McLaren boss Seidl reveals key factors behind Piastri signing – and says CRB ruling 'not really any surprise'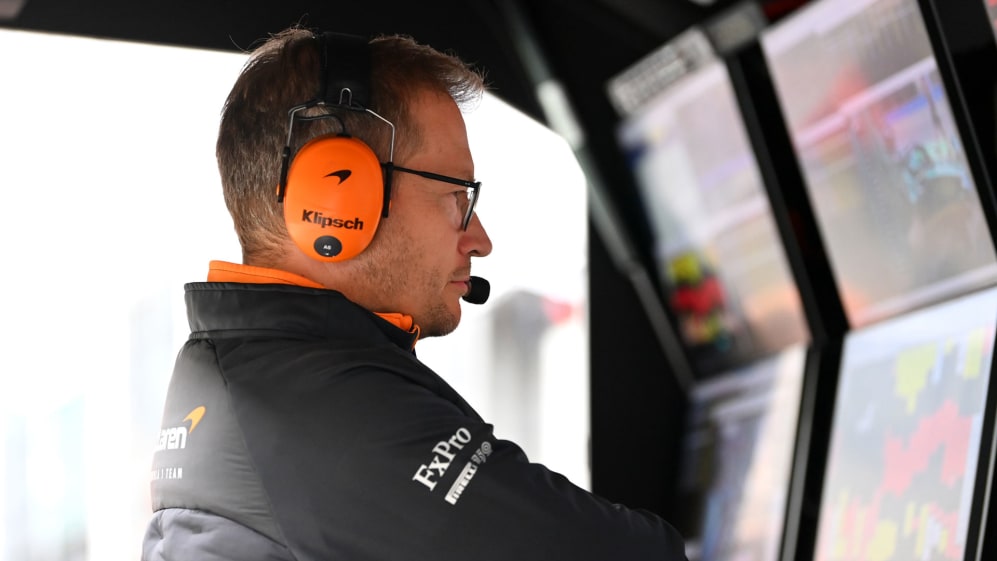 McLaren Team Principal Andreas Seidl has addressed the Contract Recognition Board ruling that F2 champion Oscar Piastri was free to join the team alongside Lando Norris in 2023, Seidl calling his duo a "very exciting driver line-up".
The CRB ruled that Piastri was entitled to become a McLaren driver next season after a dispute with Alpine, who said on August 4 that they had signed Piastri for next season as Fernando Alonso's replacement. According to the ruling, the contract between McLaren and Piastri had been signed and dated July 4 2022, and lasts until the end of 2024.
READ MORE: Piastri to race for McLaren in 2023 following CRB decision
"We are super happy to know that we have Oscar with us next year together with Lando, a very exciting driver line-up," said Seidl to Sky Sports F1 on Friday at Zandvoort.
"Two reasons why we wanted to have Oscar: I think he has shown in the junior categories that he is something very special and has a lot of potential. Plus I think also in terms of personality, I think he is a perfect fit into our team and that should be the main focus of the news.
"In terms of the Contract Recognition Board, to be honest for us that was never a case, therefore it's best you ask the other party [Alpine] why they thought they had a case and therefore this is not really any surprise for us. It's important now we can look to the future, it's important now to us to focus on the final eight races of the season; together with Daniel and Lando, we want to finish this season in a good fight with the Alpines and then we focus on next year."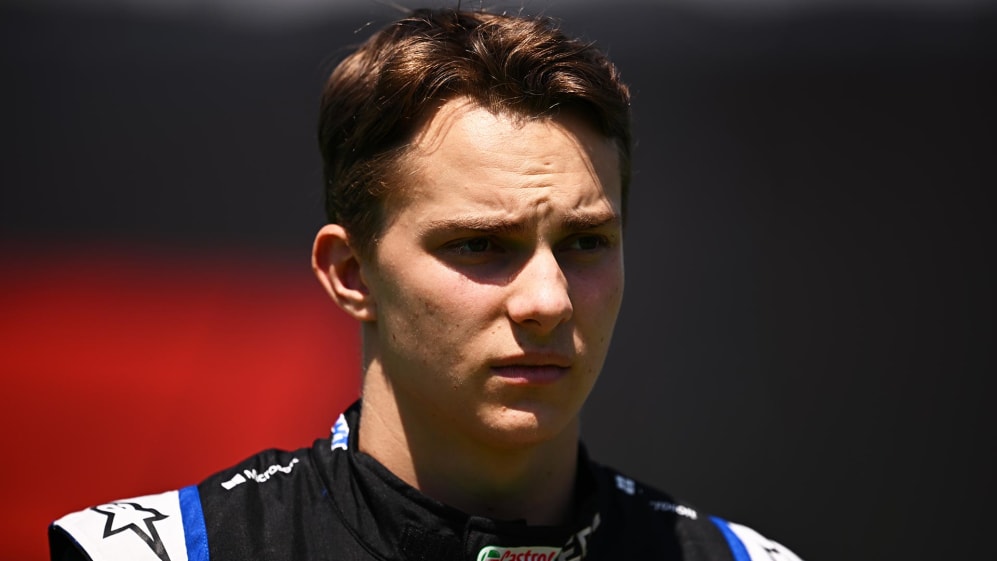 Asked why they signed Piastri to a multi-year deal, Seidl replied: "Yes, as I said before, we wanted to have him on board, he wanted to be with us, so we were very, very happy and the way I got to know him, so far we got to know him, we are absolutely convinced about his talent and about his potential as well.
"And Oscar as well… he's young and he's full of energy, he has the right amount of self-confidence as well, but at the same time he's very humble and he's aware of how big the challenge is for him next year.
"We are a team that has shown in the past that we can deal very well or handle very well young guys coming into the sport and therefore I'm looking forward to getting going with him next year."
Oops! Error retrieving Twitter post
Seidl did not confirm whether Piastri could do the end-of-season Young Driver Test for McLaren. Rather, he stressed that it was "important to announce" he will be a McLaren driver from next year and said more plans would be announced soon.
The McLaren boss also added that regarding outgoing driver Daniel Ricciardo, conversations regarding his replacement had always been open and honest.
"Obviously I don't go into any details of the conversations I am having with Daniel, but throughout the last month, or last week, we always had an open and transparent dialogue with Daniel on where we both stand in our partnership and that was important for me, and yeah, that was good," said Seidl.
"Regarding the decision with Daniel... I don't want to go into this any more. There's nothing I have to add. The focus now is simply to finish the season on a high together with Daniel; Daniel is fully committed to do that, we are fully committed to do that as a team and then we switch our focus to Oscar in the future."