McLaren Team Principal Stella expecting Piastri to become 'one of the best drivers on the grid'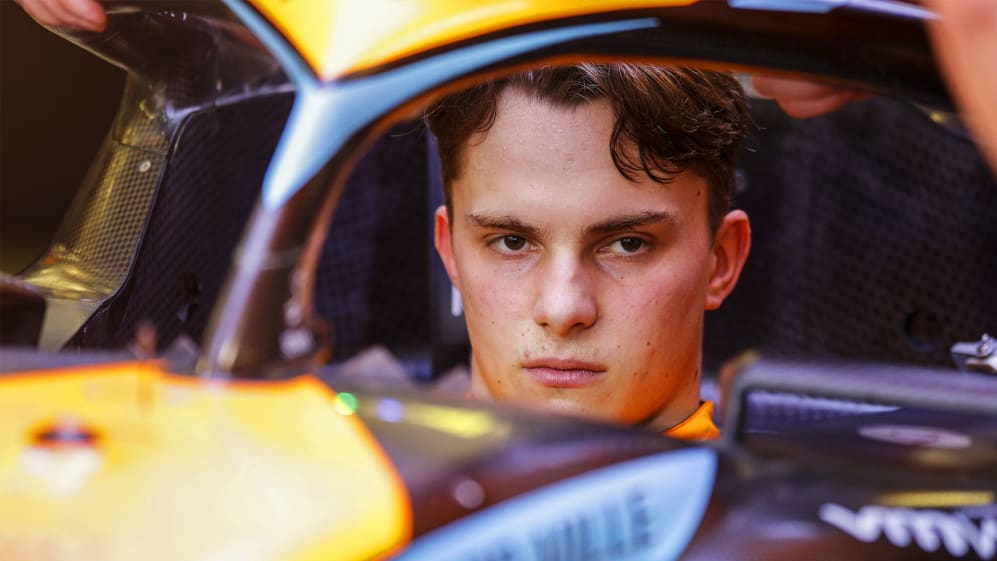 New McLaren team boss Andrea Stella has heaped praise on Oscar Piastri for the talent he has shown in the cockpit and his approach out of it since stepping up to F1 with the squad.
Piastri arrived on the F1 grid for 2023 after a battle over his services last summer – involving former employer Alpine and new employer McLaren – that only served to heighten expectations.
READ MORE: Piastri says no extra pressure from last year's contract saga as he enjoys 'great' start to life at McLaren
With the former F2 and F3 champion settling into the team on and off the track over the last few months, Stella made clear that he and McLaren as a whole have been impressed by what they have seen.
"Oscar is new to F1 but he is proven winning material in junior categories. He has been doing very well so far – we are very pleased," said Stella, speaking between pre-season testing and the Bahrain Grand Prix.
"The level of talent, the level of progress we have seen day by day, during testing, is very encouraging, and kind of confirms that he is a strong prospect for the future."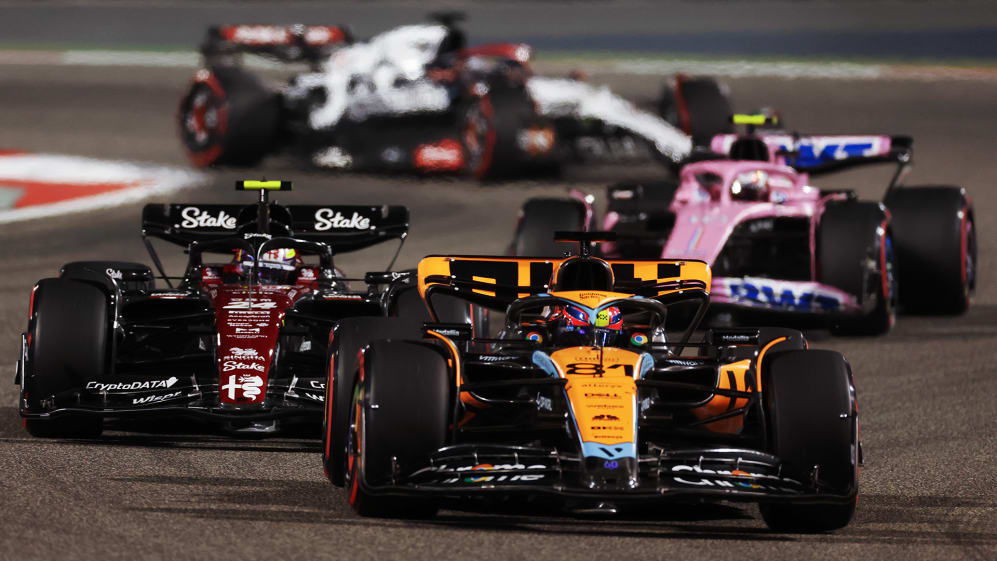 Asked what's most impressive about the 21-year-old Australian, and what he still needs to work on, Stella shared some examples from pre-season testing to underline his initial remarks.
"What impresses us is his awareness of his opportunities while driving. He could come back and make comments like, 'I think I braked a little too early in corner one, I didn't go on the throttle early enough in four'. Then you look at the data and it is exactly it," continued Stella.
READ MORE: Piastri pleased to be back in 'racing environment' again despite early retirement from Bahrain F1 debut
"Then he goes out for the second run and he cashes in on these opportunities. For me, this is a definition of talent [and] we see a lot of it. We are also, like I said before, pleased with the improvement we have seen day by day.
"I think in terms of the opportunity overall… F1 is a very, very competitive game, so he just has to go through his own trajectory, and I'm sure the final destination will be one of the best drivers on the grid."
Piastri's first F1 race at the Bahrain International Circuit ended in retirement when an electrical issue curtailed what had been an encouraging rise through the field following a Q1 qualifying exit.