McLaren confirm switch to Mercedes power in 2021 to go ahead as planned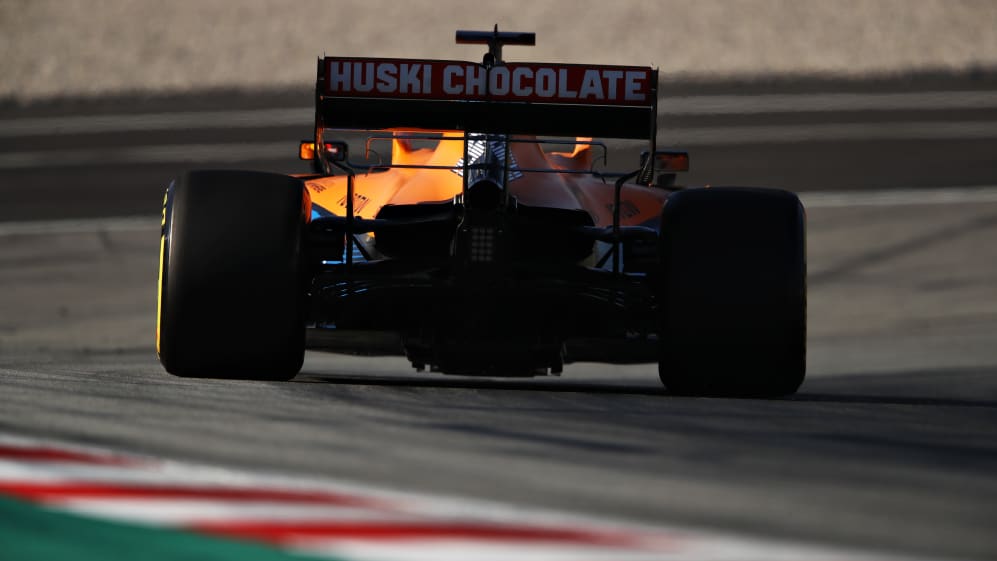 Next year will see two famous brands reignite a relationship that brought them plenty of success in the past, as McLaren take on Mercedes power units. However, the coronavirus pandemic has made it a slightly trickier proposition…
Last week, F1, the FIA and the championship's 10 teams opted to delay the introduction of the revolutionary 2021 technical regulations by a year with the 2020 chassis being carried over into next year to save costs in a financially challenging time.
ANALYSIS: What the 2021 rules delay means for F1
McLaren, who currently run Renault power units, had been planning their 2021 design with the architecture of the Mercedes power unit in mind, but they now have to spend resource accommodating it in the 2020 chassis.
Despite the challenge, the iconic British team are pushing on with the change. "We will be using the Mercedes engine in 2021 as planned and we will accommodate it in the current base chassis," said McLaren in a statement.
Lawrence Barretto [Senior writer, F1.com] says…
This is far from ideal for McLaren.
While the mounting position can be adjusted on the chassis quite easily, the architecture and packaging of every power unit is different.
One manufacturer will place its turbo and energy recovery systems in different positions to their rivals. Some have the compressor at the front, others at the back. Equally, the size and shape of those components will be different.
In turn, this can in some cases require a big reconfiguration of the chassis, adjustments to the cooling system and even the necessity to reconfigure the gearbox to make a power unit fit.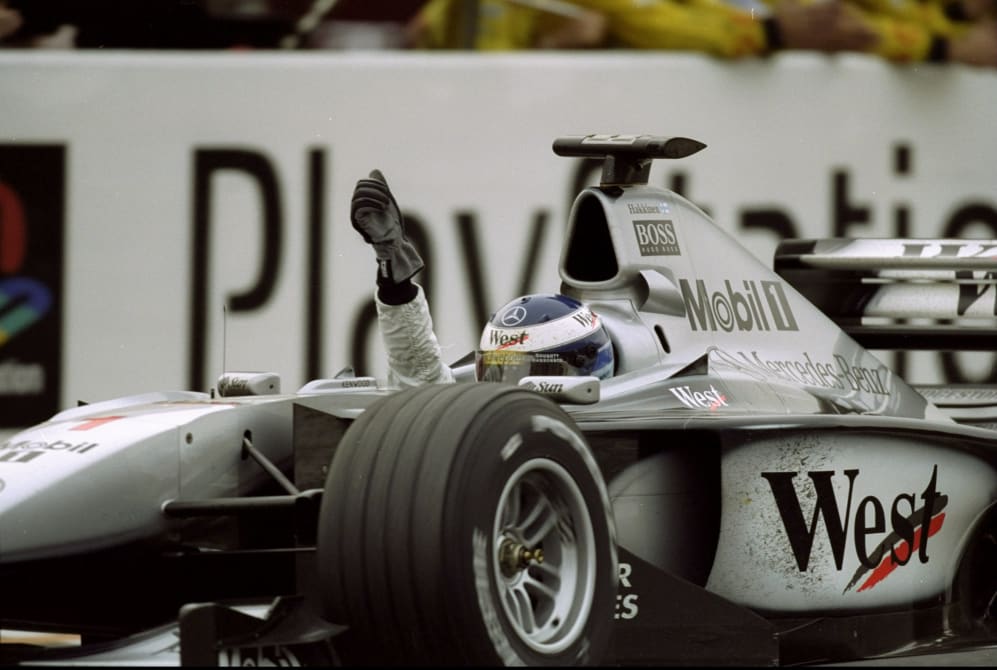 This would not be a problem if you were starting your chassis from scratch. But it is problematic if you are trying to fit it into an existing chassis, as substantial resource will be required to accommodate the switch.
But McLaren have experience of such a challenge, having made a late call to swap from Honda to Renault power for 2018. They made it work. This time around, they have more time to find a way to make the unit sit comfortably.
And they will also be hopeful the work will be worth it, as the Mercedes unit should give them a power and reliability advantage over the Renault.
ANALYSIS: Why McLaren and Mercedes have joined forces again for 2021