McLaren focus to remain on developing 2018 car – Boullier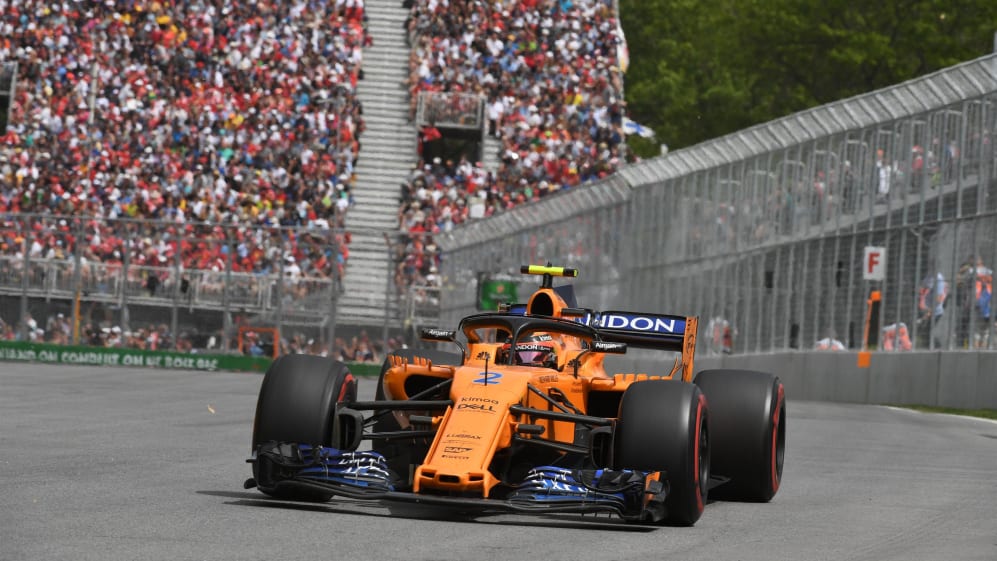 The new aerodynamic regulations for next season mean Formula 1 teams will soon start to turn more and more attention to developing their 2019 packages. But McLaren Racing Director Eric Boullier says his team remain focused on fulfilling the potential of their current challenger, insisting they are "flat out on trying to cure the car's issues".
F1 teams will certainly have one eye on 2019's aero rule changes, which were approved last month and are aimed at making overtaking easier and promoting closer racing, now they are a third of the way through the 2018 calendar.
However with everything still to play for this year, McLaren say they won't take their foot off the gas when it comes to the ongoing in-season development war. The Woking team had high hopes for this year after switching to Renault power and having underperformed in some areas, Boullier wants to get the best out of their MCL33 before switching focus.
"I think it's worth developing it for a couple of reasons. The first one is to understand what's wrong and to not repeat any kind of platform mistakes in the future," said Boullier.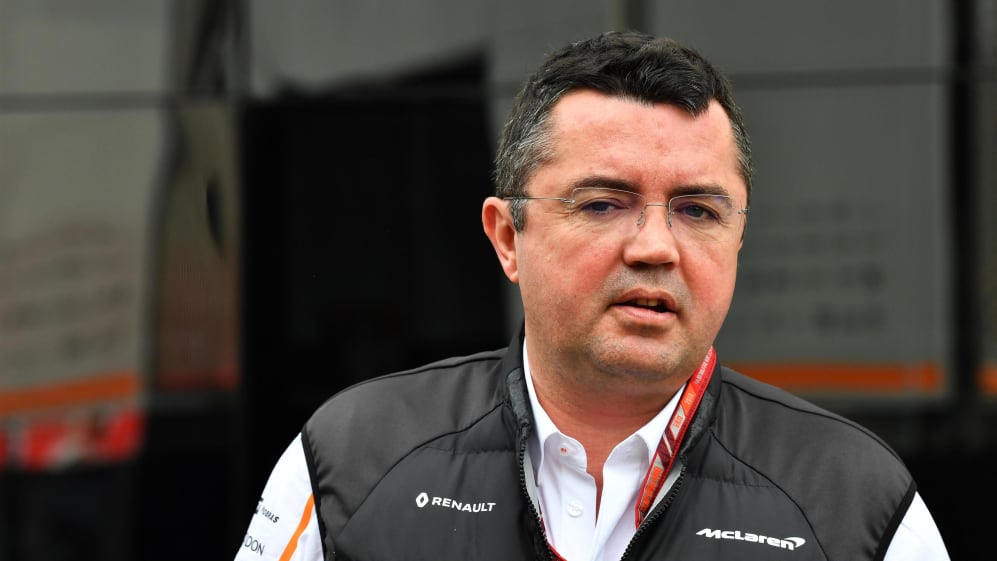 "There's still time to develop this car, potentially curing the low-speed lack of grip which has a big impact on top performance. So those are two reasons why we should carry on.
"We also need to make sure we don't compromise next year's development as well as understanding the car. That's the balance which we are working on.
"We are flat out on trying to cure these car issues, and to make sure we understand it, and obviously we will start soon on next year."
And Boullier added that he has faith in the work being done behind the scenes in Woking as the team look to correct their problems this year.
"We have 100 per cent confidence in the group of people we have at McLaren. We can blame some issues on the car. Definitely I think the car this year is not the car we were expecting to have.
"It's just a matter of understanding why and making sure we have the right vision and leadership for the future to conduct and make sure we can design and manufacturer competitive cars. I believe in the people we have in place today. There is a great talented bunch at McLaren."
Heading to the next race in France, McLaren currently sit fifth in the constructors' standings, 16 points behind fourth-placed Renault.