McLaren-Honda relationship under 'maximum pressure' - Boullier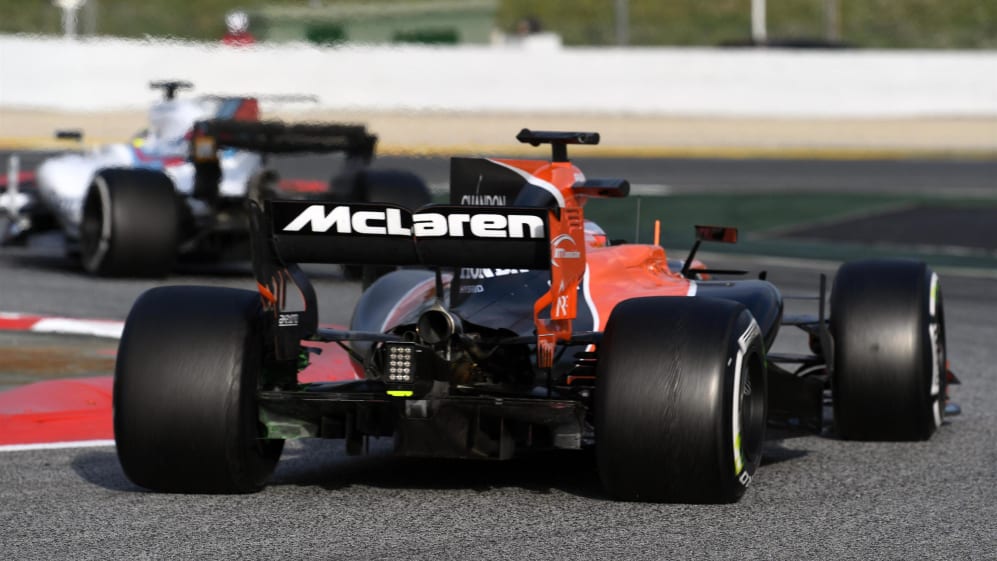 Honda's various pre-season engine problems are putting 'maximum' strain on their relationship with McLaren, according to the team's racing director Eric Boullier.
After several power unit issues curtailed their running at the opening pre-season test in Barcelona, McLaren were slowed again on the opening morning of this week's second test as an electrical issue forced an engine change on Stoffel Vandoorne's car.
Asked by reporters in Spain how much of a strain the ongoing problems had placed on the McLaren-Honda partnership, Boullier replied. "Maximum. Obviously we are in F1, we are racing, and we have to perform.
"The pressure is obviously huge. We put the maximum pressure on all of our relationship with Honda, and the same for them. We can't put a step wrong - we need to be able to deliver the best car as well, so this is both sides."
Despite having just three more days of testing before the first race in Australia, Boullier insisted he is not yet overly concerned with McLaren's position heading into the new season.
"I think we have our jobs to understand and develop the car, and validate some parts," he said.
"The process today is more generating as much data as we can, and feeding back to a machine in Woking, which shows that correlation is working.
"Obviously we would like more laps, but the correlation is good so we can take decisions. So not concerned yet. For the rest we need to make sure Honda investigate properly, address it properly - we have to rely on our partner.
"The one thing is we are running the same spec as last week so obviously that doesn't mean there are any changes in this block or any modifications done.
"I think, the next spec will have addressed part of this problem, or most of this problem."