McLaren: Norris will have a 'busy life' in 2018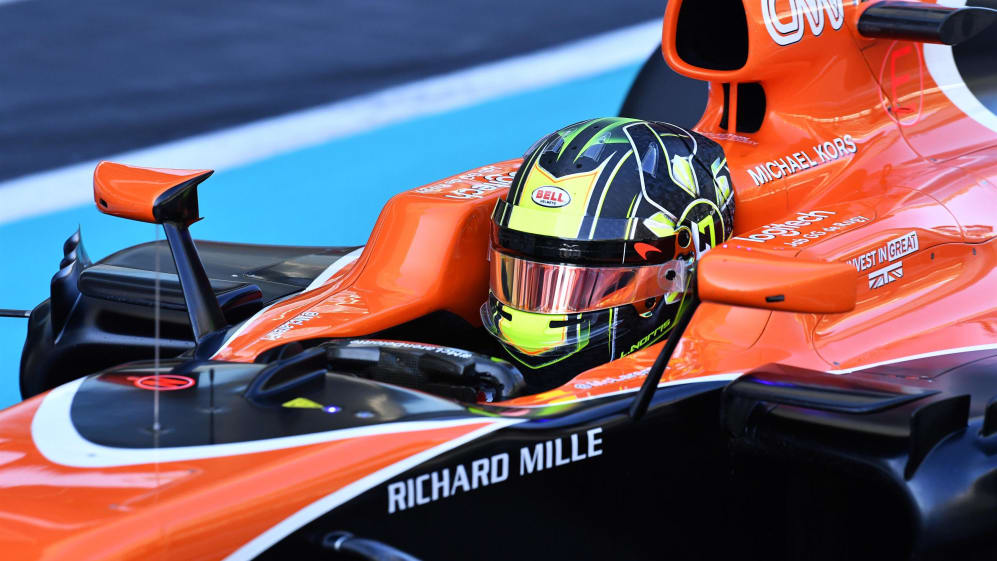 McLaren boss Eric Boullier says the team's new reserve driver Lando Norris will have a lot on his plate next year, despite not being scheduled to take part in any Grand Prix weekend sessions.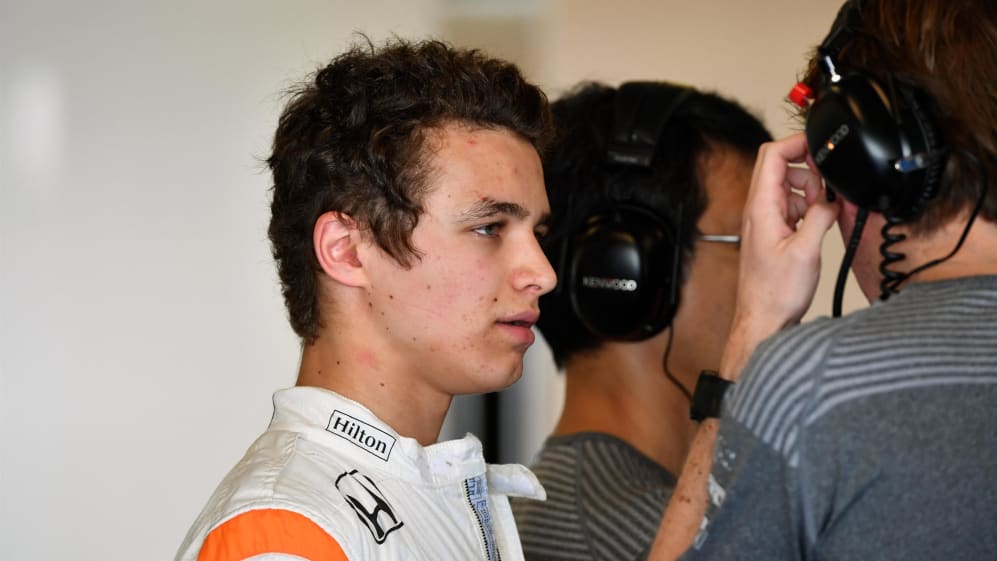 I hope that he will one day drive for McLaren – that's why we took him on board
Eighteen-year-old Norris, the reigning FIA Formula 3 Euro champion, was confirmed last month as Jenson Button's replacement in McLaren's back-up role. Since then it's been announced he will also compete in F2 with Carlin Racing in 2018.
"I hope that he will one day drive for McLaren – that's why we took him on board," Boullier told Formula1.com. "But first is F2 – a good sporting challenge for him."
Norris, who joined McLaren's young driver programme earlier in 2017, tested twice for the team this season and Boullier revealed the British youngster was keen to get further F1 track time during Friday practices next year.
"He will spend a lot of time in the simulator and he will have the opportunity to test," added Boullier. "He was also pushing to get some FP1 outings, but I am not a fan of this. But he will still have a busy life!"
Norris is no stranger to hectic schedules. After being crowned European F3 champion, last month saw him travel briefly to Brazil for an F1 tyre test. When that was cancelled over security concerns, he headed straight to Macau, where he finished second in the prestigious F2 Grand Prix.
He then travelled to Abu Dhabi where he made his F2 race debut over the Grand Prix weekend, after which he was at the wheel for McLaren in the post-race F1 test. And last weekend he was at the FIA Prize Giving Gala in France to collect his F3 title trophy as well as the F3 Rookie prize.
And next month will see Norris link up with McLaren team mate Fernando Alonso when they take on the Daytona 24 Hour sportscar race in the United States.
Look out for an exclusive, in-depth interview with McLaren's Eric Boullier later this week.