McLaren reach deal with Renault to share reserve driver Sirotkin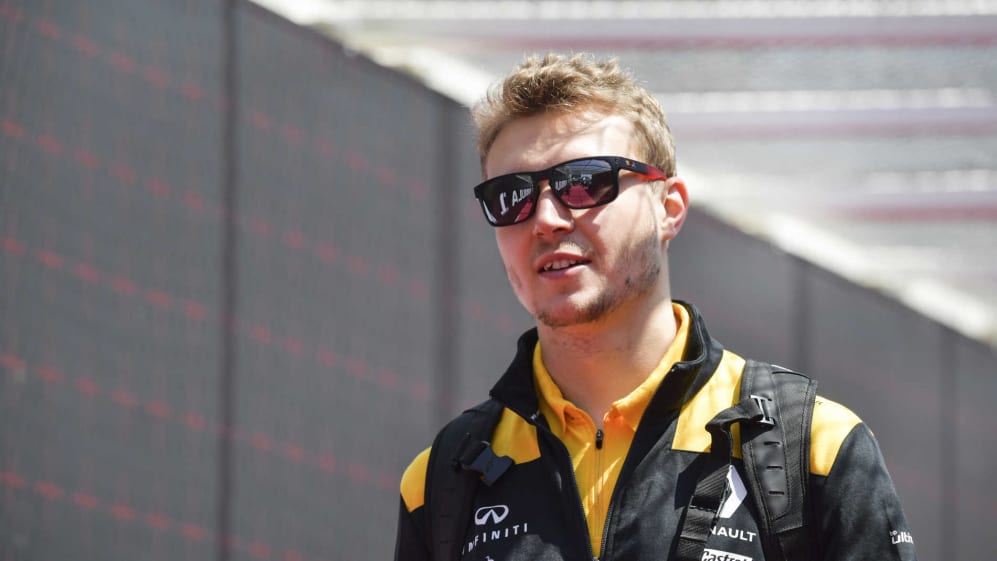 Formula 1 teams are not prone to much sharing – but Renault and McLaren have broken the mould after agreeing a deal to share reserve driver Sergey Sirotkin.
The Russian driver, who started 21 Grands Prix for Williams last year, has been Renault's official third and reserve driver since the start of 2019, but McLaren will now also have access to Sirotkin, should regular drivers Carlos Sainz or Lando Norris be unable to complete a full race weekend in 2019.
The agreement ensures that both parties have a reserve driver present at every race for the remainder of this season.
"This is an expedient solution for McLaren in 2019," commented Andreas Seidl, McLaren F1 team principal. "Sergey is a known quantity, has the necessary superlicence points and is formally aligned to our engine provider, Renault, so he is the obvious candidate."
Sirotkin is one of three Russian drivers to have raced in F1, and has a best finish of tenth to date.