McLaren team members treated after Barcelona garage fire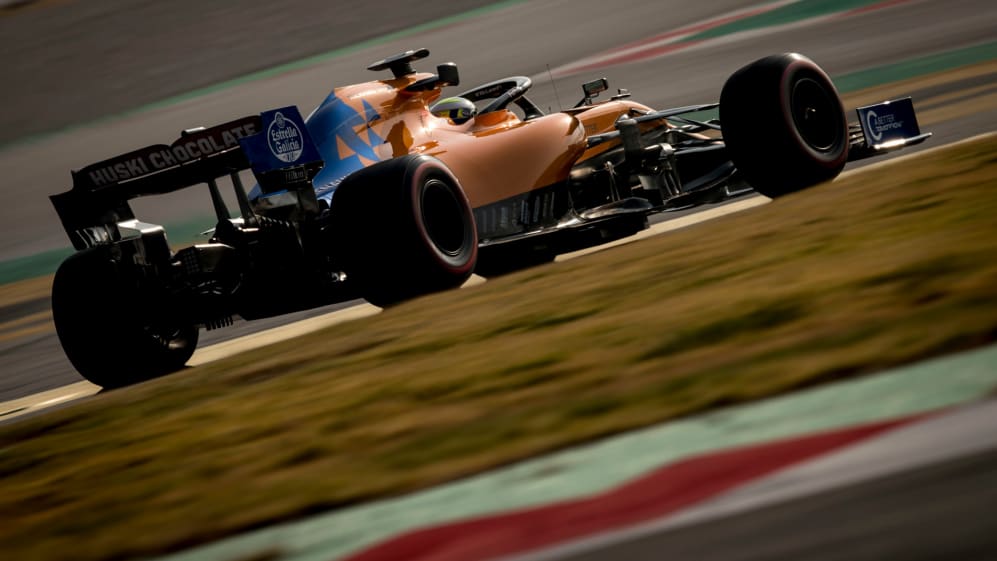 Three McLaren team members received medical treatment following a fire in the Formula 1 team's garage at the Circuit de Barcelona-Catalunya on Friday.
The British team, Racing Point and Williams were completing filming days, a day after the first pre-season test finished, with the trio permitted to do a series of laps within the 100km limit.
A McLaren spokesperson said: "There was a small fire in the garage during the team's private filming day.
"The fire was quickly extinguished by the team, and circuit emergency services and medical teams attended immediately in support.
"Three team members were taken to the medical centre for treatment and were released shortly after."
The team are currently assessing the damage. The second pre-season test begins on Tuesday and will run for four days.
The incident happened nearly seven years after a fire broke out at Barcelona in the Williams garage, not long after Pastor Maldonado had secured a shock win for the team at the 2012 Spanish Grand Prix.