McLaren to offer F1 simulator role to eSports prize winner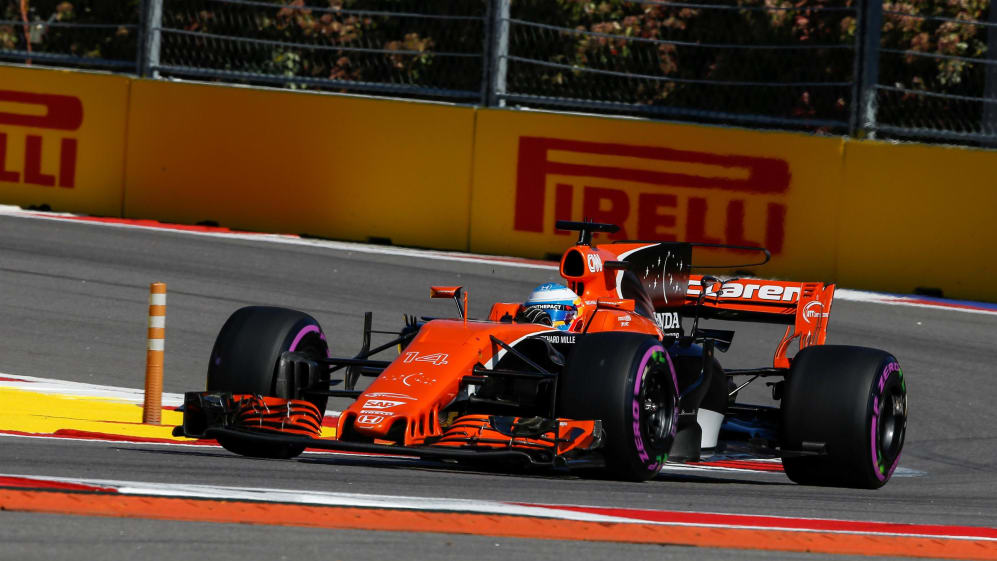 McLaren have announced a new eSports motor racing competition, the winner of which will be offered a position as one of the team's official F1 simulator drivers.
The format, dubbed 'World's Fastest Gamer', will pit the best gamers in the world across multiple racing platforms as they battle each other to discover the ultimate 'champion of champions'.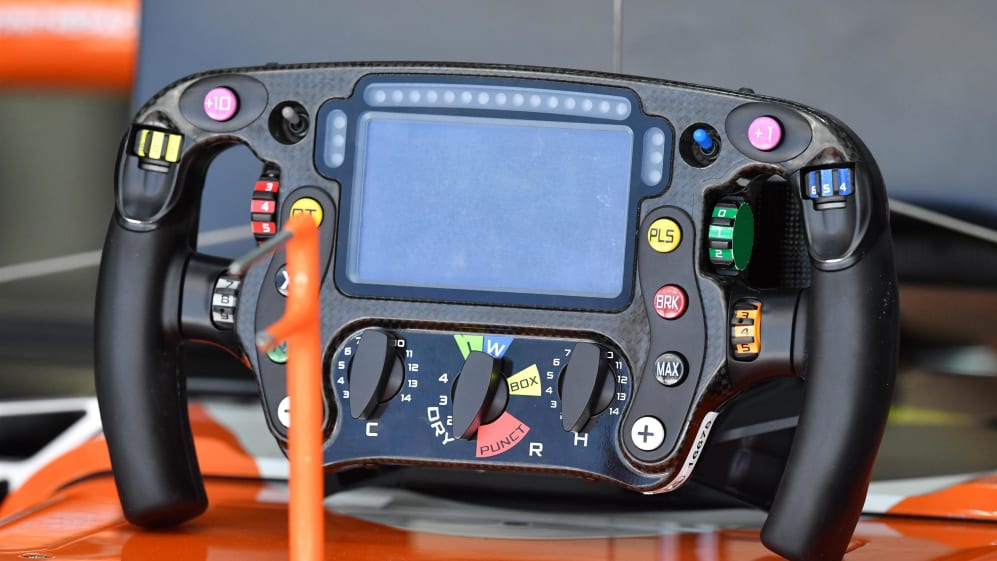 The winner will genuinely be a key part of our team at McLaren... this is for real
The victor will be offered a one-year contract with McLaren, working with engineers at both the team's UK factory and at Grand Prix circuits across the world to develop and improve the machinery driven by Fernando Alonso and Stoffel Vandoorne.
"World's Fastest Gamer really aims to democratise the process of finding the best virtual racer out there," said Zak Brown, McLaren Technology Group Executive Director.
"The contest isn't limited to one platform or one game; we're very keen not to restrict access or entry for people, but rather welcome the worldwide gaming community, whether that's on mobile or on high-end simulator platforms.
"And the winner will genuinely be a key part of our team at McLaren. This is for real: we absolutely require additional support across our two simulator platforms, so the competition and the selection process will be rigorous, ruthless and compelling to watch."
The competition will be viewable via a dedicated YouTube channel and McLaren's social media channels. Six international finalists will be hand-picked by experts in both gaming and Formula 1, while a further four will be selected from qualifying events online this summer.
The grand final, to be held at McLaren's Woking headquarters in the autumn, will see all 10 hopefuls race against each other across a variety of different gaming titles on different platforms, as well as undergo in-depth interviews to assess their engineering know-how and suitability for the simulator role.