Feature
Meet Frederik Vesti, the Mercedes junior eyeing the F3 title – and then F1 glory with the Silver Arrows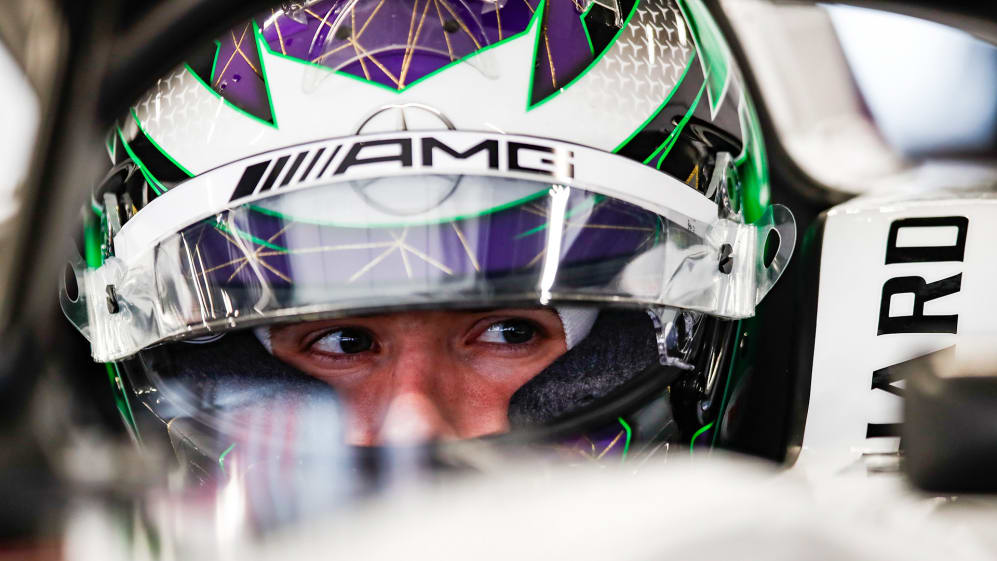 As Mercedes' only academy driver on the official Road to F1, Frederik Vesti is under no illusions as to the weight of expectation he's now got to shoulder, but the 19-year-old Formula 3 racer has been waiting for this opportunity a long time, having initially opened discussions with the Brackley-based team more than three years ago.
In that period, Mercedes have had just one junior driver on the Road to F1 – George Russell – while Vesti has had multiple offers from other Formula 1 academies, turning each down in the belief his dream deal would become a reality. Speaking ahead of the F3 season opener in Barcelona this weekend, the Danish racer says it's been worth the wait.
READ MORE: 5 reasons why you should be excited about the new Formula 3 season
"In the beginning, it was very much a naive dream of becoming a junior driver," said Vesti. "I actually thought that it would be much easier to be honest, but I have always had this goal and that was to become a Mercedes junior driver. Now, my biggest goal is to become a world champion with them.
Since first making contact three years ago, Vesti's kept a regular dialogue with Mercedes, sending them results, data and analysis of what he did right and wrong and where he can improve, and he believes it's his willingness to learn that got the deal over the line.
And now he's set to reap the rewards of his perseverance, enjoying all of the benefits that come with being an academy driver with the current world champions.
READ MORE: Mercedes launch new partnership with Association for Black and Ethnic Minority Engineers UK
"I am extremely proud to have been able to wait for the right offer. I have trusted myself and believed that this deal would happen. I really feel that this is the right programme for me, which is why I was able to say no to other programmes.
"I am 100% in the right place. I feel ready for it now and I think it is the right time for me to go into a junior programme."
Finishing 2020 as arguably the third tier's form driver, Vesti scored three podiums, including two wins, from the final five races with Italian team PREMA.
But in linking up with Mercedes, they switched the Dane to ART Grand Prix, who previously led Russell to both the GP3 and Formula 2 titles. They'll be expecting the exact same from their newest recruit.
READ MORE: Five takeaways from 2021 pre-season testing at Spielberg
"For sure, myself, ART and Mercedes are all expecting to fight for and win the title," said Vesti. "Looking at George (Russell), he did it with Mercedes and ART, so why can't I? There will always be strong drivers in F3 though and that means that it will always go down to the last race. In the end, the fastest driver will win."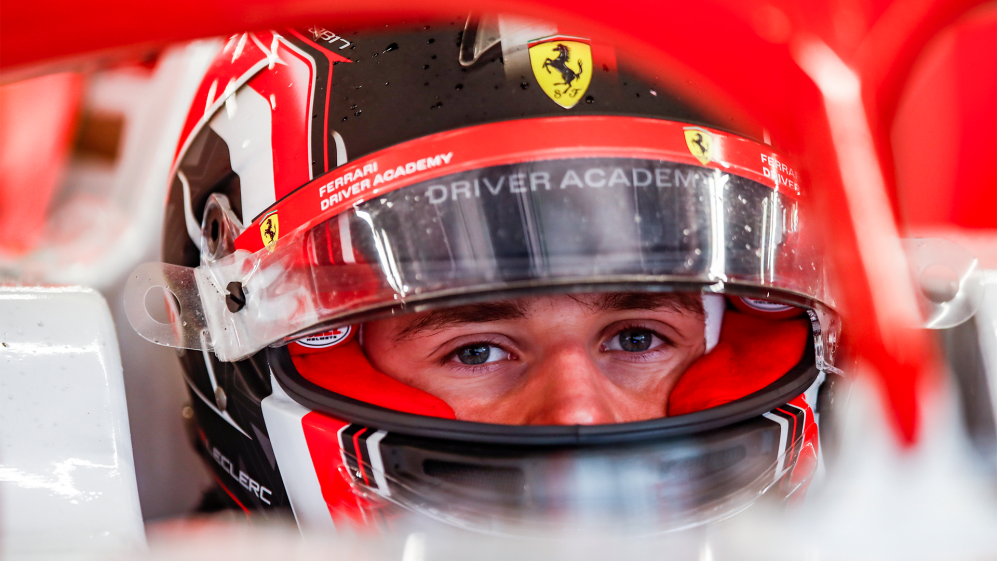 Four other academy stars to watch this weekend in F3
There's some serious talent looking to challenge Vesti for the F3 crown…
Having witnessed Ferrari and Alpine take the first two F3 titles, Red Bull have a point to prove in 2021. Dennis Hauger enters his second season at this level with reigning champions PREMA, looking to add to the podium finish he scored in 2020. There's also Jak Crawford, who only turned 16 five days before the start of the season, but was one of the stars of pre-season testing.
READ MORE: Crawford feels 'pretty confident' following 'big change' from ADAC F4
Ferrari's own academy entrant, Arthur Leclerc, will join Hauger at PREMA. The younger brother of Charles Leclerc, he steps up as the Formula Regional European vice-champion, finishing with the most wins in his rookie year at that level.
Looking to follow in the footsteps of 2020 F3 champion Oscar Piastri for Alpine is Formula Renault champ Victor Martins. Dropped by the French team at the end of 2019, Martins responded by taking the Formula Renault title to earn himself a new deal and an F3 seat with race-winners MP Motorsport.
The F3 season will kick off this weekend in Barcelona. Don't want to miss a minute? F1 TV Pro will have every single session live and visit the official F3 website for more.