Mercedes & reserve driver Wehrlein to part ways at end of 2018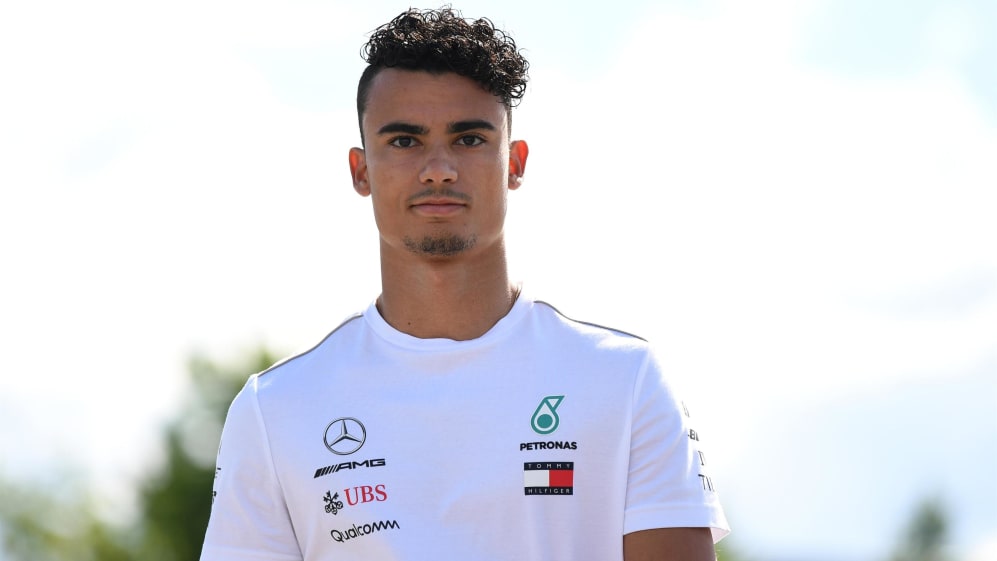 It was a relationship that created an opportunity for Pascal Wehrlein to race in F1, with Manor and then Sauber. But after six years together, the German and Mercedes will go their separate ways at the end of the 2018 season….
The future looked bright for Wehrlein as he swept the board to become the youngest champion of the German Touring Car, better known as DTM, series in 2015.
That success led to a chance to make his F1 debut with Manor in 2016, scoring the Mercedes-powered team's only point of the season with 10th in Austria.
A second season in F1 followed, this time with Sauber. Again, he was the only driver in the team to score, delivering brilliant drives in Spain and Azerbaijan.
But he failed to land a seat for this season, returning to DTM, and with Mercedes admitting they couldn't find him a competitive drive next year, they've agreed to split.
"Our junior programme has always been about supporting young talent and finding opportunities that are in the best interests of the drivers' careers," said Mercedes Team Principal Toto Wolff.
"It is not always a straight path to the top - and sometimes we have to recognise that it is the right time to end a relationship, too.
"Unfortunately, we couldn't offer Pascal a competitive drive for next year. In his best interests, we have therefore decided together with Pascal not to extend our agreement and to give him the best chance of securing an opportunity elsewhere that his talent merits."
Wehrlein isn't giving up on his F1 dream, though, particularly as the grid isn't full. As it stands, seats are available at Toro Rosso, Sauber, Force India, Williams and Haas next season.
"My contract with Mercedes expires at the end of the 2018 season and we have jointly decided not to continue further together," said Wehrlein, who this year has shared the reserve role with fellow Mercedes junior George Russell.
"I am looking for new challenges and opportunities, and am currently talking to other teams about a cockpit for next season.
"I am very grateful for all the support Mercedes has offered me. That opened the door to Formula 1, first with Manor and then Sauber; the points I scored with both teams were huge moments. Now it's time to take the next step."