Mercedes announce 50%+ reduction in CO2 emissions and significant increase in female and ethnic minority workforce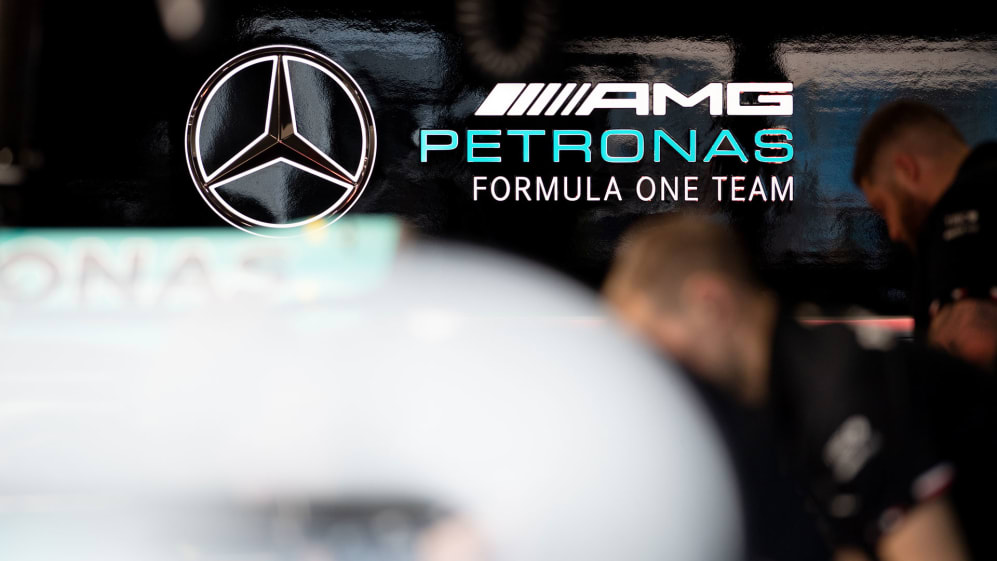 Mercedes have revealed they have reduced their CO2 emissions by more than 50%, and increased female team members to 15% of their workforce, as part of their continuing sustainability and diversity efforts.
The Silver Arrows have launched numerous programmes to improve their environmental impact and diversity and inclusion efforts in recent years, including Accelerate 25 which was announced in 2020 to increase the team's proportion of female employees to 25% within five years.
READ MORE: Shovlin revels in 'satisfying' double podium in Hungary – and warns Mercedes have 'more coming'
And the team announced on Thursday that Accelerate 25 has seen female team members rise from 12% to 15% of their workforce and employees from ethnic minority backgrounds increase from 3% to 7%, while up to June 2022, 32% of new team members had joined from under-represented groups.
Furthermore, Mercedes are continuing to work with the Mulberry Schools Trust, the Stemettes, the Association for Black and Minority Ethnic Engineers and new partners the Sutton Trust and British Disability Forum – while Lewis Hamilton announced the formation of his charitable partnership, Ignite, last year.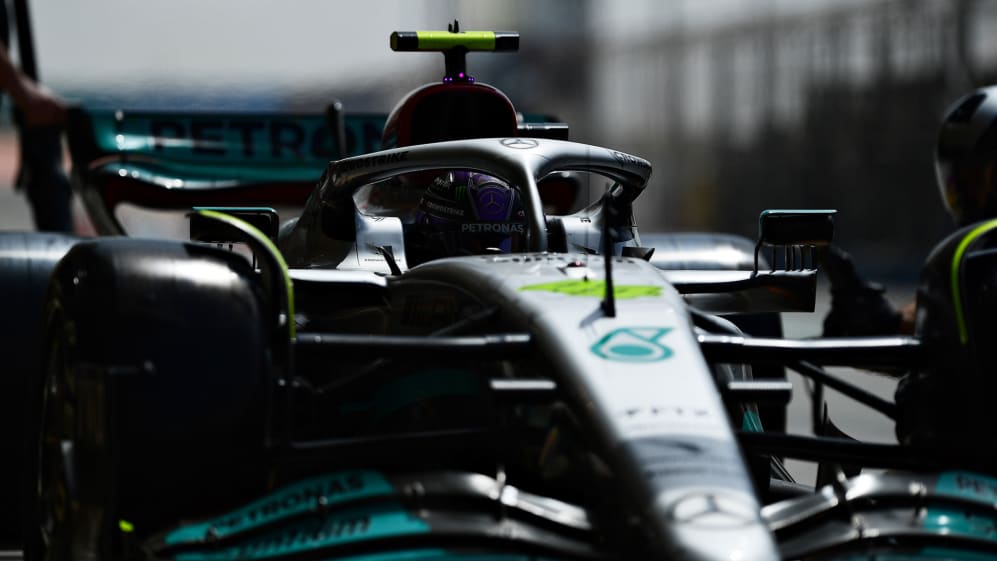 The team's sustainability report also states that Mercedes have exceeded their ambition to cut their CO2 emissions by 50% by 2022. They continue to target a net zero carbon footprint by 2030 including a 100% reduction in Scope 1 and 2 emissions – emissions respectively caused directly or indirectly by the team – by 2026.
READ MORE: Formula 1 on course to deliver 100% sustainable fuels for 2026
Mercedes recently invested in Sustainable Aviation Fuel to reduce Scope 3 emissions – a consequence of their activities, but not directly or indirectly emitted by the team. They also target a 75% reduction in Scope 3 emissions by 2030 and 25% carbon removal by 2030.
Finally, Mercedes's second annual Sustainability Report details their charitable and community impact. The Silver Arrows have supported their local community and local council through charitable initiatives, community events and school outreach, the team members having raised almost £75,000 towards their December 2022 target of £100,000 for Alzheimer's Research UK.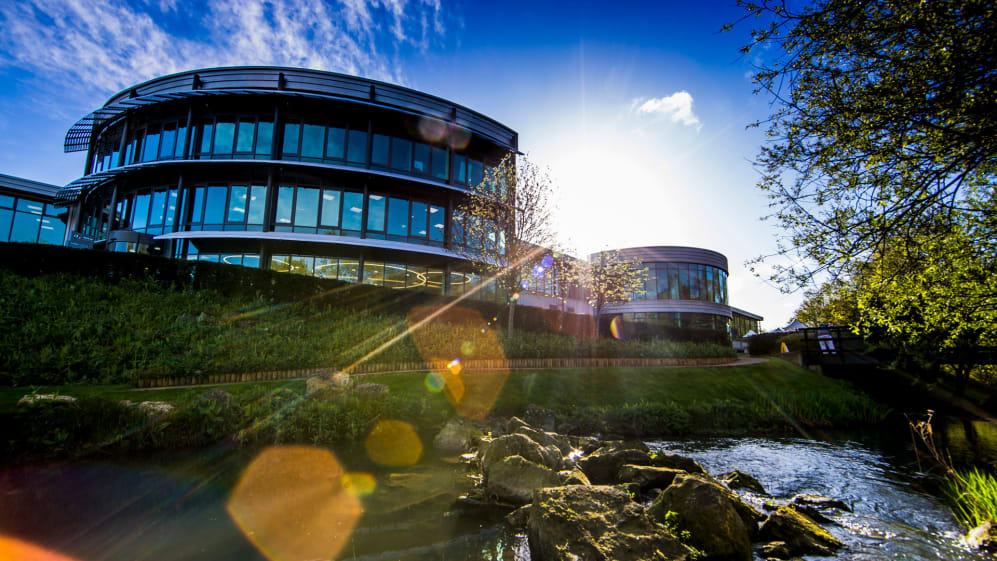 "Motor racing is fuelled by passion. We operate in the fastest, most dynamic sport in the world and we have a responsibility to use that global platform to be more than leaders; we want to be pioneers," said Team Principal Toto Wolff.
"Over the past few years, we have worked tirelessly to change and better understand the impact we have on the world. We're fully committed to sustainable high-performance. This is the future for us all.
READ MORE: F1 continues push to hit Net Zero Carbon by 2030 target
"Whether deploying our resources to drive technological advances that will help society address the environmental challenges that we face, or committing to increase the diversity of our workforce, and supporting those in need in our local communities, our passion isn't just in the cars you see on track, it's across everything we do.
"We are a team of problem solvers; and we're setting ourselves ambitions on how to become more sustainable across all that we do. We are at the start of this journey but have committed to extremely challenging targets because we are all in on the race towards a sustainable tomorrow. I am very proud of our team for the achievements that we have made so far and the industry-leading strategies we have committed to in the years ahead.
"What happens on the track is inextricably linked to what happens in the world outside, and that drives the entire team to continually go faster and further."