Mercedes: Final two races to be used as 'test opportunities' for 2018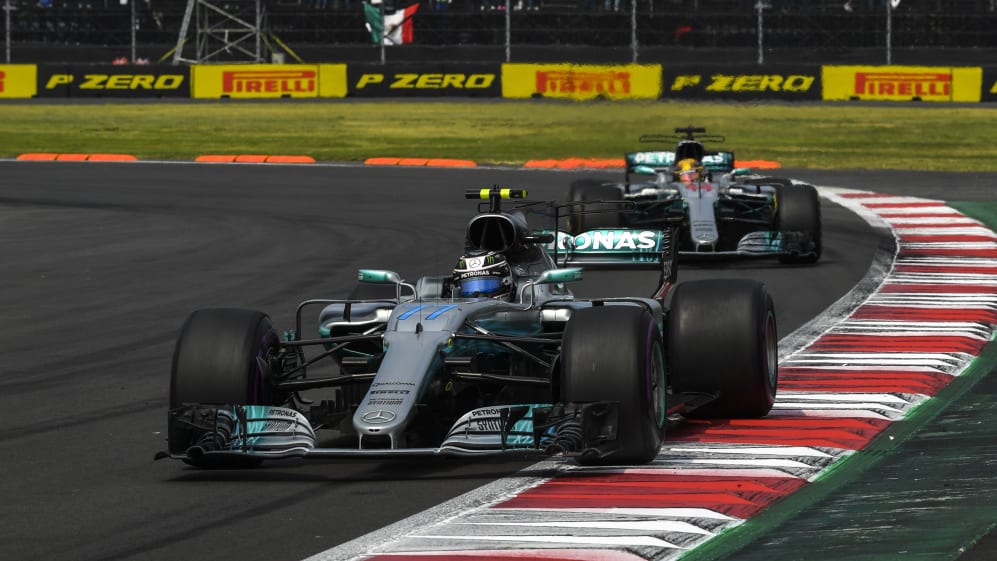 Mercedes have revealed that they intend to trial 'new and interesting' concepts for 2018 at the final two races of the season in Brazil and Abu Dhabi.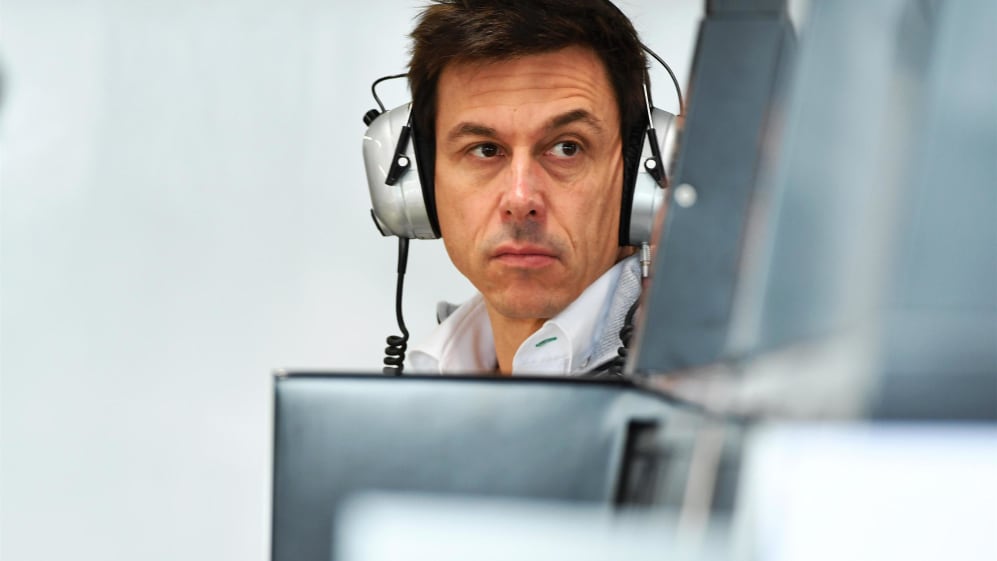 It might be tempting to think that, with both championships now secure, the pressure is off for the two remaining races - but that couldn't be further from the truth
Having wrapped up their fourth consecutive constructors' and drivers' championship double with races to spare, the Silver Arrows say that can now afford to 'become a little bolder' than they would be able to if titles were still on the line.
"With both titles sealed, the balance of risk for the team has changed compared to a normal race weekend," Mercedes said in their pre-race media release.
"The final two Grands Prix thus present the first two test opportunities ahead of the new season, trialling new and interesting concepts that the competitive landscape on track simply didn't allow for earlier in the year.
"[We] will be running a series of experiments over the final two Fridays - with the option for race day, too, if the team feels that the risk connected with any idea is manageable and there is valuable learning for 2018 and beyond."
Speaking specifically about their planned programme for Brazil, Mercedes said alongside testing new parts they would be using Friday practice to run a range of a range of aerodynamic instrumentation devices, as well as to trial various bits of pit-stop equipment in a live environment.
However, despite the revised approach, team chief Toto Wolff said there would be no change to Mercedes' overall aims and objectives:
"It might be tempting to think that, with both championships now secure, the pressure is off for the two remaining races of 2017. But that couldn't be further from the truth."
"Inside the team, we are looking at the next two race weekends as the first two Grands Prix of 2018. We have two races that we are determined to win in order to take that positive momentum into the winter. There will be no backing off just because the championship business is now done.
"In fact, these next two races speak to every principle that makes us what we are. We aspire to excellence in everything we do, from the first lap of the winter shakedown in Silverstone to the final lap of the post-season test in Abu Dhabi. And every time we race, we race to win. That is the mind set we take to Sao Paulo."
Wolff added that he expects both Silver Arrows drivers to be in contention for victory at Interlagos this weekend:
"Lewis is operating at the peak of his powers right now, and will be determined to add another victory to last year's success; Valtteri made a promising step forward in Mexico and will aim to build from this at Interlagos," he said.
"As recent rounds have shown, winning Grands Prix is never easy. Red Bull have taken two victories in the past four races and, although we have claimed the other two, Ferrari remain formidable opponents. With the championship now settled, the battle for 2018 has already begun."