Mercedes: Overtaking now a true test of bravery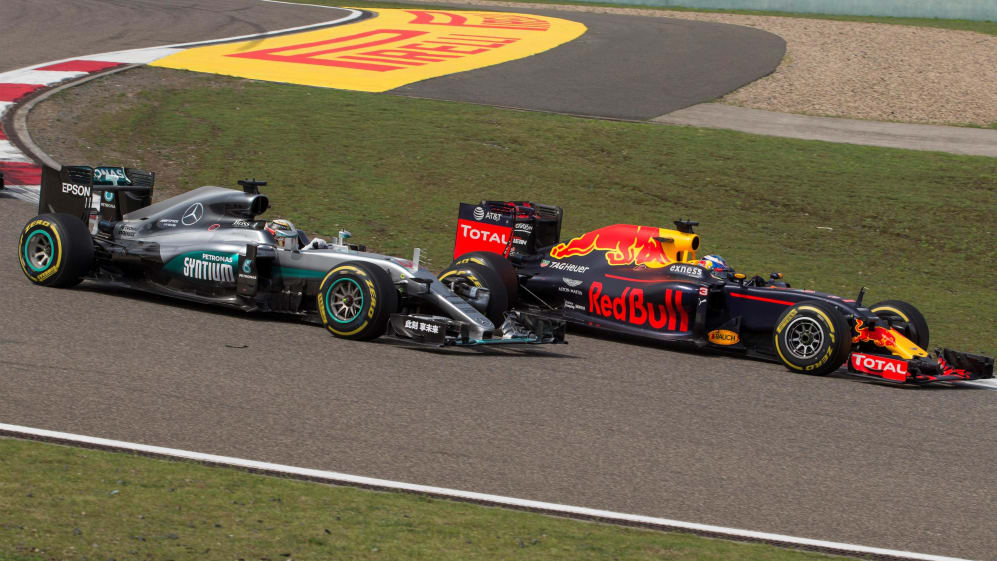 Mercedes believe overtaking has become a more accurate indicator of a driver's courage and skill in 2017 - although they insist China, not Australia, will set the template for on-track passes for the rest of the season.
"After complaints that DRS has made overtaking too easy in Formula One, we'll now see overtaking as a real game of risk," the team said in their preview of this weekend's Shanghai race.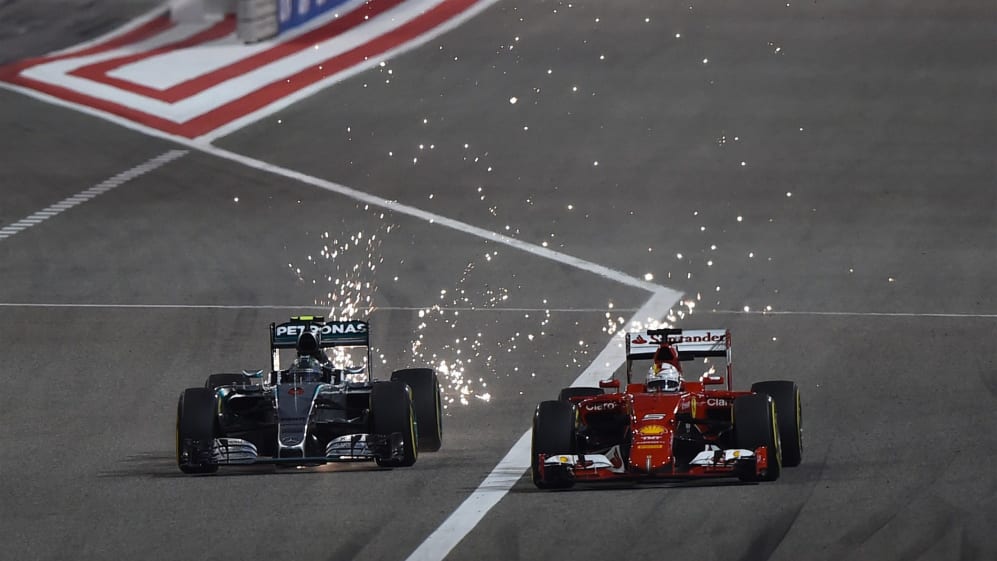 If you're going to overtake in this new era, you need to fight for it properly
"Drivers are going to have to be brave on the brakes, look after the car and hold onto it. If you're going to overtake in this new era, you need to fight for it properly. That's the way it should be."
Whilst the season-opening race in Melbourne was definitely a case of 'quality over quantity' in terms of overtakes, Mercedes believe China should give a more representative picture of the increased passing opportunities available with this year's revised cars.
"This is the first time we will see what F1 2017 is really made of," they continued.
"The magnitude of the tow effect is stronger in 2017 thanks to the revised regulations. Bigger cars equal greater wake. When the cars are charging down the straights, there will be an accentuated difference in speed when they enter the overtaking zone.
"The DRS effect too, is stronger. Thanks in part to the larger rear wings the lap time benefit of DRS has increased over 30 percent. This again will promote overtaking - especially at tracks with long straights like China and Bahrain."
Mercedes also highlighted Sebastian Vettel's ability to shadow Lewis Hamilton throughout the early stages in Australia - an early indicator, they say, that drivers now have the tools to attack each other harder during races, which should mean far more intense battles than in previous years.
"Had he [Vettel] spent 16 laps tucked up behind the gearbox of another competitor in previous years, he would have ruined his tyres.
"Attack, and the rubber would have gone off very quickly. In this race, however, he was able to stay in the wake of Lewis' car relatively comfortably and then push once he had clean air, ultimately taking the lead and the eventual win.
"That bodes well for closer pack racing this year." Mercedes are certainly no strangers to overtaking in China - last year, while team mate Nico Rosberg was winning from pole, Lewis Hamilton came from last on the grid to finish seventh.