Mercedes reveal France engine update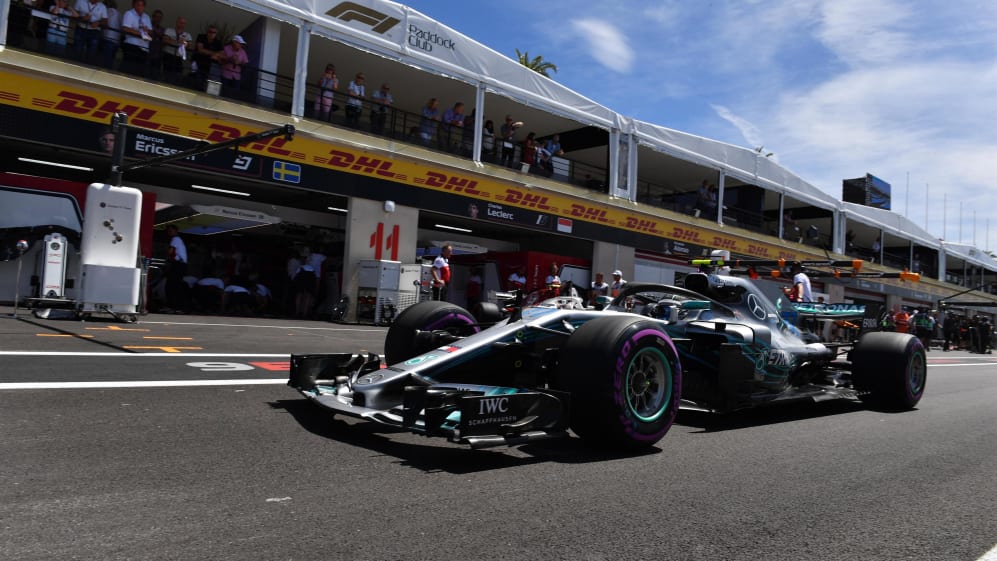 Having remained tight-lipped about the specification of their engines since arriving in France, Mercedes finally broke their silence after Friday practice, revealing Lewis Hamilton and Valtteri Bottas plus customer teams Williams and Force India are running their updated engine…
A last-minute 'quality' concern made Mercedes hold off on bringing their upgrade to the last race in Canada – unlike rivals Ferrari, Renault and Honda. They had hoped to bring it to Paul Ricard, but chose not to divulge their plans during Thursday's media day.
But after Hamilton dominated both Friday practice sessions, with the reigning world champion a staggering 0.704s quicker than Daniel Ricciardo in FP2, Mercedes opened up about their plans.
"The new engine feels clean and fresh, but we won't really know its full potential until tomorrow when everyone gets to turn their engines up," said Hamilton. "I'm grateful for the hard work that everyone put into it back in Brixworth. They've been pushing so hard to get this engine and do it in the right way, so a big thank you to everyone back at the factory - I hope that we can do something great with it!"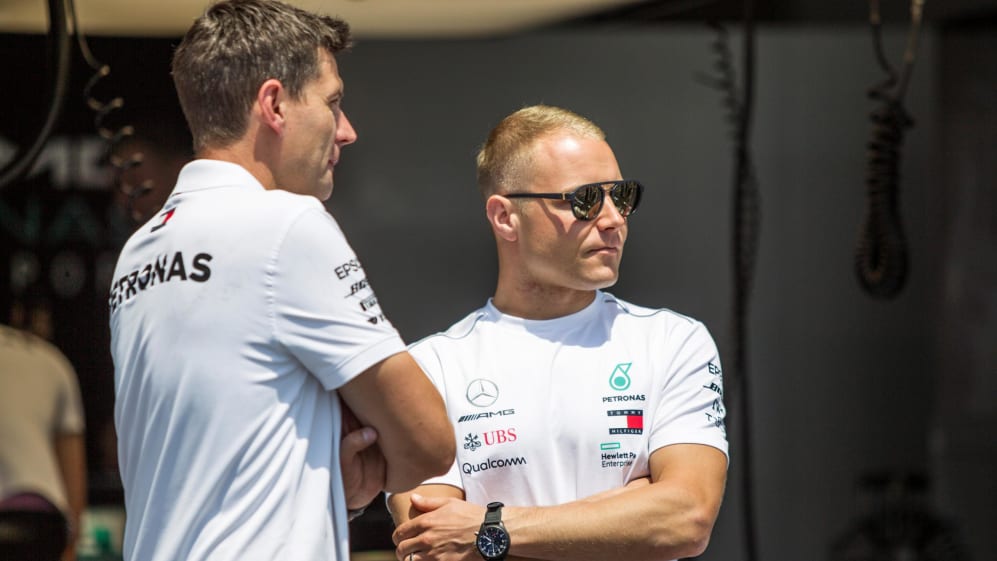 Hamilton and Bottas, along with Lance Stroll, Sergey Sirotkin, Sergio Perez and Esteban Ocon all fitted their second internal combustion engine, turbocharger and MGU-H of the season ahead of Friday's two 90-minute sessions.
Those components were a new specification that Mercedes say included reliability and performance updates. The reigning world champions described the update as 'Phase 2.1' which has some "added goodness" to what they would have brought to Canada last time out. As it stands, Mercedes intend to run the same engines for the remainder of the weekend.
Mercedes appear to be the team to beat after Friday practice, with Hamilton comfortably outpacing the Ferraris, but they didn't have a completely faultless session. Bottas failed to do a qualifying simulation after being confined to the garage when the team discovered a water leak. He ended up seventh quickest, 1.617s off the pace - but did suggest there is plenty more to come from the upgraded power unit.
"We were running the new spec engine today which felt fresh and good, but we didn't run it yet in full power, so there's more to discover," said the Finn. "We need to identify the cause of the water leak, but we're confident that we [will] continue to run the new engine."