Mercedes: Seventh the 'optimal result' for Hamilton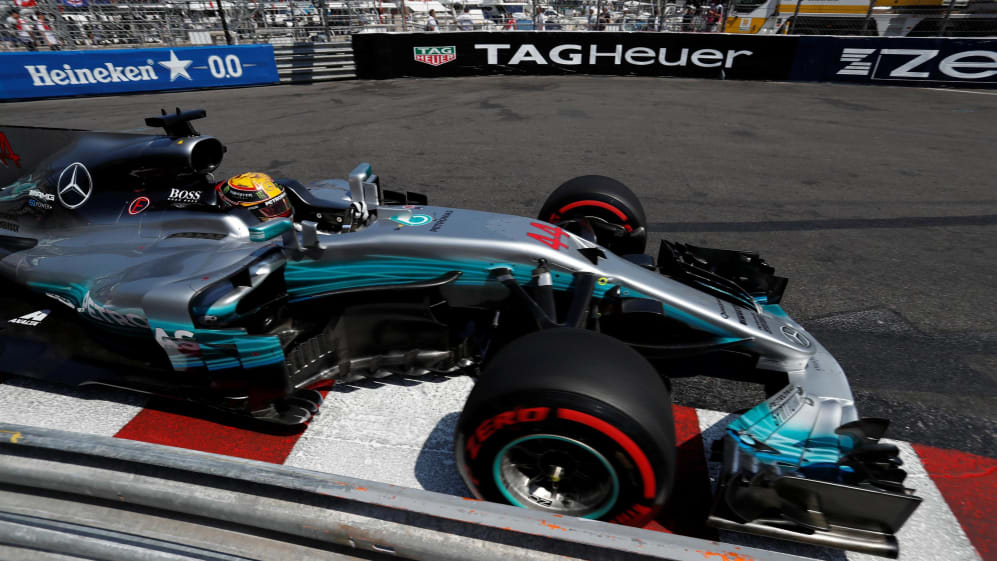 Mercedes believe Lewis Hamilton's seventh place in Sunday's Formula 1 Grand Prix de Monaco 2017 was the best result the former champion could have hoped for after a poor qualifying consigned him to 13th on the grid.
Hamilton got ahead of McLaren's Stoffel Vandoorne at the start and Mercedes then used a long first stint to help move him up the order. With other driver retirements coming to his aid, it meant he came away with six points, limiting the damage in his title race with Ferrari's Sebastian Vettel.
"It was what we calculated as the optimum result without any incidents and this is where he came in," said team boss Toto Wolff, who conceded that their car simply wasn't fast enough this weekend.
Hamilton now trails Vettel by 25 points in the standings, but the two-time Monaco winner insisted he was more than satisfied with Sunday's result, given the struggles he experienced on Saturday.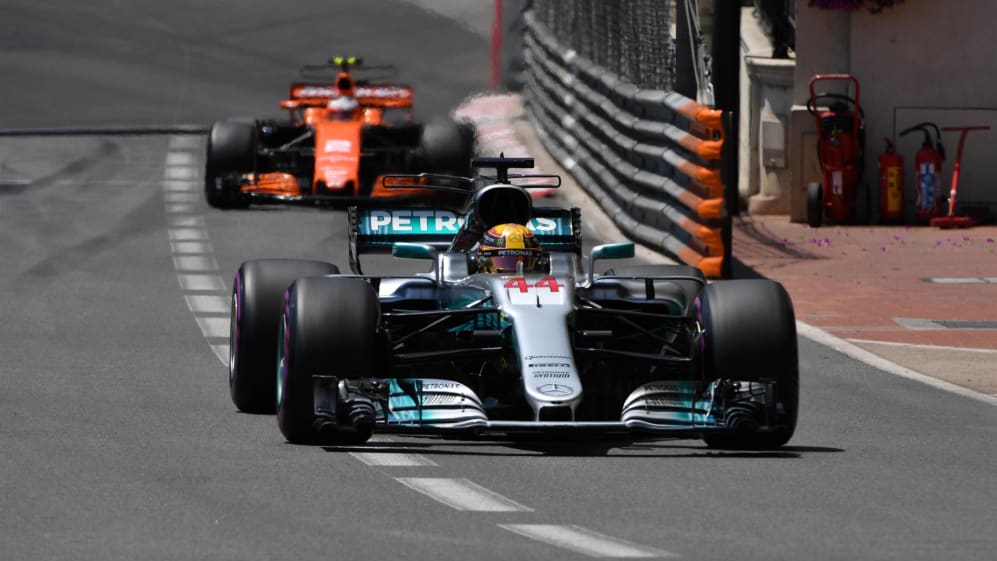 "I came in this morning feeling terrible - I didn't get a lot of sleep last night - so to come away with the points I've come away with, I can happily take this and move forwards," said the Briton.
"I might not have won the race - it was kind of boring at the start and at the end when you can't overtake - but the middle part where I was in clear air I really enjoyed."
Mercedes' overall lack of speed in Monaco was highlighted by Valtteri Bottas's failure to make the podium, despite starting third on the grid in front of two Red Bulls, with the Finn eventually coming home fourth as he was unable to find an answer to Daniel Ricciardo's mid-race pace.
"It was particularly difficult because we were stuck between a rock and a hard place," added Wolff. "We had to cover Max (Verstappen) who was posting some really quick sectors and at the same time Valtteri was going slower and slower.
"He lost half a second in the middle sector and he said the tyres were gone. Unfortunately Daniel pulled out some amazing laps afterwards - 16's dead - and so that was it.
"Our car was not quick enough this weekend. We were caught on the back foot on Thursday and we never really recovered. The tyres were in the window, then they were out of it - there were moments where Lewis was really fast - so lots to understand."
The result means Mercedes are now second in the constructors' standings, with 179 points to Ferrari's 196.