Mercedes to introduce power unit upgrade in Belgium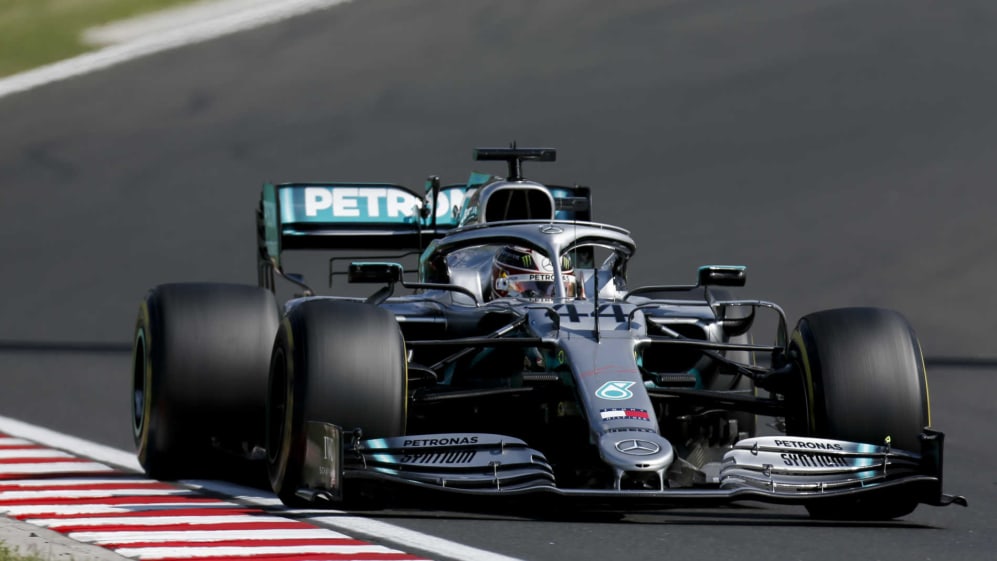 Mercedes, along with their customer teams Racing Point and Williams, will enjoy the benefit of a power unit upgrade for the 2019 Belgian Grand Prix, with the German manufacturer set to introduce what they were calling a 'phase' power unit at Spa-Francorchamps aimed at giving a horsepower boost and improved reliability.
The three teams were set to take the upgrade for Free Practice 1 in Spa "barring any unexpected surprises between now and practice," according to a Mercedes spokesperson, who went on to confirm: "Testing at the factory has shown improved performance and reliability. Track testing will commence in FP1."
READ MORE: Mercedes retain Bottas alongside Hamilton for 2020
While Mercedes didn't confirm which particular elements of the power unit were set to be upgraded, the Mercedes works team were at least assured of not receiving penalties in Spa, with both Lewis Hamilton and Valtteri Bottas yet to use up the maximum three of any of their power unit elements so far this year.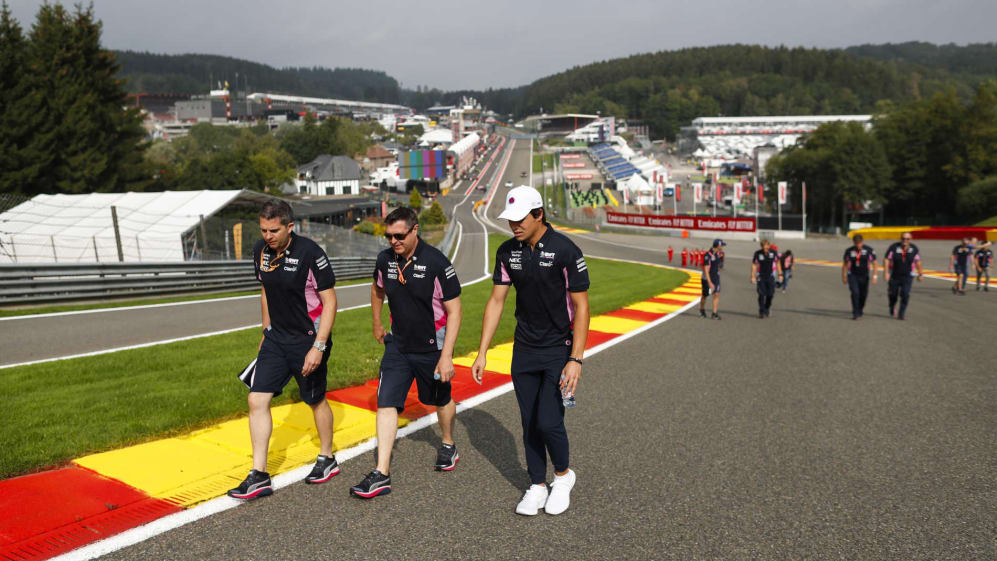 The driver most in danger of finding themselves falling down the grid post-qualifying, however, is Racing Point's Lance Stroll, with the Canadian having already used three internal combustion engines, three turbochargers and three MGU-Hs so far this season – while Williams's George Russell has also used three energy stores and three control electronics.
For their part, Mercedes will be glad of any power boost they can get at the Belgian track and the following Italian Grand Prix at Monza, with both circuits expected to play to the strengths of Ferrari's fast and aerodynamically efficient SF90.