Technical
TECH TUESDAY: Why Ferrari's SF90 is tailor-made for Spa and Monza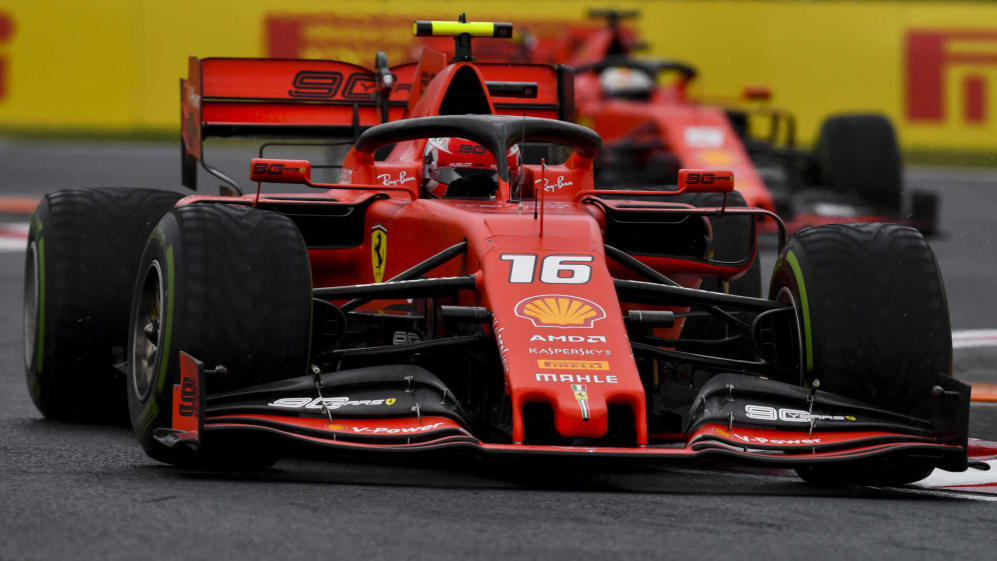 The post-summer part of the season kicks off with Spa and Monza, the two most extreme tracks on the calendar in terms of their reward for horsepower and low drag. In terms of wing choices, the teams will generally opt for their low-downforce packages at Spa, but then an even lower one-off package for Monza.
In terms of circuit sensitivities, Monza gives the highest reward of all the tracks on the calendar for a reduction in drag. Second-highest is Spa. Typically, a given reduction in drag at Monza would give a lap time improvement five-times that of Monaco. Or, to pick a more typical track, around 1.5 times that of Paul Ricard. So if your drag reduction found you 0.2s at Ricard, you could expect the same amount of drag reduction to find more like 0.3s at Monza.
READ MORE: The top 5 tech developments of 2019 so far
Spa offers only slightly less reward than Monza. Of the circuits visited prior to Spa, the highest-scoring for drag reduction is Baku, which has a drag sensitivity around 85% that of Monza, 90% that of Spa.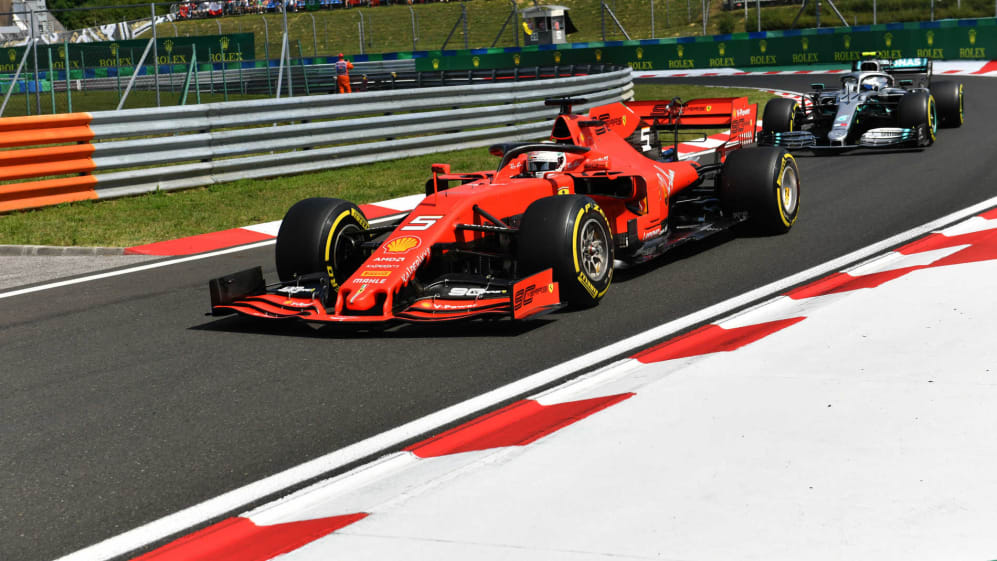 The evidence of the various GPS traces of the season to date suggest that Ferrari have the lowest drag of the top three team cars by a significant margin, with Mercedes and Red Bull quite closely matched.
That same GPS also suggests that the Ferrari – in qualifying trim at least – have the most powerful power unit, followed by Mercedes, then Honda. That low drag and high power combination meant that at Hockenheim, the Ferrari was taking 0.7s out of the Mercedes on the straights and 0.9s out of the Red Bull-Honda. Some of that was then being clawed back through the corners (though we didn't get to see how it would have played out because of Ferrari's mechanical failures in qualifying). But the straight-line reward of that power and low drag will be much greater at Spa than at Hockenheim.
READ MORE: Ferrari hopeful of bounceback at high-speed Spa and Monza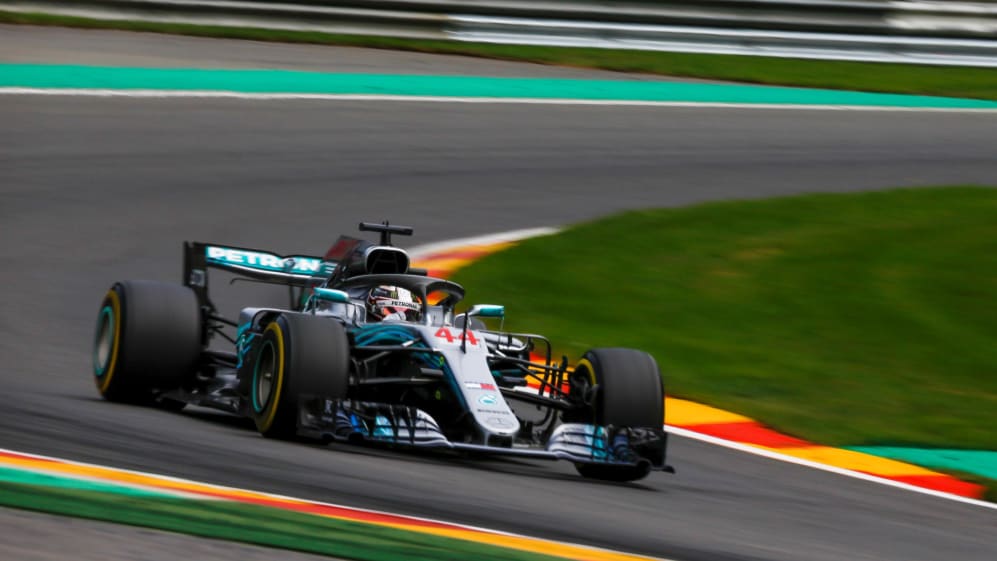 To set against that, sector two of Spa demands a lot of the car's downforce (more than Hockenheim), with Spa somewhere in the middle of the table for downforce sensitivity. The Ferrari lacks the usable downforce of either the Mercedes or Red Bull. It's then a question of how much of the lap time Mercedes and Red Bull will have lost to Ferrari on the long straights can be clawed back through that downforce-rewarding middle sector.
Monza is, in theory, perfect for Ferrari – a place where their power and drag advantage are worth more lap time than at any other track
Monza is much more extreme in its layout, with very little downforce reward compared to other tracks but big reward for power and low drag. Of all the tracks on the calendar, appropriately (as their home venue) Monza is, in theory, perfect for Ferrari – a place where their power and drag advantage are worth more lap time than at any other track and where their lack of downforce is punished less than anywhere else.
That said, a few years ago Ferrari's special Monza aero package simply didn't work. But so long as that mistake can be avoided – and assuming Mercedes and/or Honda haven't found a way of challenging Ferrari's horsepower – Ferrari must be seen as the logical Monza favourites and to have a pretty good chance of finally breaking their 2019 victory duck at one of these two races.