Mercedes to unveil new car at Silverstone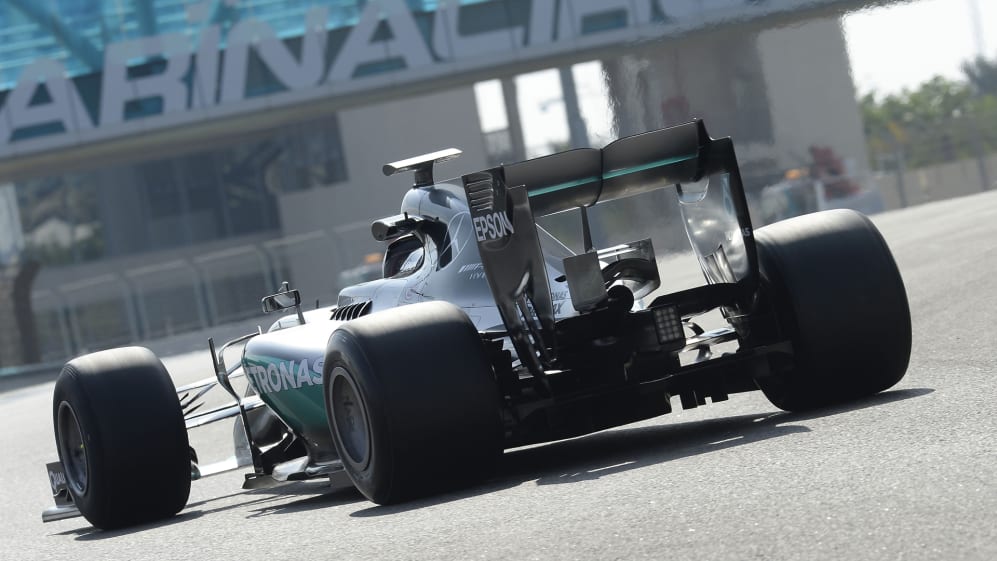 Mercedes will unveil the car with which they hope to defend their world championship crowns at the UK's Silverstone Circuit on Thursday, February 23.
The brand-new F1 W08 will complete its very first laps around the British Grand Prix venue on the same day as a part of an initial pre-testing shakedown and filming day.
The Silverstone event will also involve a fan meet-and-greet with Lewis Hamilton and his as-yet-unannounced new team mate, with the Silver Arrows offering a few lucky supporters the chance to join them for the launch.
Mercedes are the second team to announce the launch date of their new challenger, following rivals Ferrari, who will take the covers off their new car on February 24 at their private Fiorano test circuit in Italy.