Mercedes weigh up Ferrari-style supply deal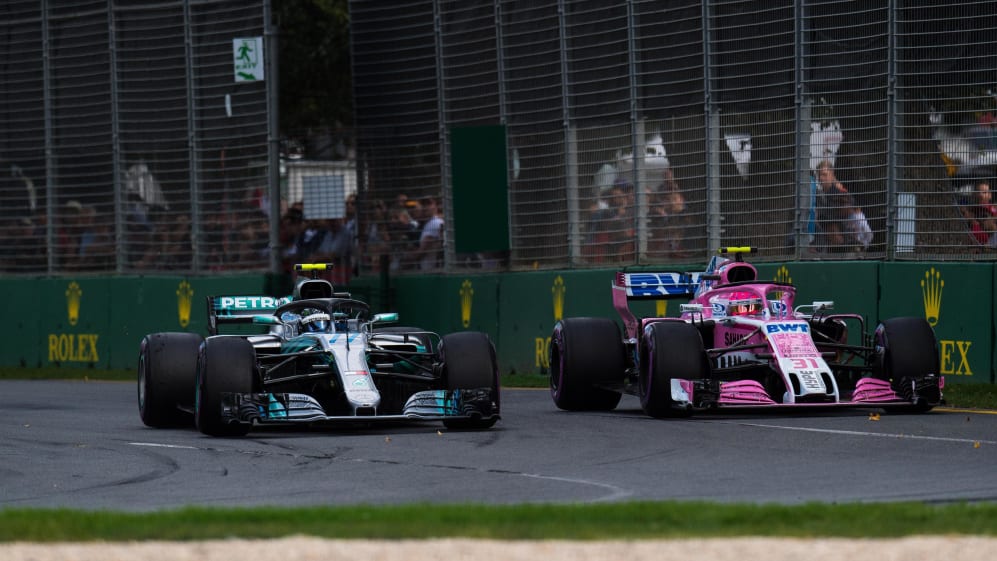 Would Mercedes consider replicating the deal rivals Ferrari have with Haas with another team? According to team boss Toto Wolff, such an arrangement could become a reality...
The scoreboard might not show it, but Haas have had a car that is capable of fighting at the sharp end of the midfield in all of the opening four races. That's quite some feat for an outfit that only joined F1 at the start of the 2016 season.
The American outfit, spearheaded by NASCAR team owner and machine tool magnate Gene Haas, owes part of that success to their innovative partnership with Ferrari, which involves them buying everything that is permitted within the rules – such as the engine, transmission, suspension, hydraulics and electronics – from the Prancing Horse.
That model has allowed them to be competitive from the off, and their continued improvement year-on-year has raised the subject of whether another manufacturer may want to follow suit with a rival.
When speaking to Formula1.com last month, Haas said both Ferrari and Mercedes were open to his team's proposed model when the American team was preparing to enter the championship.
And Mercedes chief Wolff has reiterated his outfit would consider replicating the model in the future - dependent on a number of factors.
"We have seen that the system between Ferrari and Haas has worked, it has worked for both," he said. "It's an interesting revenue filler for Ferrari, and I think in terms of synergies, there is a lot you can work on, and it has functioned for Haas.
"They are a very competitive team without having built on a legacy, or without having built on know-how that would have taken years and years to collect. So far the system is very successful, and of course our thinking goes in that direction – whether it is Williams or Force India to collaborate.
"But we are in the middle of a tough fight for this 2018 championship, so we need to prioritise."
When quizzed on whether a deal could come into place for next season, Wolff replied: "We can do something for 2019. We have certain capacity."
How many teams could Mercedes take on? "We are not that far," said Wolff. "The devil is in the detail. It would be a long-term project and not something where you can expect a huge impact for 2019. You need two or three years to ramp up."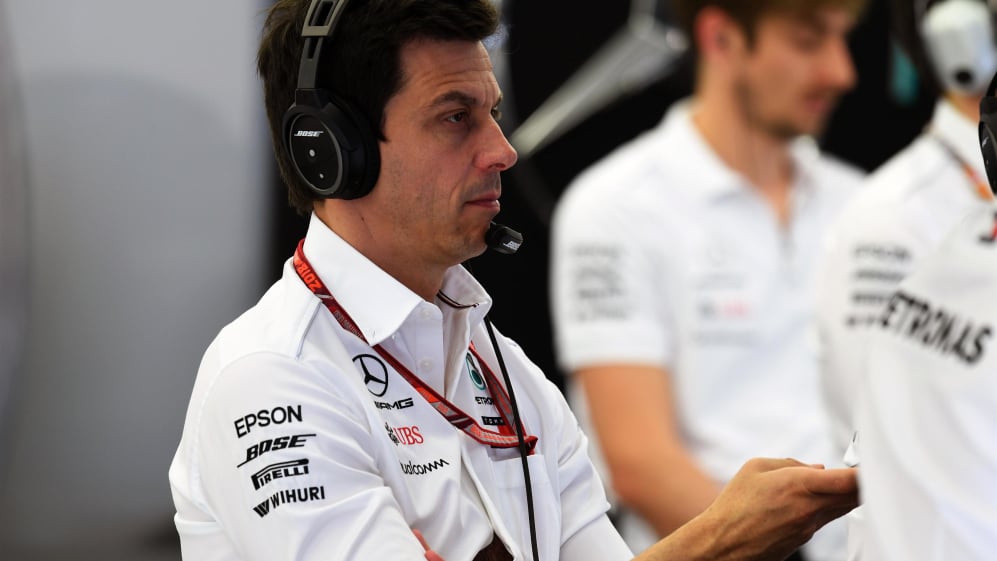 Lawrence Barretto [Senior Writer, Formula1.com] says...
This is the third season in which Ferrari and Haas have had this partnership - so it is nothing new. However, it is the first when Haas have put themselves in a position to challenge for points - and therefore take points off their midfield rivals - consistently.
It is also the first season Ferrari have developed a car that is arguably the best on the grid. Naturally, neither of those aspects have gone down well with their rivals.
Force India and McLaren asked for clarity as to whether Haas and technical partner Ferrari were adhering to restrictions on aerodynamic development. FIA F1 Race Director Charlie Whiting is adamant that what the two companies are doing is "completely legal".
It is unsurprising that Mercedes are interested in such an arrangement. It's something that has been on their mind for a while. They will have seen the success both Ferrari and Haas have found with the project. Why wouldn't they want some of that?
Who they would team up with remains unclear. Of the squads that already use Mercedes power, Williams have long been determined to continue to be a constructor in their own right. Changing a core value on which the team has been built would be a huge decision.
Taking the Haas-Ferrari route could improve their fortunes in the short-term, but their ultimate performance would be limited and a title fight almost impossible. That's not something Sir Frank Williams would subscribe to.
But then again, they find themselves at the bottom of the pile after four races. Would it be worth it to improve performance when in two years time a budget cap and fairer revenue distribution could be in place and the landscape could look very different?
Force India have a closer relationship to Mercedes in that they take their gearbox as well as engine. However, they have been one of the most critical of the Haas-Ferrari model, so it would be quite some move for them to then adopt it.