Mercedes will stay calm and find solutions – Wolff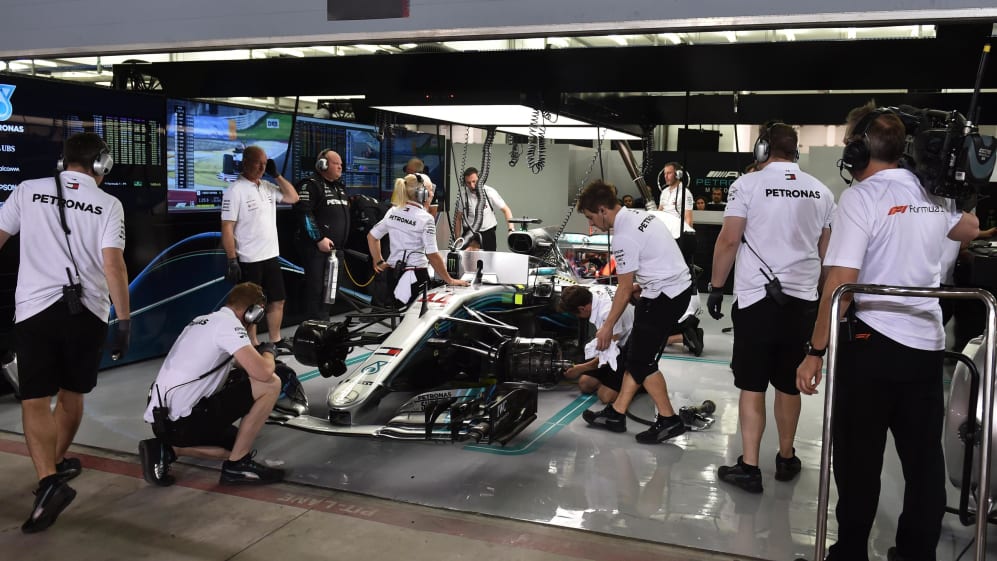 A month ago F1 pundits were telling us Mercedes would dominate the 2018 season. Three rounds in and though they lead the constructors' championship – by a single point – they have yet to win a Grand Prix. But team boss Toto Wolff is not panicking...
After an unlucky loss to Ferrari in Australia and a clear-cut defeat by the same team in Bahrain, Mercedes struggled in qualifying in China, where they were unable to extract the best from their car and in particular its Pirelli tyres.
Wolff conceded the world champions had no immediate explanation for their lack of performance, but insisted the team have the resource and know-how to bounce back in coming races.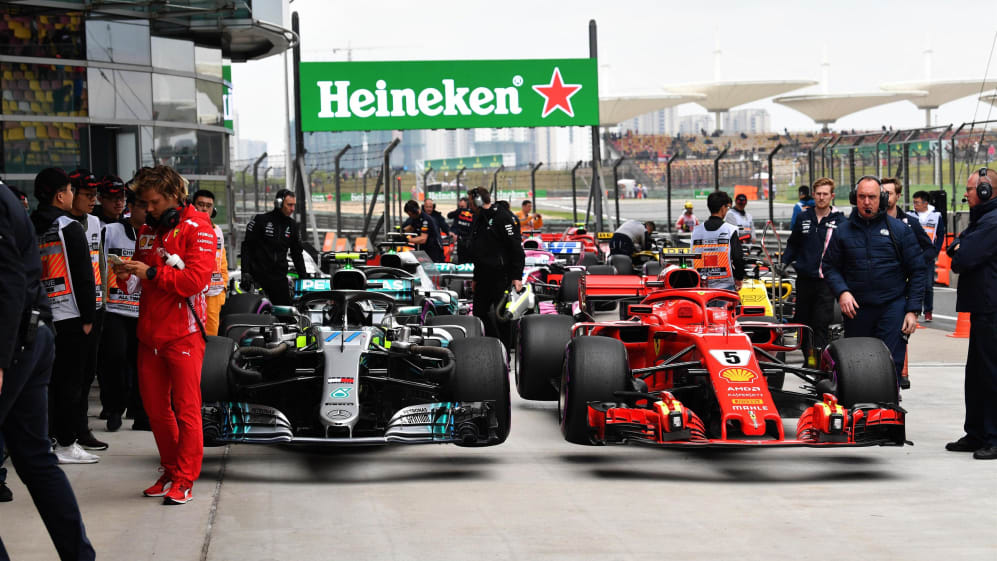 We lacked pace - it's just all around not the level that we all expect and hope
"In Formula 1 there is never a quick fix," he said, "but you can see how fast the picture can change in testing and in Melbourne, people predicted that we would run away with the championship because the car was so dominant.
"Here we go, three races in, and we are not in so far… This is in my opinion a great group of people. We just need to stick our heads together, stay calm, get the head down and come up with some solutions. Huge confidence in the team, they've proved that in the past."
Wolff also defended Mercedes' race strategy decisions. They came under fire on Sunday for not pitting Lewis Hamilton under the Safety Car – a move that effectively gave Red Bull victory – but many critics ignored the fact that a superb undercut earlier in the race gave Valtteri Bottas a strong chance of an unlikely win.
"We are very flexible," stated Wolff. "I think we have a very good group of strategists. You can see the undercut for Valtteri worked brilliantly.
"It becomes very complex if you have six cars in the frame for winning races rather than one or two – suddenly there are so many more options open. Red Bull did a very bold call pitting both of them for the soft [tyre].
"It was a matter of the quickest race. That's what our simulations showed [ - that staying out was theoretically quickest]. I'm not sure if Red Bull was surprised by their own pace, but we were and everybody else was."
Summing up Mercedes' Chinese Grand Prix, which ended with Bottas second and Hamilton fourth, Wolff added: "The whole weekend was not good for all of us. The only thing that I see positive was Valtteri's race.
"That was awesome – no mistakes, unlucky with the Safety Car, and even with the Ricciardo overtake, if Valtteri hadn't opened the door last minute, Ricciardo would have taken him out. So Valtteri's the only one [of the team] who was without fault.
"We lacked pace. It's just all around not the level that we all expect and hope."
Mercedes have less than two weeks to find that pace before the Azerbaijan Grand Prix – ominously another race in which last year they were defeated by Daniel Ricciardo and Red Bull...