Mercedes worried about Ferrari race threat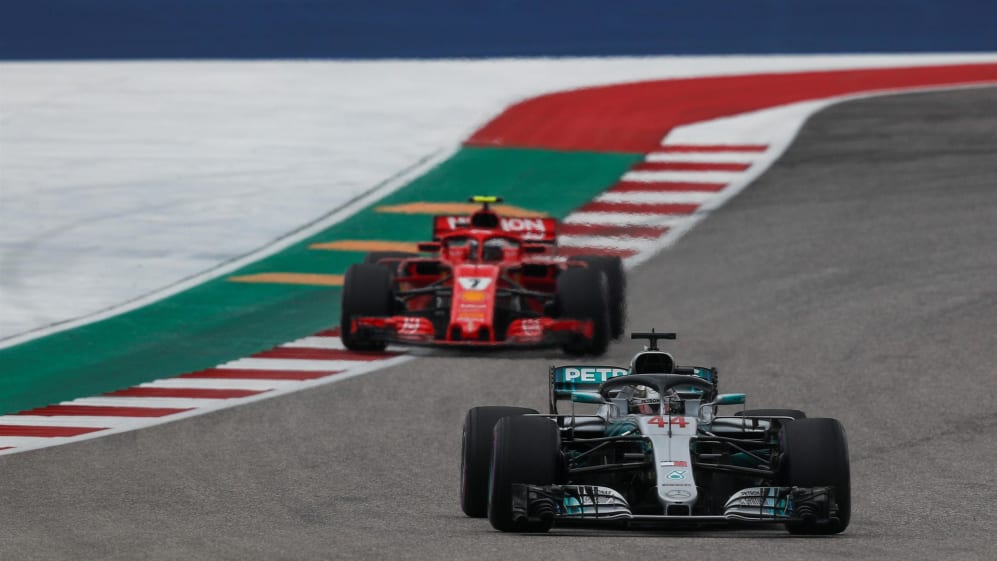 Lewis Hamilton may have secured pole position for this weekend's United States Grand Prix – a race he has always won when starting from the front row – but his Mercedes Team Principal Toto Wolff expects rivals Ferrari to provide a real threat for victory on Sunday…
It was tight, really tight in the closing stages of qualifying, with Hamilton clinching pole position at the Circuit of The Americas by just 0.61s from Ferrari title rival Sebastian Vettel. It was his 81st career pole position, third successive in Austin and fifth in the last seven races.
Should Hamilton go on to win the race and Vettel – who will start fifth, having picked up a three-place grid penalty for failing to slow sufficiently under red-flag conditions in practice - finish third or lower, he will clinch his fifth world title.
But with Kimi Raikkonen starting second in the sister Ferrari, on the ultrasoft tyres compared to Hamilton on the supersofts, and the pace he and Vettel showed in FP3 and qualifying, Wolff is wary of the red cars.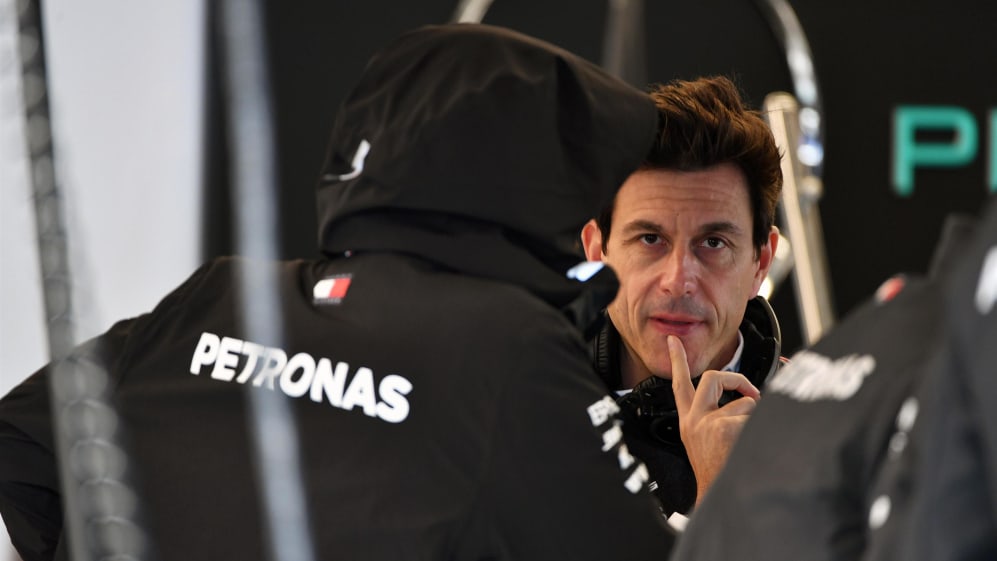 "It's so close between the top three," he said. "I'm happy today, but my thinking today always goes to tomorrow. We're lacking a bit of straight-line speed, and it's going to be very difficult to defend against the Ferraris – that's my worry.
"I've always said you cannot write them off. You guys have been saying they have imploded, it doesn't go like this. It has always been very close all season between Ferrari and Mercedes – and it is going to continue until the end of the season."
Hamilton was quickest after the first runs in Q3 and then improved again second time round, with the Briton delighted to have taken pole given Friday's practice sessions were a washout, leaving Saturday's final practice as the only session with dry running.
"That was close," he said. "I didn't know how close it was going to be once we got into qualifying but obviously when we went into that last run, I knew it was quite edgy between us and it was going to require solid laps.
"The first one was decent but not good enough. Then the second one was that little bit better that enabled me to pull that out. At some races where I haven't done a better time – I've had to bail out the second lap so I was very, very adamant I was going to do a better lap.
"[Ferrari] are obviously very quick. It shows this weekend, we're pretty much on par performance wise. In practice today, Ferrari looked like they had made some progress. I knew it would take perfection and very neat laps to outpace them."