Mexico wins fourth-straight Best Promoter award at FIA Prize Giving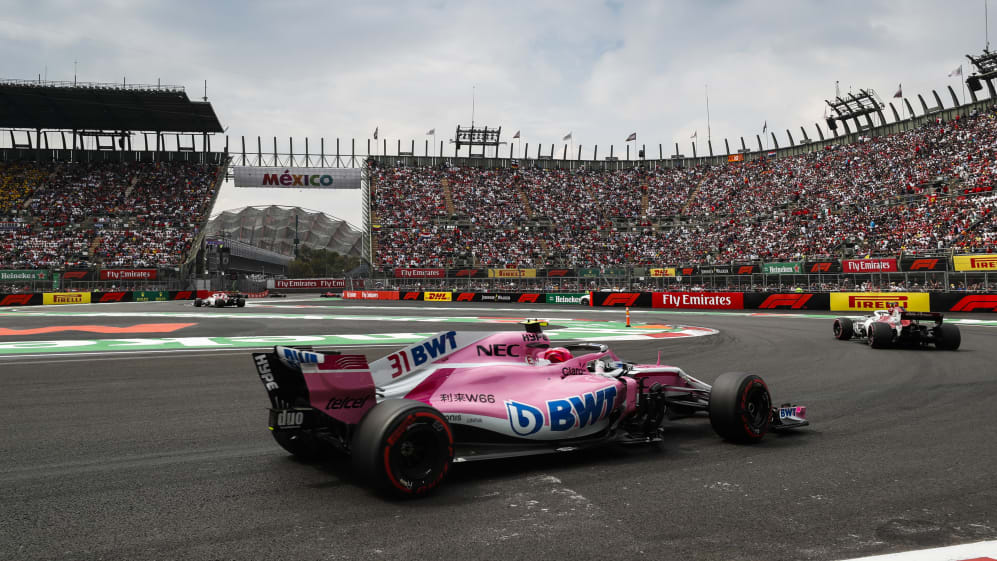 The unique fiesta atmosphere that defines the Mexican Grand Prix has seen the race organisers claim the coveted Best Promoter award at the FIA Prize Giving for the fourth year running.
The Grand Prix won the accolade upon its return to the Formula 1 calendar in 2015, and has gone on to win it in 2016, 2017 and now 2018. A key part of the circuit's appeal to fans and drivers alike is its unique layout, which sees the track wind through the disused Foro Sol baseball stadium, while the podium ceremony is also held in the former home of the Diablos Rojos del Mexico squad...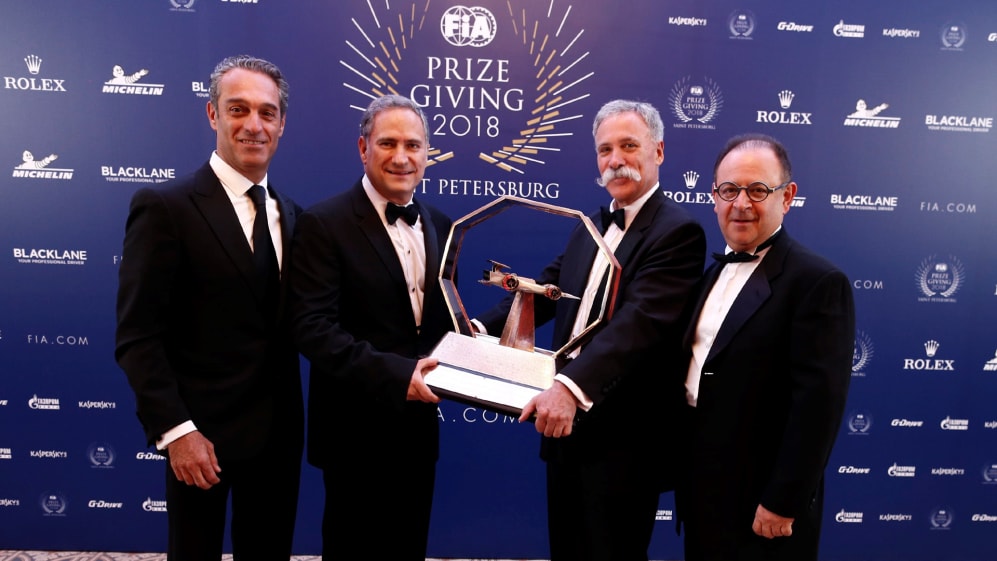 Meanwhile, the Autodromo Hermanos Rodriguez's proximity to the centre of Mexico City – which means fans can travel to the circuit on the metropolis' underground network – saw a massive 334,946 people pass through the turnstiles in 2018.
They'd have been glad they did too, as they got to witness Max Verstappen claiming his second triumph of the year, while Lewis Hamilton – who also picked up the award for Personality of the Year at the FIA Prize Giving – secured his fifth drivers' title at the Grand Prix. If that wasn't enough, the crowd was then treated to a DJ set from Armin van Buuren on the podium.
The Mexican Grand Prix promoters were handed their award by Chase Carey, Formula 1's Chairman and CEO.
Watch highlights of the 2018 Mexican Grand Prix