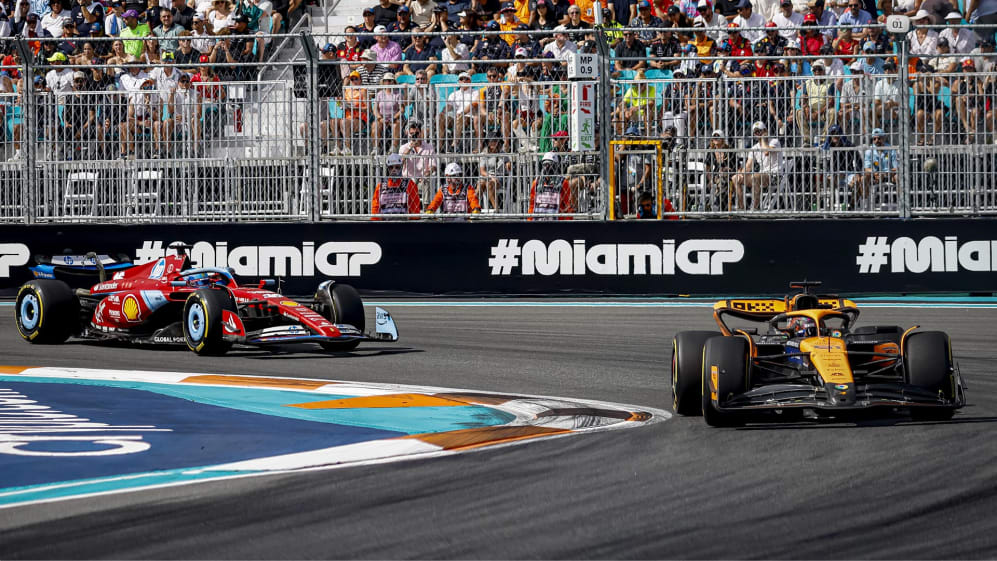 We welcome members of our disabled community to Miami International Autodrome, which is fully compliant with the Americans with Disabilities Act. We are committed to providing the highest quality of accessible and inclusive services for all guests.
Miami International Autodrome is designed with accessible parking locations, accessible shuttles to designated drop-off areas, power assisted doors, restrooms, concessions, water fountains, seating areas, assistive listening devices, sensory room, accessible lifts and mobility assistance wheelchair rentals.
Guest Experience Headquarters, with staff available to answer questions and provide assistance for accessible services, are located within each zone of Miami International Autodrome campus. In addition to the Guest Experience HQs, guests may also call the Guest Experience hotline (305) 943-8000.
For more information on accessibility services, please visit our website: https://f1miamigp.com/accessibility-info/