Miami Grand Prix exclusive giveaway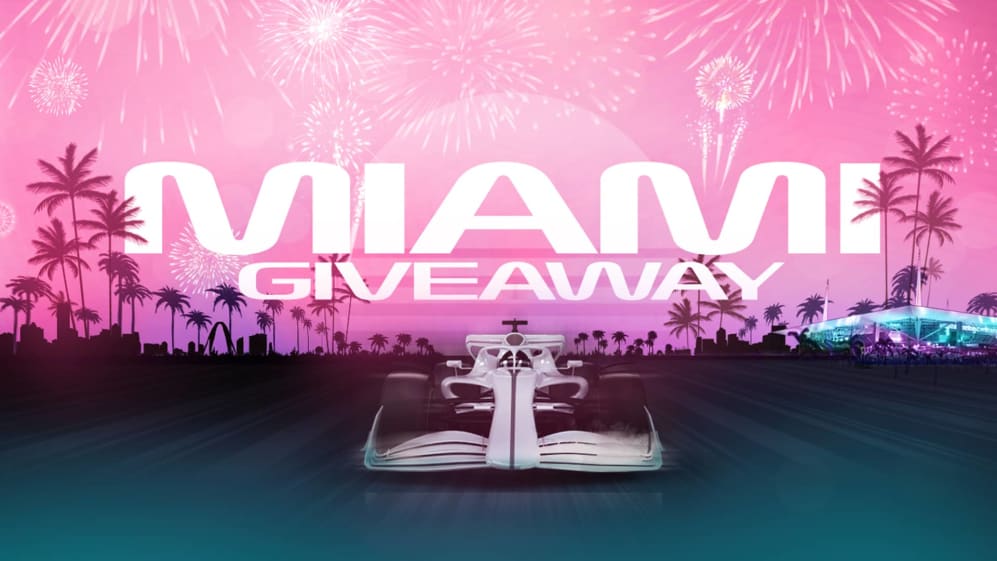 It's Miami's first dance into Formula 1. Celebrate the spectacle with an exclusive giveaway.
Miami means business. The new 19-turn track wraps around the Hard Rock stadium, boasts two prime overtaking opportunities and brings the paddock to a new vibrant vista, in Miami Gardens. What better way to burst onto the Floridian scene than with an exclusive giveaway?
All you need is your email address and country, to enter for a chance to win one of the official corks from Florida's first podium. Enter below. And good luck.
ENTER NOW: Celebrate Miami's first GP with an exclusive giveaway