Monaco pole possible for Red Bull - Ricciardo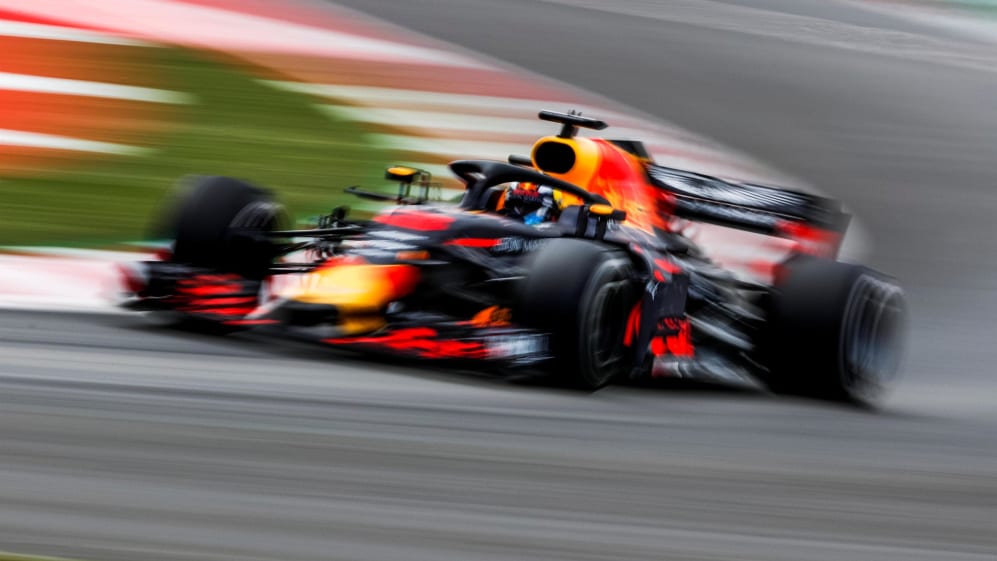 Qualifying has been singled out as Red Bull's biggest weakness so far this season, but the unique challenge of Monaco has Daniel Ricciardo dreaming of pole position...
Mercedes and Ferrari have dominated qualifying so far in 2018, with Sebastian Vettel securing three consecutive pole positions in between Lewis Hamilton's successes in Australia and Spain.
But Red Bull expect their engine deficit to be much less pronounced around the tight and twisty streets of Monte Carlo. When asked if that means he can secure pole position on Saturday, Ricciardo told reporters: "I think so.
"Around here if we lost five tenths (of a second) in Barcelona maybe we lose two. But a bit of confidence and a good set up and two tenths can come pretty quickly on a track like this. If we are dialled in we can still do it.
"[Confidence] is a big part of it. You still need the car to help you out everywhere, but the confidence is a big one. This is probably the circuit where if you are feeling it and having a good rhythm and flow, you can find the extra tenth or two. On a more open circuit it is less easy to do.
"If you are confident braking a metre later, rolling off the brake a metre earlier, carrying that speed in and the walls are coming at you fast. But if you can be comfortable knowing that the car is going to hold, that helps. It is just fun. It is really cool. I am excited to get on the hypersoft. I think we will beat that lap record this weekend. It would be nice if I do it!"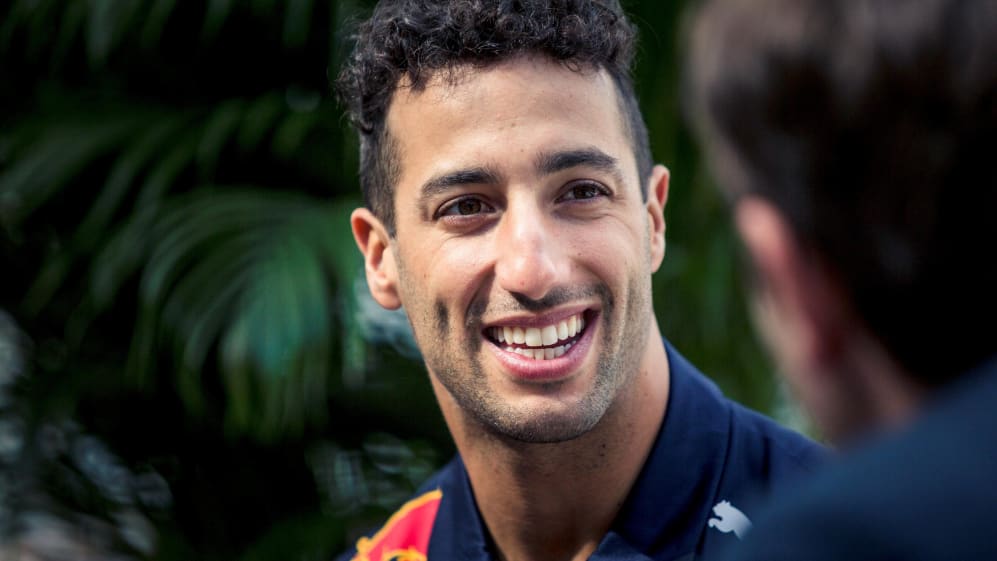 It isn't just Ricciardo who is talking up Red Bull's chances, with Lewis Hamilton and his Mercedes Team Principal Toto Wolff both highlighting how strong they expect their rivals to be this weekend, something the Australian feels is partly an attempt to deflect attention.
"They are also just trying to take a little bit of pressure off them and put it on us," said Ricciardo. "It is no secret that we are always pretty good around here. We weren't good enough last year but for sure previous years we have been.
"Everyone talked about the last sector in Barcelona. For sure we were pretty handy there, so we will be pretty decent. I'd be surprised if we weren't at least close. We should be less than seven tenths from pole. Put it that way."
Ricciardo's one and only pole position to date came in Monaco in 2016, and he should have won the race but for a Red Bull pit stop error that allowed Hamilton to jump him, something the Red Bull driver admits leave him feeling like he is owed a win at the iconic venue.
"Yes, but I have to go and earn it," he said. "So it is not going to happen without me putting the effort in. If I put the effort in, then maybe some circumstances will help me out. But for sure I still have to be prepared to win. It is not going to happen because it should have already.
"But I have had a really good week since Barcelona and done some good prep. Kind of feel good. The sun is finally out. Kind of. The weather has been pretty poor this year in Monaco. But it is getting better."