Feature
Monza F1 Sprint Facts & Stats: McLaren claim best grid slots since Lewis Hamilton's days at the team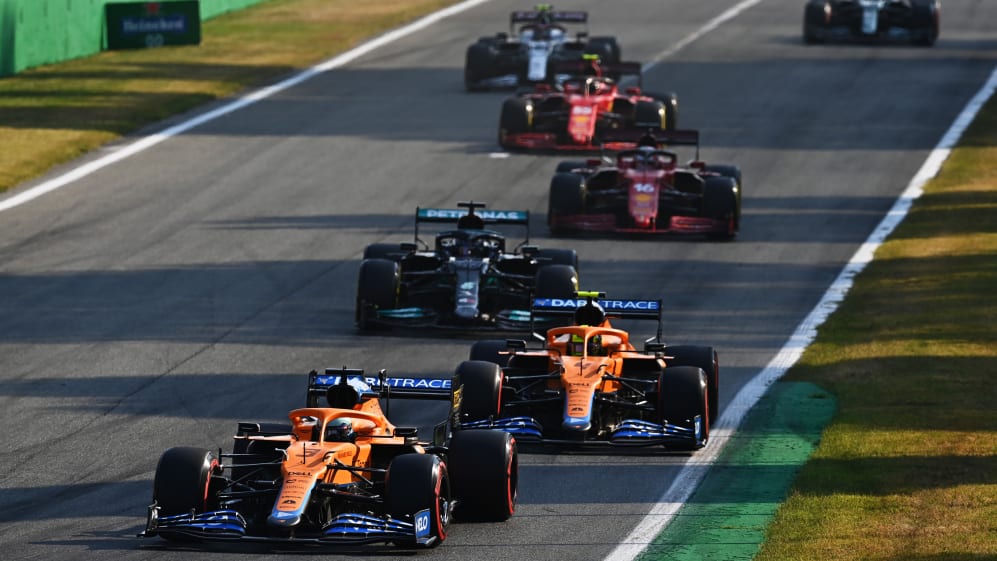 Once again, the Sprint race proved influential as plenty of positions changed hands on Saturday in Monza. Valtteri Bottas led from P1 for a lights to flag win, but since he will pick up a grid penalty, pole will go to Max Verstappen. The Dutchman was understandably jubilant and is well placed for a good race, but who else did well for themselves in the new format? Here are some of the best facts and stats from the Sprint…
• Valtteri Bottas will be the second driver to be quickest in qualifying at Monza but not start on pole – the other being Kimi Raikkonen in 2005.
• Max Verstappen has never previously started in the top four at Monza.
• This will be Red Bull's first Monza pole since 2013 when Sebastian Vettel managed to grab P1.
• This will be Honda's first Monza pole since 1991, scored with Ayrton Senna.
READ MORE: Verstappen set for pole position for Italian Grand Prix as penalty-hit Bottas wins Monza Sprint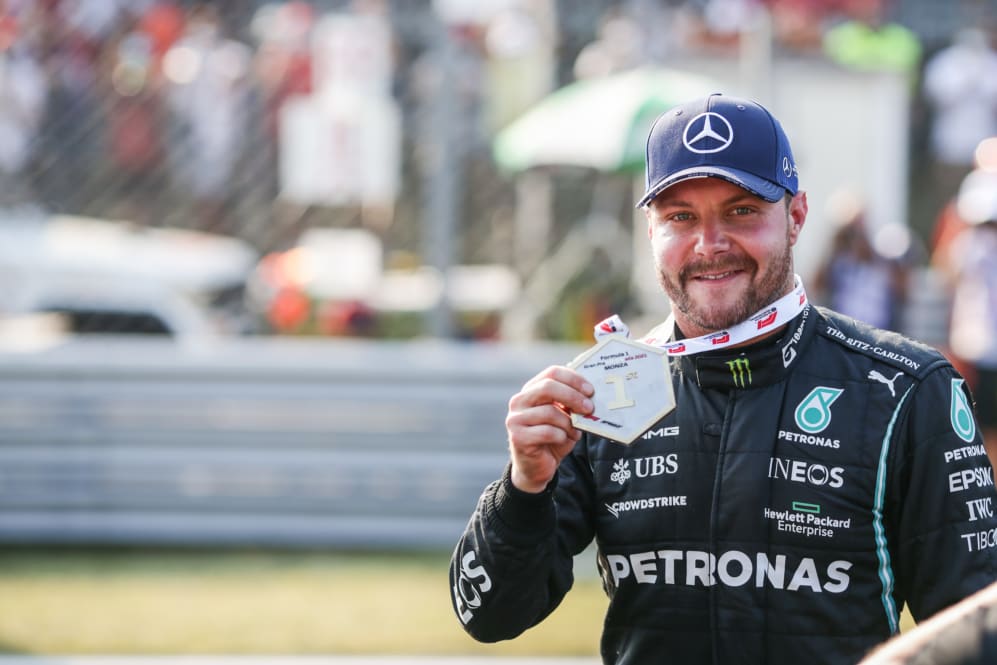 • Daniel Ricciardo will have his first front row start since Mexico 2018, and the tenth of his career.
• Lando Norris will start from third, making this the best team qualifying for McLaren since Lewis Hamilton left the team. Their previous best was a 1 – 2 scored by Hamilton and Jenson Button in Brazil, 2012.
• McLaren's only previous front row start since 2021 was Norris at Austria this season.
HIGHLIGHTS: Missed the F1 Sprint at Monza? Catch all the action right here
• Lewis Hamilton's fourth is the first time he's been outside the top three at Monza in the hybrid era.
• Hamilton previously started fourth in Austria this season, and finished in the same position.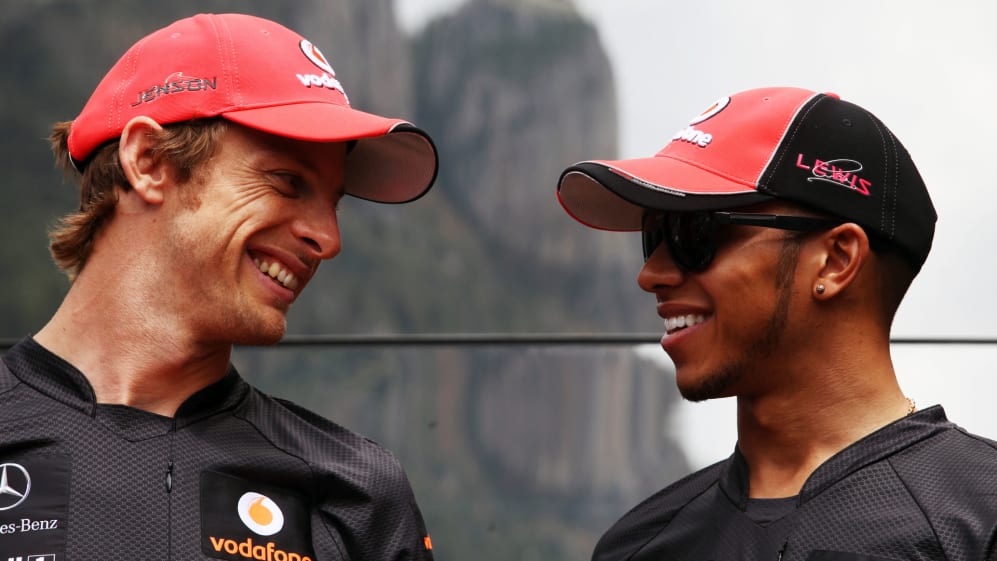 • Charles Leclerc's fifth is the same starting slot as Zandvoort, as is Carlos Sainz's sixth on the grid.
• Antonio Giovinazzi backed up his Q3 appearance yesterday with a strong drive to seventh – also the same starting slot as he had last time out.
• Lance Stroll improved to ninth, and has started in the top 10 in all five of his visits to Monza.
WATCH: From Vettel's stunning debut win to Leclerc delivering for Ferrari – 5 feelgood Monza moments
• Fernando Alonso will start P10, having moved up three places compared to his qualifying performance, one less than he managed to gain at the first Sprint in Silverstone.
• Pierre Gasly will start from the back, having not been lower than 12th all season.