More archive F1 footage on its way to fans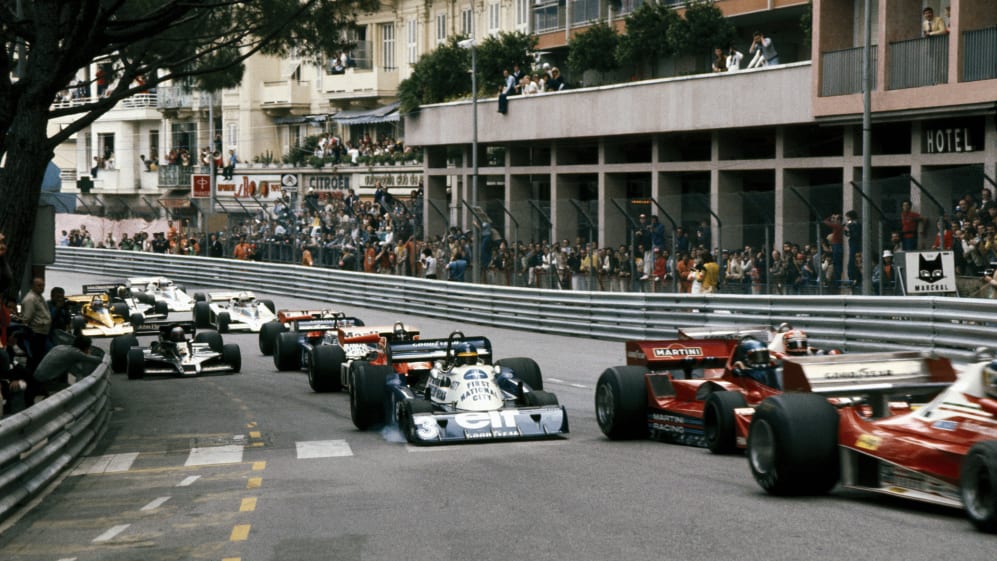 Heritage and heroism, glamour, glitz and guts – there's no other race that blends all of those attributes into so intoxicating a brew as the Monaco Grand Prix. And as F1 makes its annual pilgrimage to one of its most historically-significant venues, we have taken another step towards giving fans unparalleled access to the sport's greatest moments...
Through the acquisition of a huge resource of film footage from the 1970s and beyond, fans will soon be able to access video of some of the sport's true legends in their glory years. From Mario Andretti to Niki Lauda, Ronnie Peterson to Emerson Fittipaldi and from James Hunt to Jody Scheckter, they're all there and they'll all soon be available to both F1 TV Pro and F1 TV Access subscribers
Until now, our archive collection was made up of footage gained from the national host broadcaster – the company which filmed the race at each circuit – for every race on the calendar from 1981 to 2001.
Then, F1 took over the entire TV production, originating and distributing the International Feed worldwide, so our archive continued to grow whilst being digitised.
Now, to add to that already-impressive and burgeoning collection, F1 has secured the Brunswick archive, the biggest archive of pre-1981 material.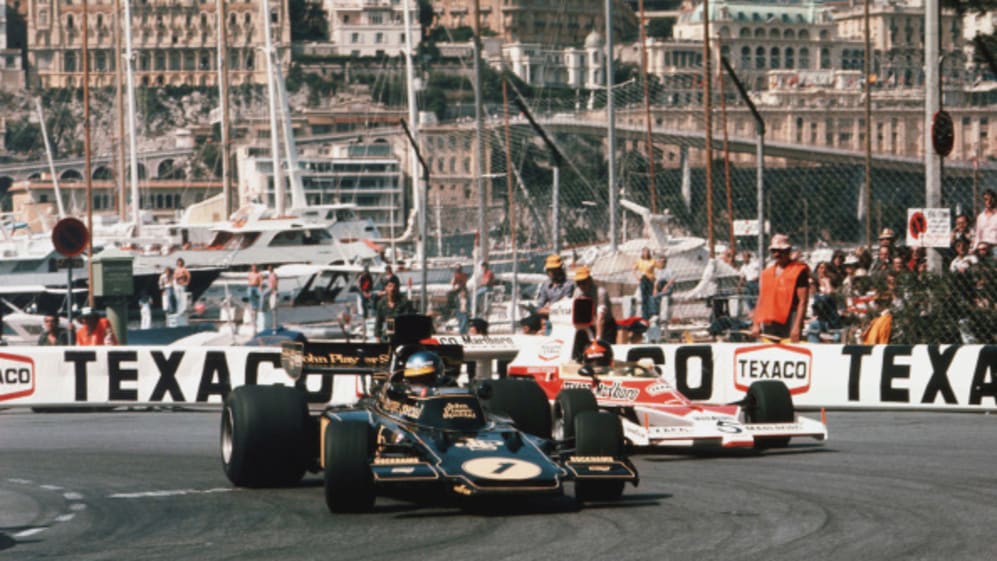 Our focus is to put our fans at the centre of the Formula 1 action and allow them to access and share our history
"We have long wanted to take direct ownership of the content history of our sport, especially moving images," explained Ian Holmes, F1's Director of Media Rights. He added: "In this context, the biggest library of pre-1981 material was the Brunswick archive, as it holds a wealth of material, predominantly from the 1970s, though it does go further back.
"The enlargement of our archive will allow us to make available a lot more content, so that our fans can access whenever and wherever they want to.
"Our focus is to put our fans at the centre of the Formula 1 action and allow them to access and share our history."
Much of the new archive will be housed on F1's new OTT platform, F1TV. A deep archive, readily accessible by subscribers, will provide the perfect complement to the exclusive live content promoted on the new platform.
We are still going through the Brunswick archive, as it ranges from raw footage to finished programmes featuring great champions like Emerson Fittipaldi, Mario Andretti and Jody Scheckter.
It's what you might call a labour of love – and we are excited to share the results with all F1 fans in the coming weeks, months and years ahead. In the meantime, here's a little teaser to set you up not just for this weekend, but for what's to come down the line…