More title-winning potential in 2018 Ferrari – Vettel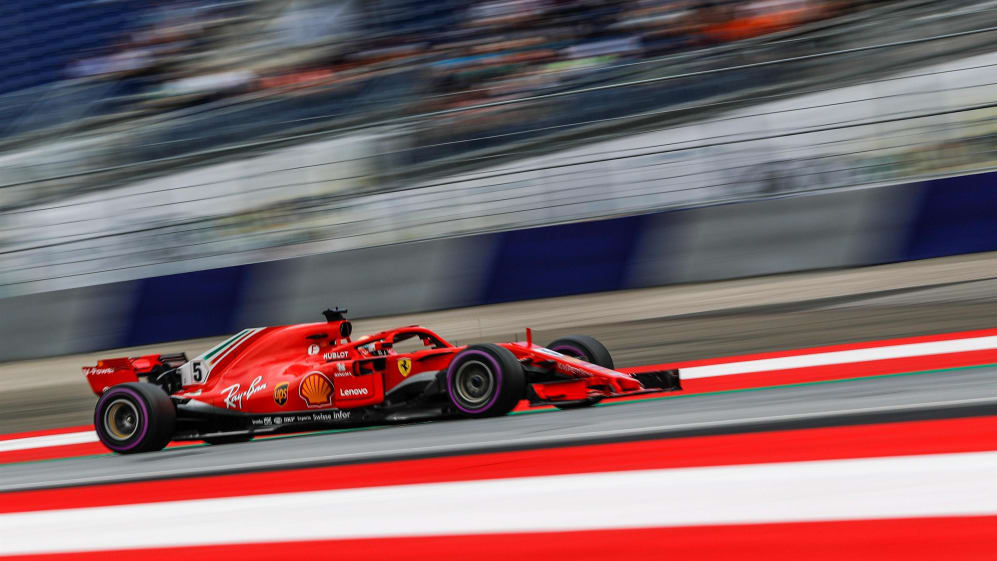 In 2017, Sebastian Vettel took victory in the opening race of the year only to concede the championship by the season's end, as Lewis Hamilton and Mercedes came on song. But in the SF71H, the German is more confident than ever that he has a Ferrari capable of bringing him title number five.
Vettel stunned the F1 paddock in 2018 by taking back-to-back victories in the first two races of the season, a feat he hadn't managed since 2011, when he and his then-Red Bull team were the yardstick by which everyone else measured themselves.
That year saw Vettel take the title by a massive 122 points from his nearest challenger, McLaren's Jenson Button. And while the chances of a repeat performance in 2018 seem remote, given that we've already seen four different winners from three different teams so far this season, the German does feel that his current car possesses the right stuff to help him finally achieve his dream of winning a title with Ferrari.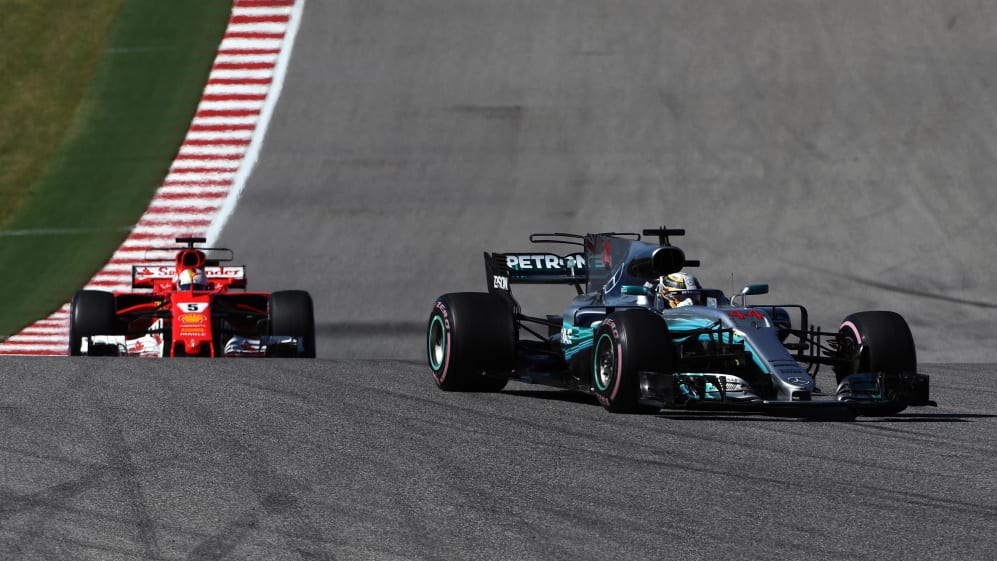 "I think from '17, we had a better car from the start [than in 2015 or 2016]," Vettel told the press ahead of the British Grand Prix. "We had great results in the beginning of the year. This year's car has more potential, [although] here and there, we didn't get everything out of the car.
"We have to take every opportunity that we get," he added. "It's the same from the beginning of the season, and sometimes you might look back and say it would have been better to do this or that. But generally, you need to look forward. I think we've collected a lot of points because we are looking forward. I think that is the right approach."
The ace up Lewis Hamilton's sleeve in recent seasons has been stringing victories together mid-year to wrest momentum away from his rivals. Having once enjoyed his own run of nine wins on the bounce, Vettel knows better than most that stopping his chief opponent from doing that in 2018 will be key if he's going to bring Ferrari their first drivers' title since Kimi Raikkonen's in 2007. And while that will mean going toe-to-toe with Mercedes in the development stakes, the German is confident that his Ferrari team can – and will – make that happen.
"I have the feeling we can keep developing the car," he said. "The weakness at the end of last season was that the car wasn't strong enough to fight Mercedes. That's where we lost the points.
"I don't know how it will be at the end of this year. I think if we have something to fight with, I'm quite confident we can have a good year."