Motor sport community pays tribute to Mexico and Puerto Rico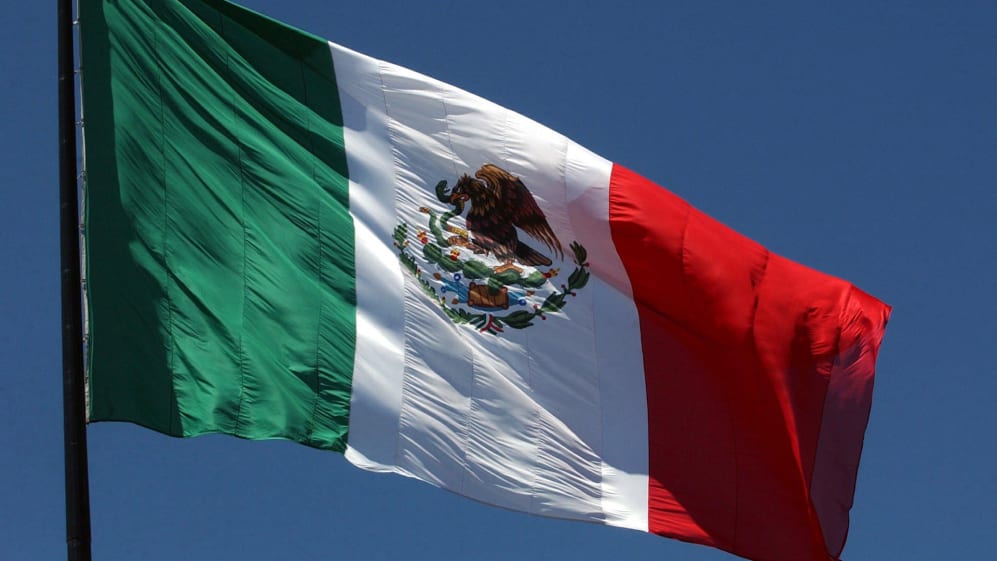 Chairman and CEO of Formula 1, Chase Carey, and FIA President, Jean Todt, have joined F1 drivers in paying tribute to those affected by the natural disasters occurring in Mexico and Puerto Rico this week.
Speaking at the latest World Motor Sport Council meeting in Paris, Todt, on behalf of the entire FIA, the World Motor Sport Council, and the broader motor sport community offered his support and condolences to those affected by the tragic events.
His message echoed those of several F1 drivers, including Lewis Hamilton and Fernando Alonso, who posted messages on social media, and Mexican star Sergio Perez who set up a donation initiative via his foundation.
A country very close to my heart. I'm praying for all those affected in Mexico 🙏🏾
— Lewis Hamilton (@LewisHamilton) September 20, 2017
Also announced by the WMSC were a number of amendments to the Sporting and Technical Regulations for the 2018 season, including the specifications and testing parameters for the Secondary Roll Structure (Halo), as well as improvements to chassis strength and wheel retention systems.