Video
MUST-SEE: McLaren fire up their 2022 car, the MCL36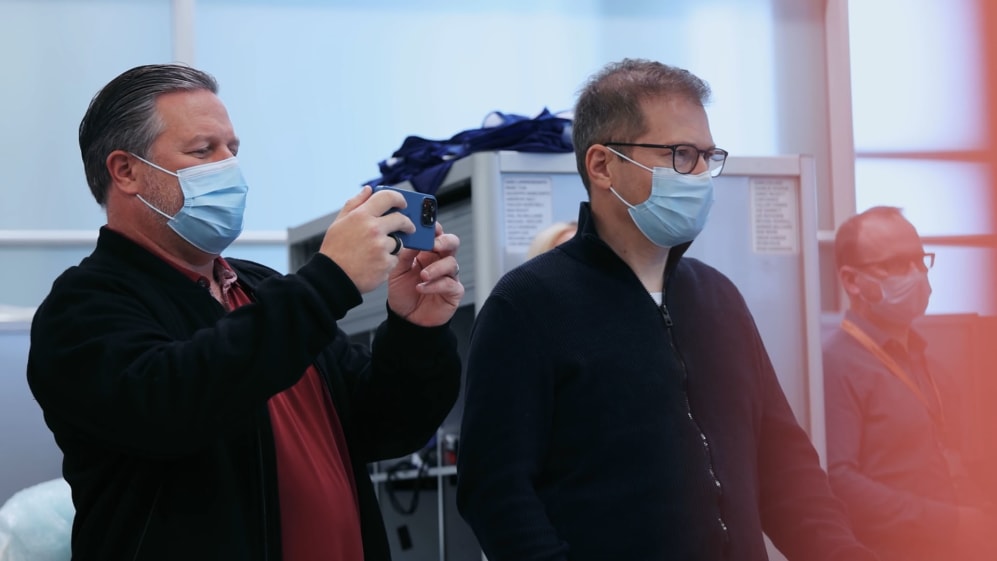 McLaren have reached a landmark moment in the development of their all-new 2022 car, the MCL36, with the team firing up the Mercedes power unit in the back of the machine on Wednesday.
Following in the wake of the Mercedes factory team – who managed to fire up their own new W13 just before Christmas – and Alpine, McLaren hit the starter button on the MCL36 in their Woking factory, with McLaren Racing CEO Zak Brown and Team Principal Andreas Seidl watching on from the sidelines.
READ MORE: McLaren announce launch date for their 2022 car, the MCL36
The fire-up comes a few weeks before McLaren are set to launch the MCL36, with February 11 the date picked by the team for the reveal.
McLaren enter the new era of Formula 1 off the back of their highest-scoring season since 2012, with Daniel Ricciardo having secured their first victory in nine years at the 2021 Italian Grand Prix.
Watch the fire-up in the video below.