Feature
Need to know: Australia
From session times to previous winners, we break down the key facts, stats and information ahead of the first race of the season...
The essential race details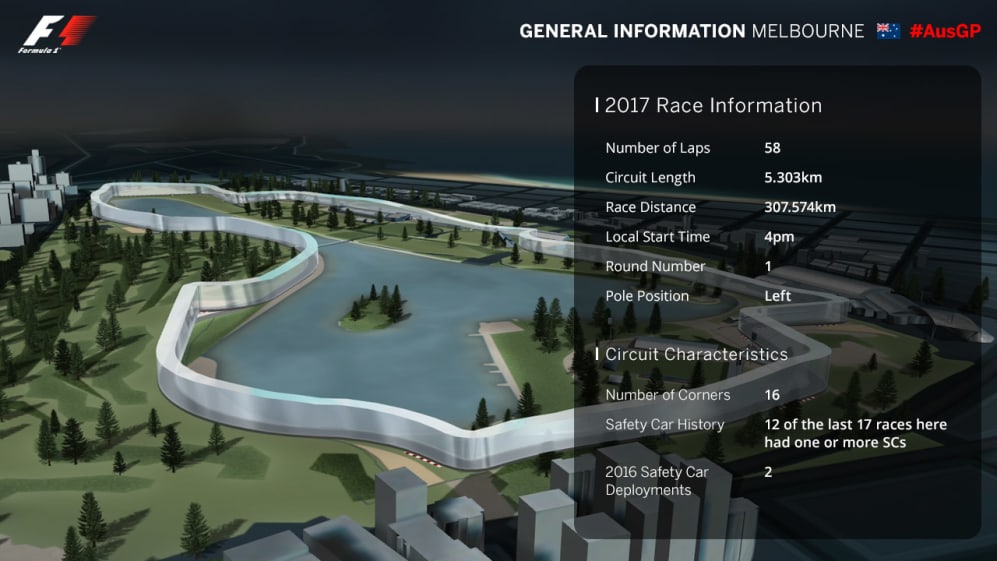 Melbourne's Albert Park is hosting its 22nd Grand Prix this year, and for the 20th time it's also the season opener. It's autumn in Australia, so the late afternoon start time means the drivers often have to cope with a low sun shining in their eyes. Note, too, the number of safety-car appearances - something which could have a key impact on strategy in Sunday's race.
Melbourne masters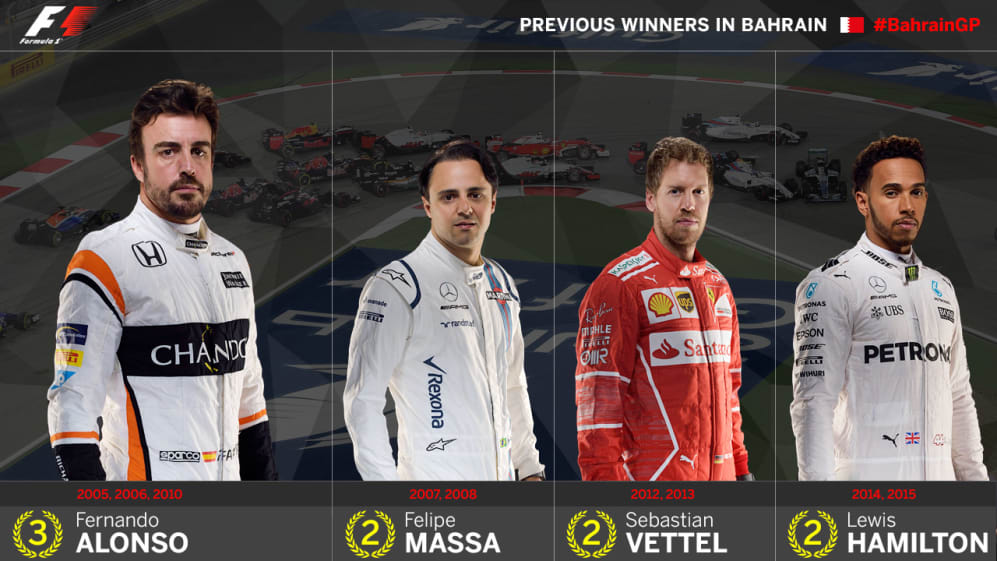 Mercedes have won the last three races in Melbourne, but Lewis Hamilton has only one of those wins - his other Australian victory came with McLaren in his first championship-winning season of 2008. Kimi Raikkonen is the only other current member of the grid with more than one win - and was the last man to take victory not at the wheel of a Silver Arrow. His current team Ferrari? They haven't won in Australia since 2007 when who was at the wheel? None other than the Iceman himself...
Historic front-row threats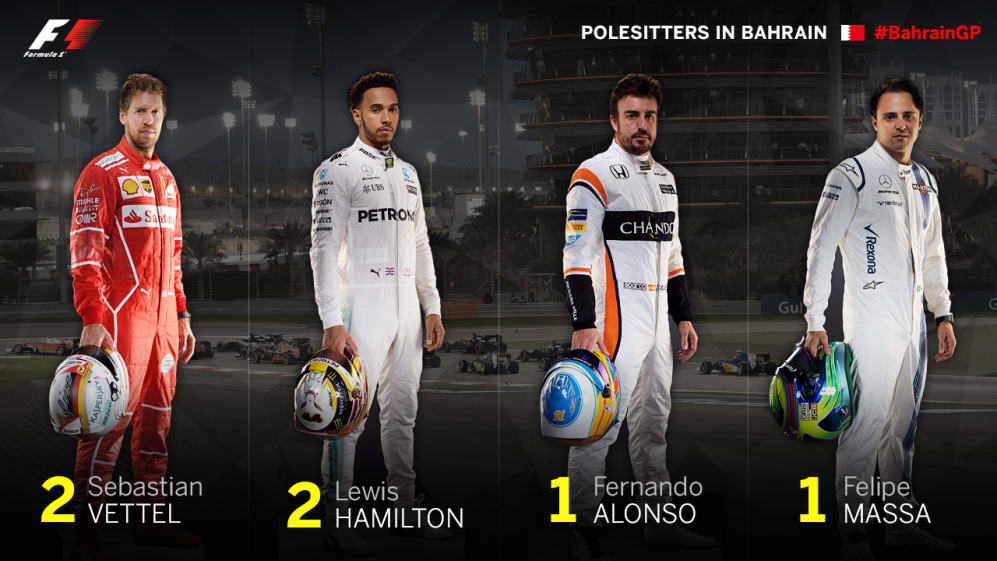 With five poles to his name, Lewis Hamilton is just one shy of equalling Ayrton Senna's Australia record. Sebastian Vettel, meanwhile, has only converted one of his three poles into victory - in 2011. Again, Mercedes have dominated the front row in Melbourne since the current turbo-hybrid engine regulations came into place in 2014. In that time, only Red Bull's Daniel Ricciardo (second on the grid in 2014) has broken the Silver Arrows' stranglehold.
Rostrum records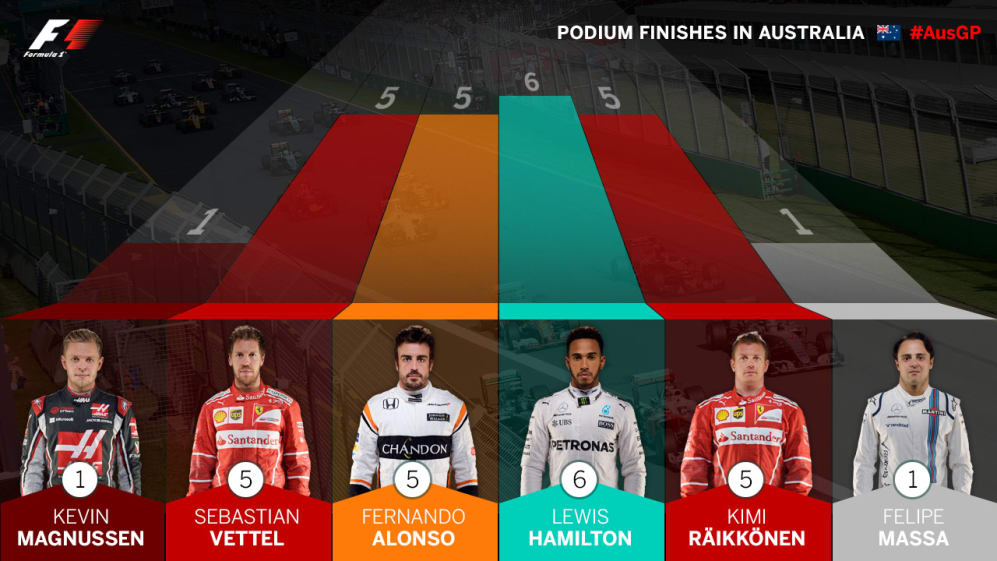 If Lewis Hamilton scores another podium this weekend, he'll move ahead of Michael Schumacher for the most rostrums on Australian soil. The Briton has a five-race podium streak going entering the 2017 season, but he's not the only one with a knack for cracking the top three in Australia. Alonso, Raikkonen and Vettel all have five podiums to their name - the latter from just nine starts at Albert Park. The question is, how many of the above will feature this year? Haas enjoyed a debut to remember last year with sixth, but Kevin Magnussen will do well to repeat his maiden race podium heroics of 2014 with his new team.
Quote unquote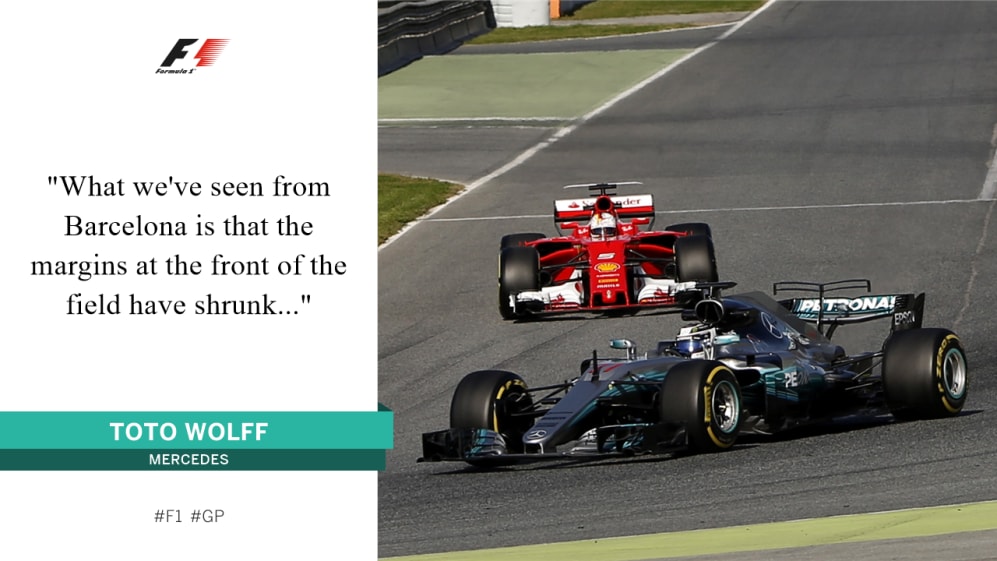 Make no mistake, they may have dominated the last three championships, but Mercedes are under no illusions that they will be out front on their own in Australia. In fact, as team chief Toto Wolff indicated in the run-up - pre-season testing suggests it'll be extremely tight at the sharp end in Melbourne, with the Silver Arrows, Ferrari and Red Bull all expected to be vying for supremacy. The first blows will be traded on Friday, but we won't know for sure who holds the early pace advantage until Q3 on Saturday - and even then, qualifying pace is one thing, race pace quite another...
This weekend's big number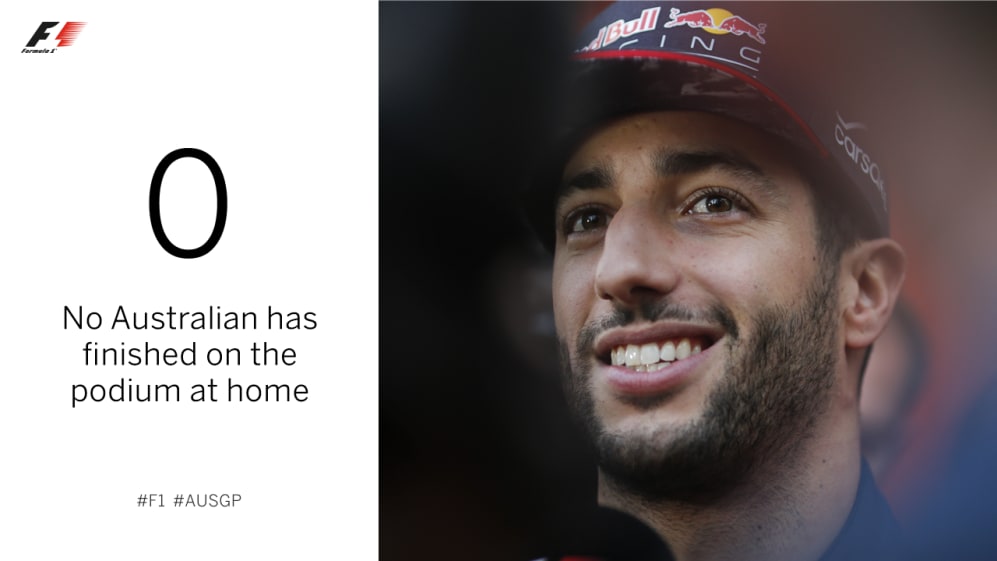 Daniel Ricciardo (above) thought he'd laid Australia's barren podium streak on home soil to rest in 2014 when he crossed the line in second - but the Red Bull man was subsequently disqualified after his car was found to have breached the fuel flow limit. Will this be the year that Ricciardo makes the rostrum for good?
Former glories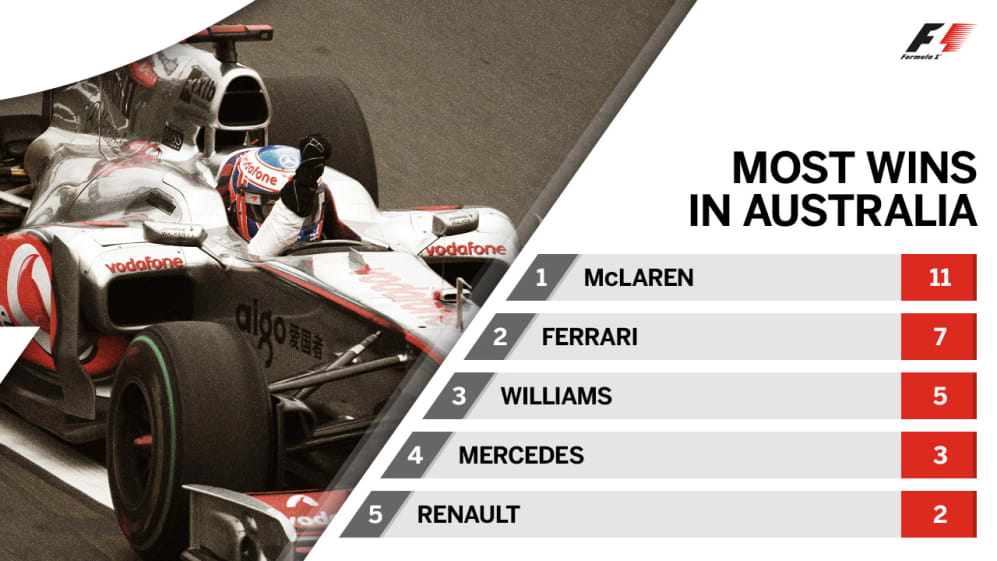 McLaren have the best record of any team in Australia, with six of their wins coming since the switch from Adelaide to Melbourne in 1996. However, they've not won anywhere since 2012 and not finished on the podium since Kevin Magnussen and Jenson Button's 2-3 at Albert Park in 2014. On the evidence of testing, it'll take something truly remarkable for either drought to end this Sunday, with Fernando Alonso saying he's braced for a 'difficult' weekend. Indeed, given their reliability woes in pre-season, making the chequered flag would be considered something of victory at this point...
Those all important session times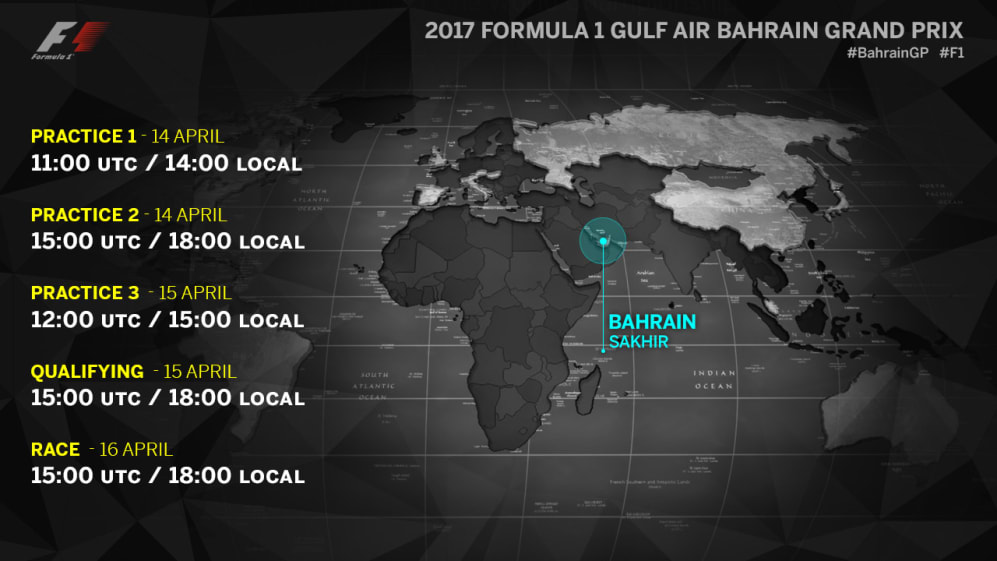 With so many unknowns, you won't want to miss a minute of this weekend's action - and these are the times to make a note of. Don't forget, if you are registered with F1® Access(it's free!) you can follow live timing from Melbourne on Formula1.com, or by downloading the Official F1 App. For more details, click here.