New CEO Rossi promises Alpine will deliver 'best ever car' for F1's new era in 2022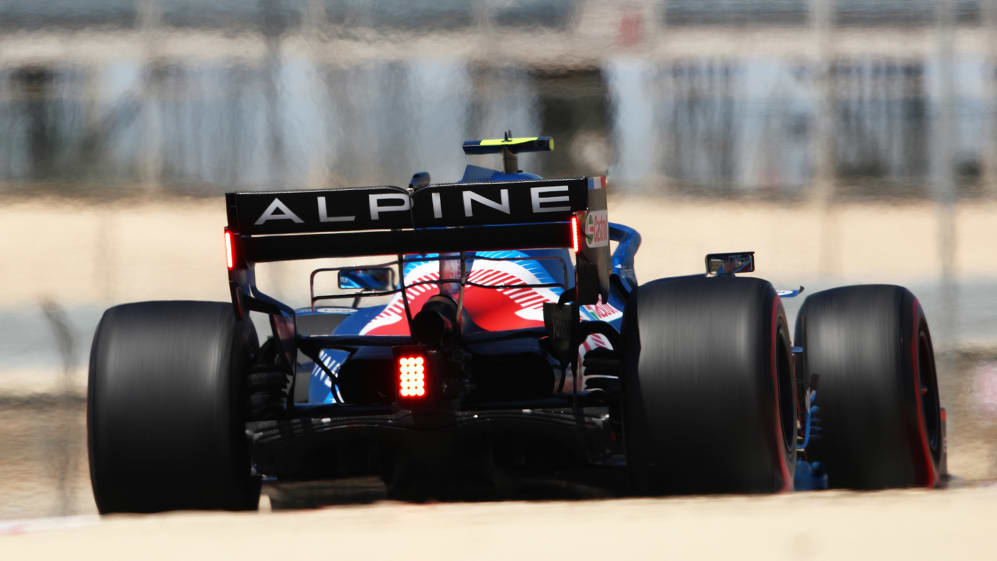 As an evolution of the car that first raced in 2019, Alpine CEO Laurent Rossi admits the team's A521 challenger has largely "reached its limits" – but says the newly rebranded squad are going all out to build their "best ever" car for F1's new era, which begins next year.
As part of measures brought in to save costs during the Coronavirus pandemic, all the F1 teams were required to carry over much of last year's cars into this season. But sweeping new regulations are being brought in for 2022, meaning the teams have to decide when to switch their focus and resources from this season to next.
And Rossi says Alpine – known as Renault until their winter rebrand – are already busy working on their new car.
READ MORE: Alonso says debris caused brake failure that curtailed 'fun' Formula 1 return
"What we want to do is carry on building on what we've done. We know we've more or less reached the end of this car anyway," he said. "So [we will] extract as much as we can out of this car, use this to fine tune the operations' organisation and in the meantime make sure we build the best ever car for the next regulation era."
Rossi was appointed Alpine CEO after the January departure of Renault Team Principal Cyril Abiteboul, and with the team's re-branding also came a string of new, high-profile hires.
Among those new personnel to join Alpine is ex-Suzuki MotoGP boss Davide Brivio, who, as racing director, works alongside executive director Marcin Budkowski, with the team deciding against having a direct replacement for Abiteboul. It's a structure that Rossi expects to bring the team success from next year onwards.
"The team back in Enstone has changed quite a bit in the past few years," he said. "Even though we're working with a car that has kind of reached its limits and it's a good car – it's not the best car, we can see it – but it's a good car.
READ MORE: Alpine's Budkowski explains leadership split with new Racing Director Brivio
"The team in place now is a different set of people – not all of them – there's tonnes of them that are very good but there's a bit of change: Marcin came in, started to put his touch on the team; we hired a couple of high-profile engineers.
"So very confident that this new mayonnaise will taste good next year," he joked. "We're French, so we know a thing or two about mayonnaise.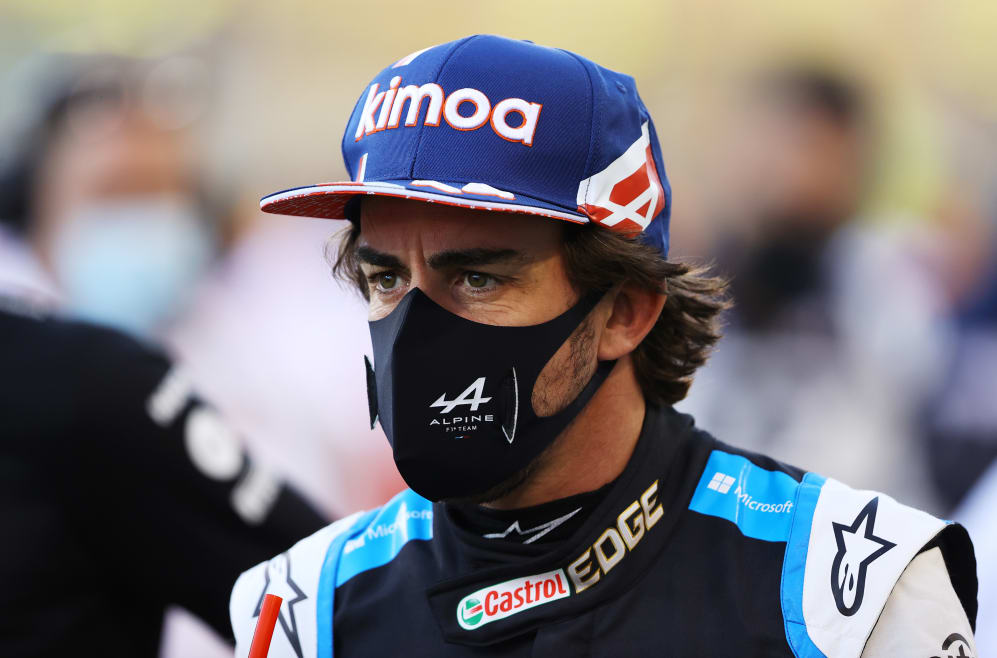 "We have a plan, we have a vision. When I arrived I spoke quite extensively to Marcin, he laid out a pretty clear roadmap for the team.
"I went into the weeds, because I'm an engineer, and I spoke to all the engineers, and I realised that they're pretty much aligned with him, which is rare, because I've been to many organisations where you talk to the top and you go to the layers underneath it's not always aligned…
READ MORE: Ferrari hoping to become power unit 'benchmark' again with all-new 2022 engine, says Binotto
"So that gives me a lot of confidence because there's a plan in place. There's best practices here that are coming from all the teams. We have people that worked in the top teams in the past 23 years. We have a two-time world champion [Fernando Alonso] that's going to bring the expertise in. I think we're on the first step of a long journey, but I'm very confident," he concluded.