Feature
NEW DAWN: Why Honda have linked up with Red Bull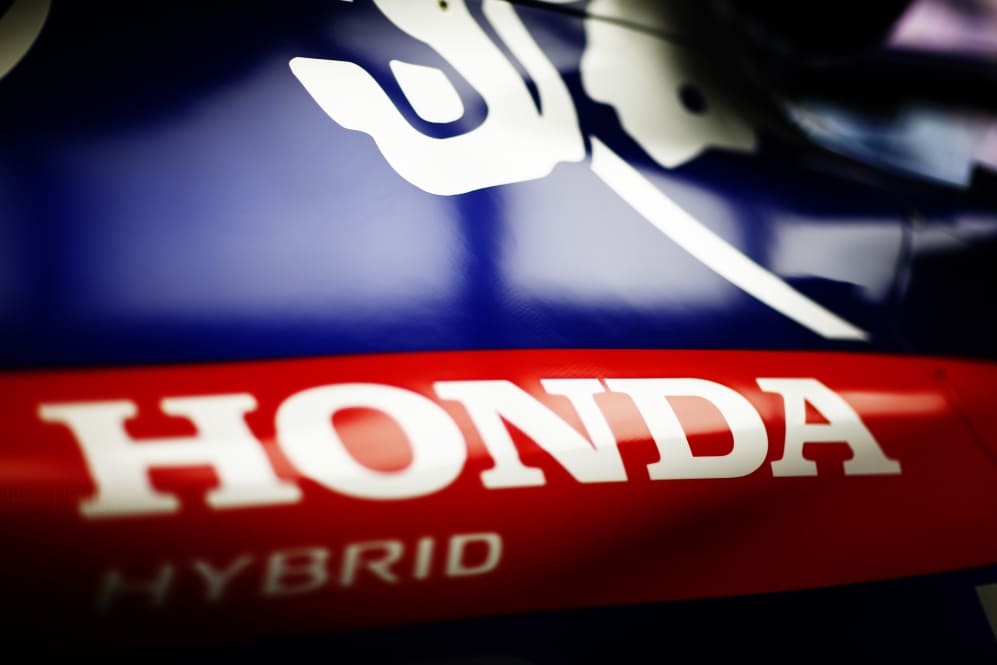 Victory. That was all Honda was interested in when they returned to F1 in 2015. But the top step was not forthcoming during a painful three years with McLaren. The Japanese manufacturer have regrouped with Toro Rosso this season and now they are ready for the next challenge. In an exclusive interview, Lawrence Barretto speaks to Honda motorsport chief Masashi Yamamoto about why they have teamed up with Red Bull from next season…
What a difference a few months make. As Honda's relationship with McLaren waned, the Japanese manufacturer pondered quitting F1. Their return to the championship was supposed to recapture the glory of the late 80s and early 90s. But all they got was three years of hurt. However, Honda refused to be beaten. They chose to stay and fight, linking up with Toro Rosso for 2018.
The first focus was reliability. Free from the pressure cooker that was their last partnership, Honda's personnel excelled. The smiles were back. Laughter could be heard in corridors of Sakura and Milton Keynes. They were enjoying F1 again. That had a positive impact on track, too, with reliability improving dramatically in the first third of this season.
That reliability allowed them to push for performance, rather than spending time fixing problems. The engine they brought this season was better, aided by a decision to evolve their concept rather than change the philosophy over the winter. They improved it slowly as the season went on but much hung on their first major development of the year, that was to be introduced in Canada.
That one delivered. In fact, it was their best development since returning to F1, adding somewhere in the region of 20bhp. There's still a long way to go – but Honda was now consistently proving they once more had what it takes to compete at the highest level of motorsport. An energy drinks company in Austria was taking note. Red Bull were considering Honda power, the four-time world champions having grown frustrated with existing supplier Renault.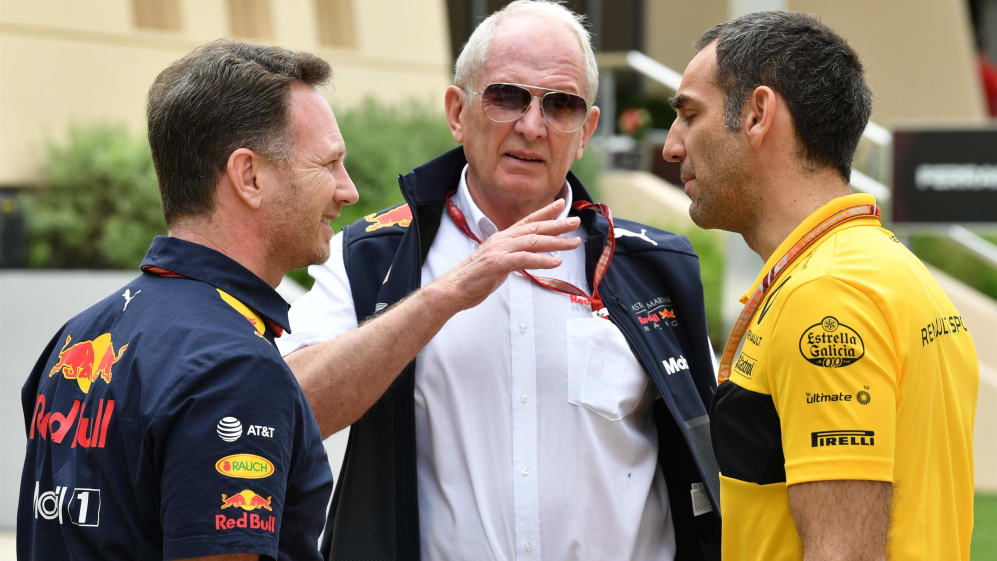 Informal talks between Red Bull and Honda have been going on since last year, but formally began in April. They have accelerated since then, with Honda making steady progress throughout. A deal that is considered fair for both sides was reached. Honda will supply Red Bull with engines for 2019 and 2020, meaning they will have two teams for the first time since returning to F1.
It's a massive step for Honda, whose board were uncertain about linking up with a big team so soon after their disappointing foray with McLaren. But it was one they felt they had to take. "Winning races is the primary focus of our motorsport activity and we though this partnership would enable us to achieve our target," Yamamoto told Formula1.com. "Of course we believe it is still achievable with Toro Rosso, but I think we need a little more to get there with them.
"Apart from the racing aspect, Red Bull has an attractive brand especially for the younger generation and we thought we can attract new customers through our partnership. It is true that this partnership will put us under huge pressure, but it is also the Honda way to keep challenging difficulties, and it is the reason we participate in F1, the top category of motorsport.
"All the members of Honda were disappointed that we were not able to achieve success with McLaren, however, there was no hesitation among us for taking on the next big challenge. So there was no need to actually convince them. 'Challenging Spirit' is Honda's motto and the board also has the same spirit."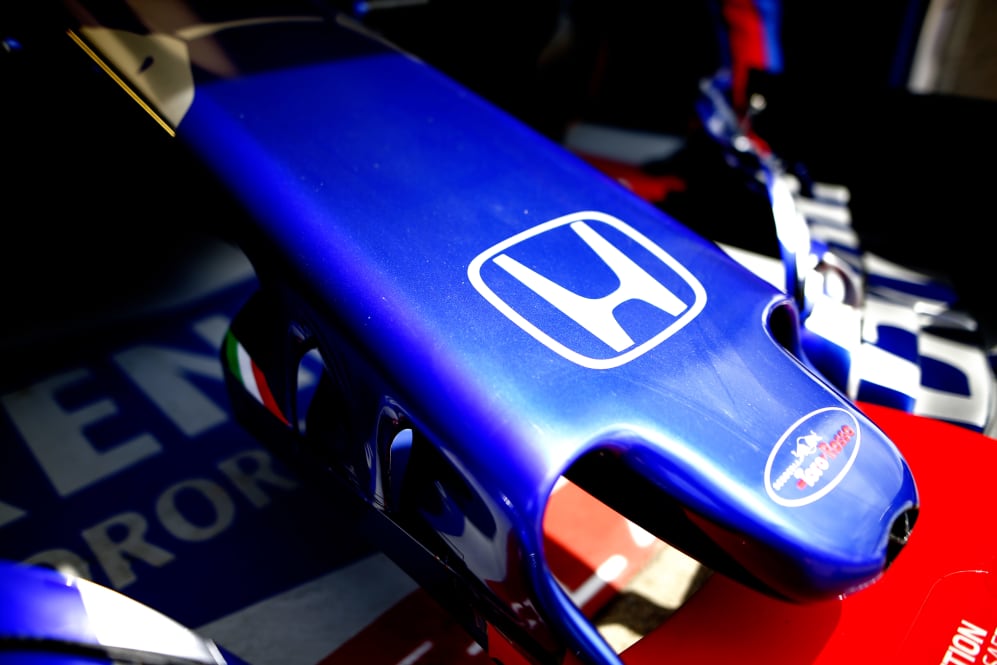 Honda were heavily criticised by McLaren throughout their three-year relationship, with Red Bull having been similarly critical of Renault as they failed to deliver an engine on par with pace-setters Mercedes and Ferrari. But Yamamoto believes things will be different as not only have recent results given Honda more confidence, but there is a belief that Red Bull and Honda are aligned in their approach.
"We are not concerned about [Red Bull being critical of Honda in the way they were of Renault]," said Yamamoto. "In the conversation we had with Red Bull, we saw some similarities between Red Bull and Honda in terms of the approach and the attitude towards motorsport and therefore we think we can make a good partnership with them.
"We appreciate Red Bull's attitude very much in the discussion showing high respect and fairness towards Honda. The main point of our discussion was always 'How we can win the race together'. It is the same with Toro Rosso, and I feel both of them are real racers.
"Obviously the circumstances are very different as you cannot compare the current situation with where we were three years ago. We have learned so much in those years which enabled us to reach our current position and we appreciate our time with McLaren for that reason.
"The progress we have shown with Toro Rosso gave us a certain confidence as Honda."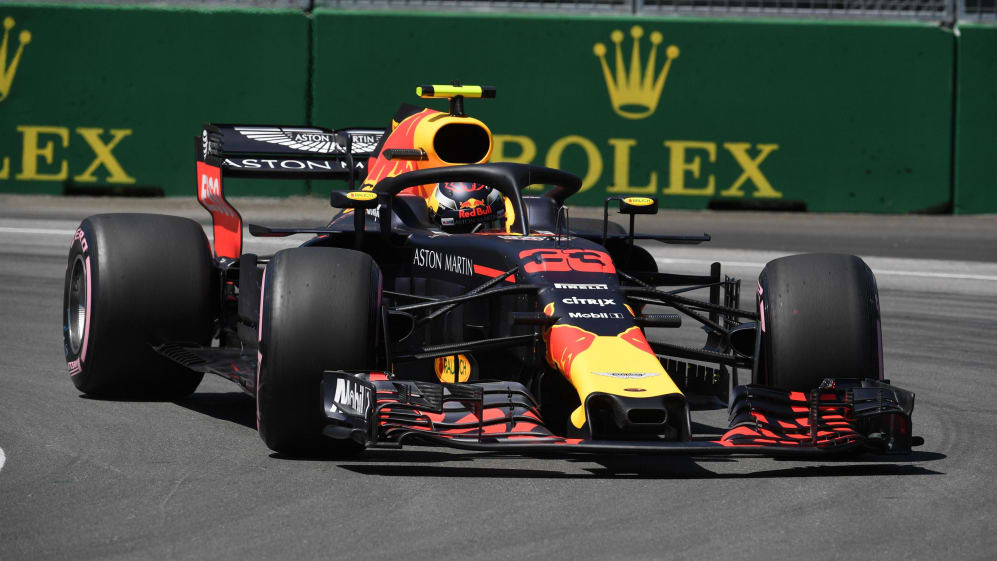 Key to getting the deal over the line was Yamamoto's relationship with Red Bull motorsport advisor Helmut Marko. "We know one another quite well now, given that we started talking when we were planning the Toro Rosso deal and we can speak honestly and frankly," he said.
"He also understands Honda very well so that we are able to reach certain compromises that satisfy both parties, when looking at all the options available to us. I also appreciate that his attitude towards Honda has always been respectful."
Of course results will determine how the next phase of Honda's life in F1 plays out and it's certainly a risk for both involved. But the early signs are positive and the partnership makes sense for Red Bull and Honda.
Red Bull gets an engine supplier that will be fully focused on them, and sister team Toro Rosso and is on the up both in terms of reliability and performance.
Honda gets to join forces with a team that has won races this year and is capable of fighting for the world title, while extending their base of data to two teams that should in theory accelerate the rate at which they are able to progress.
"The primary aim in every category of Honda's motorsport is to win," says Yamamoto. "So the top step of the podium is our target."
If Honda can cope with the pressure and maintain their current trajectory, hitting that target may not be too far away.