New F1™ 2017 trailer showcases current and historic cars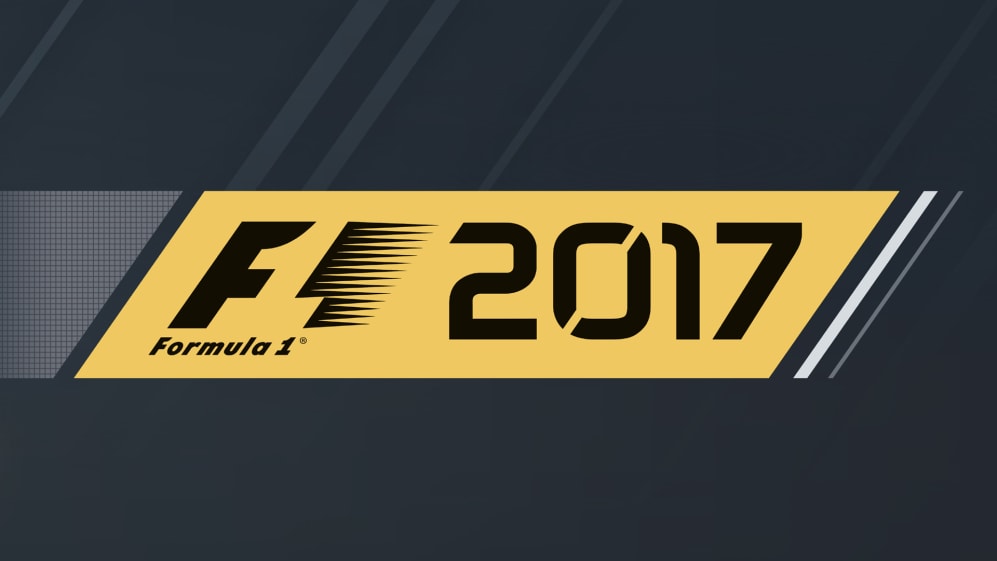 With the imminent launch of F1 2017, the official videogame of the 2017 FIA Formula One World Championship, Codemasters and Koch Media have today released the latest gameplay trailer, which highlights how the game spans the history of the sport, with players able to drive both the latest cars on the grid and 12* iconic classics.
"We know our fans have loved seeing the classic cars being revealed in the recent weeks, but we know they also want to see the new cars in action as well," said Lee Mather, Creative Director.
"The 2017 cars present their own unique challenge as they are incredibly fast but wider and heavier than before, therefore we have had to completely rework the physics system to refine the balance between aerodynamics and tyre grip."
As well as the mixture of the thrilling new and nostalgic cars, keen observers will notice that players can now race the iconic street circuit in Monaco at night for the first time in the series.
"Taking on Monaco is always a test of your skills and now we have added the ability to take to these iconic streets at night in both modern day and classic F1 cars," added Mather. "We think our fans are going to love it."
In addition to the 20 official circuits from the current season, and Monaco at night, players can also take on four brand new short circuits at Britain, Bahrain, USA and a soon to be announced track.
For more information on the game, click here.
*Consumers who pre-order or purchase 'Day One' copies of F1 2017 will have exclusive access to the iconic 1988 McLaren MP4/4, as part of the 'F1 2017 Special Edition.' Alternatively, the McLaren MP4/4 car will be available to be purchased at a later date. Eleven other classic cars are available in all editions of the game.