New F1 technical appointments to help shape regulations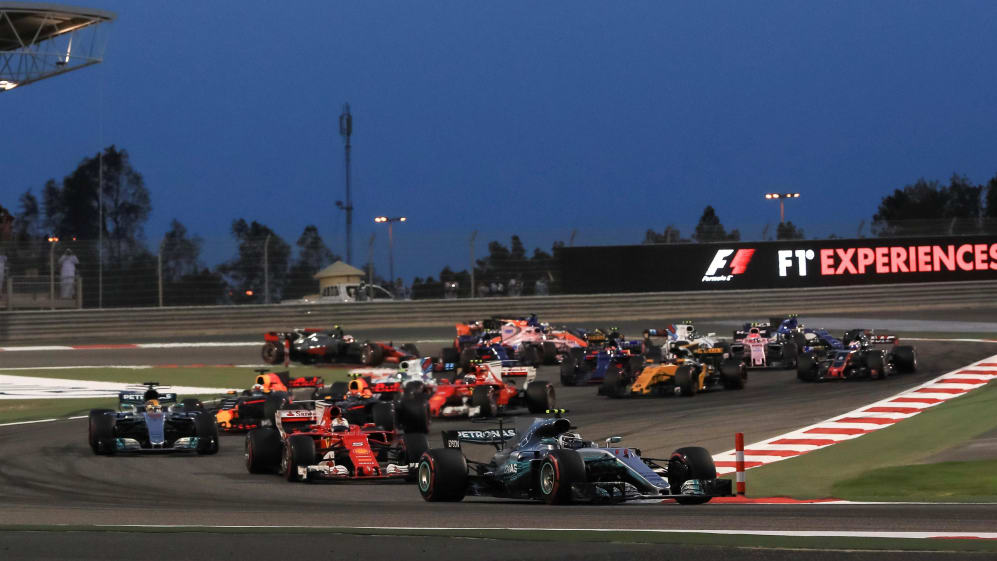 Formula 1 has announced a series of appointments to its Motorsports division, headed by Ross Brawn, designed to boost its ability to advise on the formulation of future F1 technical regulations.
Jason Somerville is joining Brawn's team as Head of Aerodynamics, while Craig Wilson becomes Head of Vehicle Performance.
Somerville has extensive experience of aerodynamics in both sportscars and single-seater racing having worked on the Le Mans-winning BMW before periods in Formula 1 with Toyota, Lotus-Renault and most recently as Head of Aerodynamics at Williams.
Wilson, meanwhile, has equally significant experience in the field of vehicle dynamics, having worked as a team leader at British American Racing (BAR), Honda, Brawn and Williams in recent years.
Together they will form part of a small group of engineers dedicated to researching fully the direction and implications of future regulations of the sport.
They will liaise with the FIA Formula 1 Technical Department and the teams, sharing the outcomes of their work with a view to improving Formula 1 racing, its entertainment value and its sustainability.
Also announced was Nigel Kerr, who will join Formula 1 in August as Finance Director, Motorsports, taking responsibility for financial strategy within the motorsports team and reporting directly to Brawn.
Kerr has a wealth of financial experience, with a career spanning over 40 years. For the last 15 years he has run the financial operations and strategy of a number of Formula 1 teams, including BAR, Honda, Brawn and most recently Mercedes, where he has held the position of Chief Strategic Officer.
"I am delighted to welcome three extremely experienced figures who have established themselves as experts within Formula 1 over many decades," said Brawn, Managing Director, Motorsports at Formula 1.
"We are building a team that enables stronger links to be forged between Formula 1's management and the sport's various stakeholders, ensuring that regulations are implemented with the involvement of all parties."