New Ferrari boss Vasseur thanks Binotto for pre-season handover and insists 'we have everything to win'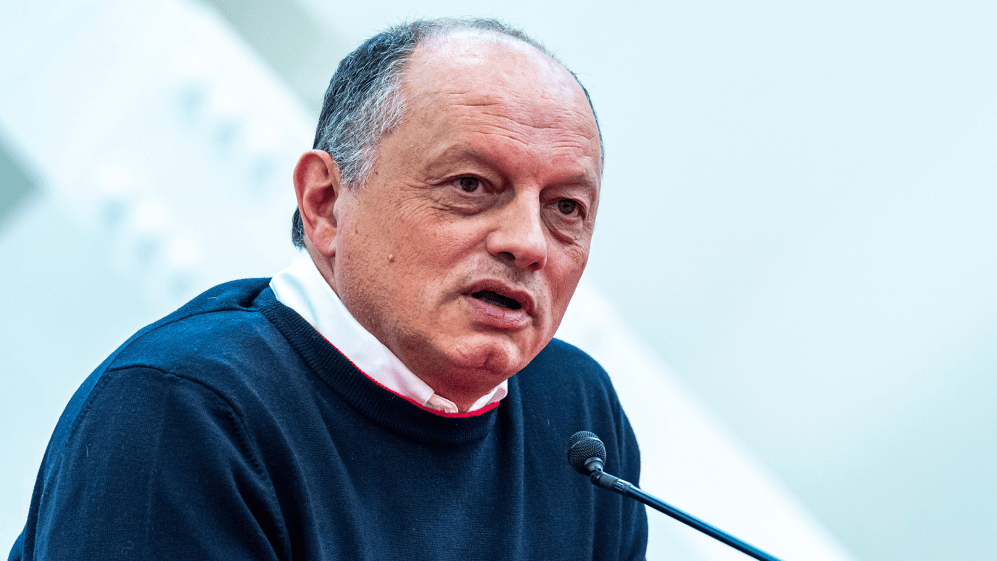 Frederic Vasseur has thanked Mattia Binotto for taking the time to complete a full handover after he replaced him as Ferrari team boss – and insisted the Scuderia have "everything" they need to taste success this season as he prepares for his first campaign at the helm.
After weeks of speculation, Binotto's exit from Ferrari was confirmed over the winter break, with Vasseur – formerly of Alfa Romeo – taking his place and officially starting work at Maranello earlier this month.
READ MORE: New team boss Vasseur watches on as Leclerc completes Ferrari 'wake-up' test at Fiorano
Speaking to media for the first time since his appointment, Vasseur explained how Binotto "waited for me" to ensure the transition from one Team Principal to another was as smooth as possible.
Asked about his arrival at Ferrari, and relationship with Binotto, Vasseur said: "The process was crystal clear. Even if we had rumours in the press before or during [the 2022 finale in] Abu Dhabi, we didn't discuss before.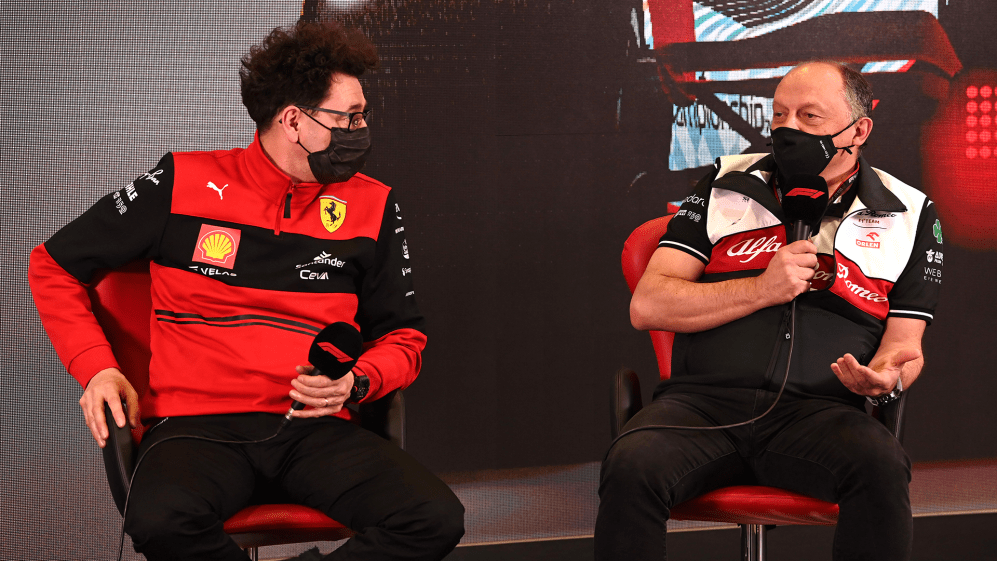 "We had the first discussion the week after Abu Dhabi. It was very quick as a process. Then [I] had a call with Mattia, even met Mattia during the handover, [and] we had a one to one discussion.
"Thanks to Mattia for this, as I appreciated the move from Mattia to stay, to wait for me, to discuss with me – it was really appreciated from my side."
READ MORE: Ferrari confirm their F1 reserve and development drivers for 2023
Vasseur has been a busy man over the last couple of weeks, walking through the Ferrari factory doors on January 9 to meet team members and get acclimatised to his new surroundings – before overseeing the final day of a "wake-up" test at Fiorano.
From what he has seen so far, and despite Ferrari's early 2022 title push fading, Vasseur says he is sure that the team possess all the ingredients required to end a championship drought that goes back to 2008.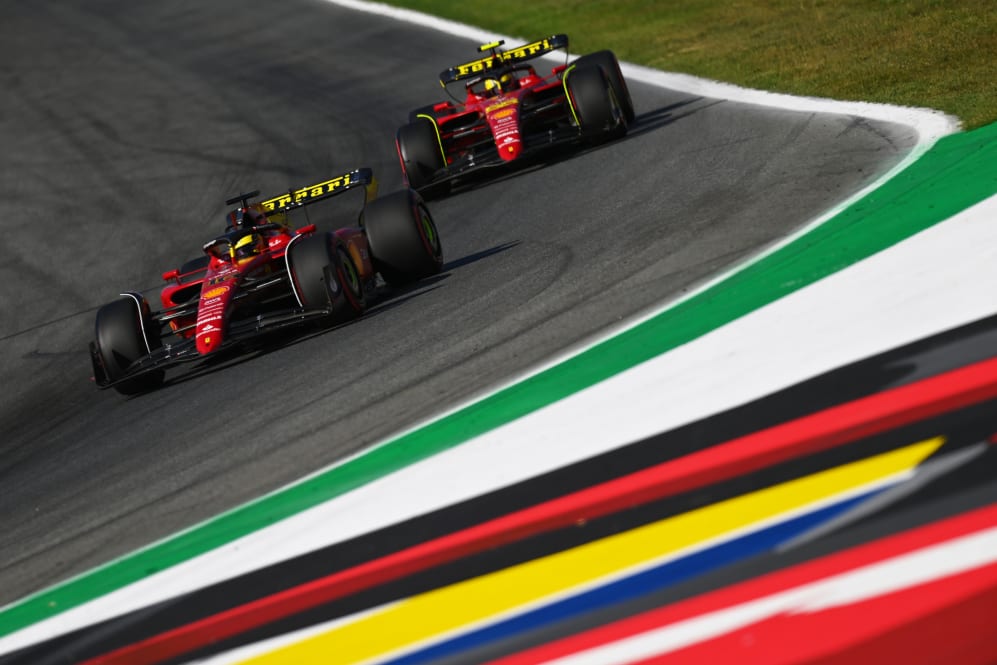 "First, I'm really convinced that [at] Ferrari today – and for sure my experience is limited to the last two weeks – we have everything to win," Vasseur declared.
"I think you can have a look at the reasons of the last decades, the wheel is always rolling, and it's just a matter of continuous improvement. For me, if we are doing a better job than the others in a couple of months or years, then we will be able to win.
READ MORE: Leclerc feeling 'more mature' after recent setbacks as he and Ferrari regroup for 2023 title push
"It's not that anything is set in stone and, if you look have a look at some teams, they were in a very dominant situation a couple of years ago, and they are nowhere today.
"You don't have to take these directions that, 'Okay, it was like this the last decade, or last 20 years, and it will stay like this in the future'. F1 is a changing world and we just have to be focused on the job, on the performance, and everything is possible."