New global fan survey reveals Formula 1's most popular team and driver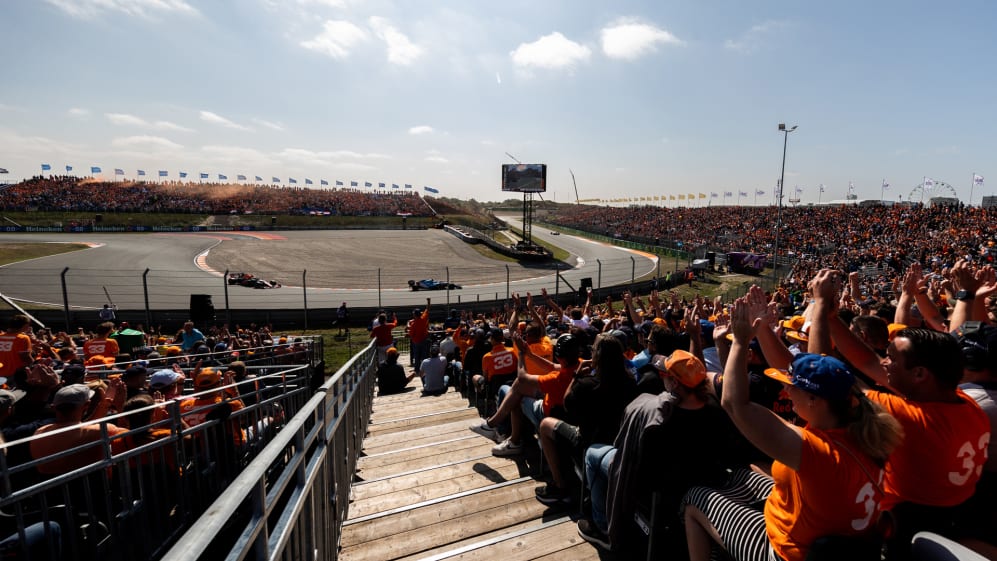 Formula 1's most popular team and driver have been revealed after fans from 187 countries took part in the sport's biggest-ever survey, conducted by Nielsen and Motorsport Network.
The survey offered an opportunity for fans to tell Formula 1 what they want and what they value about the sport to enable the championship to make strategic decisions for the future.
Nielsen said the sample of 167,302 responses was the largest and most diverse sample ever, with female participation doubling and the average age of a participant dropping four years (since the last survey in 2017) to 32.
The number one brand attribute for Formula 1 is "exciting", up 7% from 2017. "Competitive" and "entertaining" made into the top five for the first time, while fans also say F1 has improved in terms of providing "exciting racing", "fast cars", "close competition" and having "the best drivers".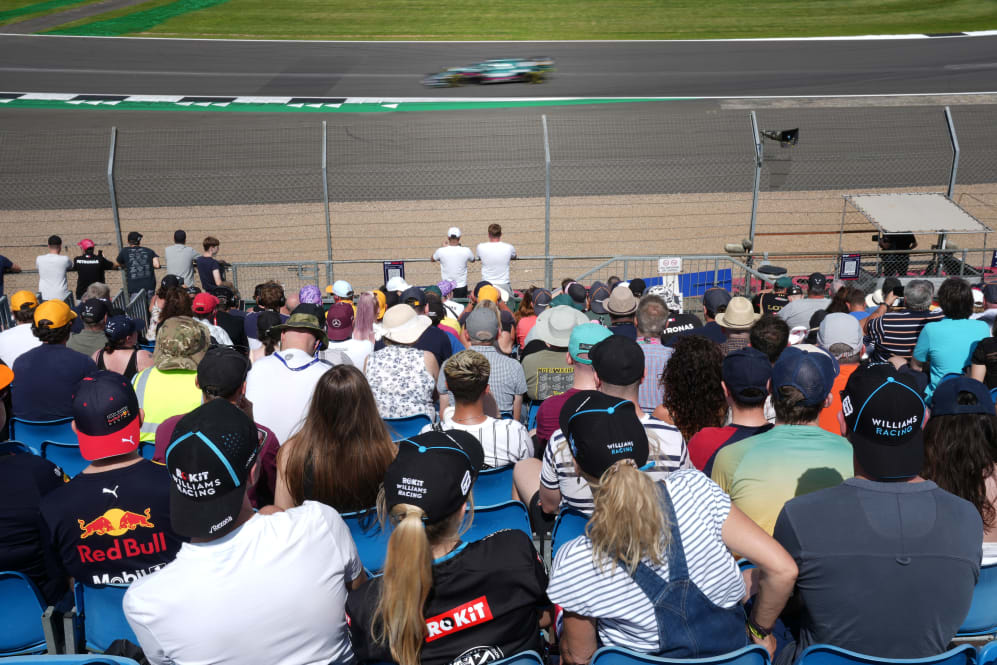 Fans were asked to select their five favourite races, with Monza, Spa, Silverstone and Monaco retaining their spots in the top four, with Japan slotting into fifth. Baku was a big mover, up from 1% of the fans' vote in 2017 to 13%.
McLaren have risen to the top of the pile when fans were asked to name their favourite team with 29.5% of the vote, ahead of Red Bull (19.8%), with Ferrari (17.9%) dropping from first to third and Mercedes (11.9%) down to fourth. Aston Martin have doubled their support since rebranding from Force India.
On the driver front, Max Verstappen came out on top with 14.4% of the vote. The Dutch audience hasn't appeared decisive here, with a strong following internationally – especially in USA and Japan.
Lando Norris was second with 13.7% but was the highest ranked among the female audience and number one in all age groups under 24. Lewis Hamilton was number one in the UK and all the 35 and over age groups and second in the US but ranked third overall.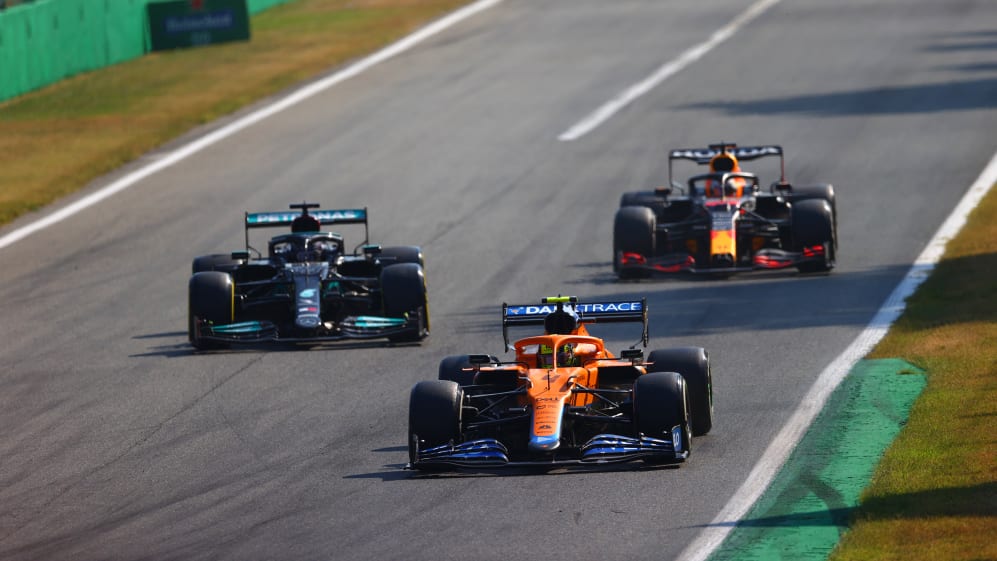 There was also a net positive reaction to F1 Sprint, and there was strong awareness regarding sustainable fuels. 55% of fans believe F1 should be a world leader in the development of 100% sustainable fuels, with 65% aware of F1's plan to introduce 100% sustainable fuels by 2025.
"We are hugely grateful for all the fans that have given their time to share their views in this huge survey. Their views are very valuable to us, and we are extremely pleased with what we have seen in the results. I also want to thank Motorsport Network and Nielsen Sports for the incredible job they have done," said Stefano Domenicali, President and CEO of Formula 1.
"We are privileged as a sport to be truly international, racing in continents and countries around the world with a global fan base. We reach every corner of the globe through our events, tv broadcast and social media and media content. This is a blessing – to have such a platform – but it is also a responsibility. We must protect what we have, grow it, reach more fans, and ensure those blessings remain and get stronger.
"The results of the survey show we are doing the right things and we will continue to be focused on creating excitement and entertainment on and off the track which is what all our fans want. We are hugely excited about our future, and we know our fans are too."
"What an exciting time to be a Formula 1 fan!" added James Allen, President of Motorsport Network, who said the survey showed F1 is in "excellent health".
"F1 struggled in the past to attract younger fans and particularly the female fan base and this survey speaks volumes about how the new management's digital first approach and the funnel effect of projects like Netflix's Drive To Survive are engaging a new generation of passionate F1 fan," he said.