New intermediate tyres seven seconds quicker - Pirelli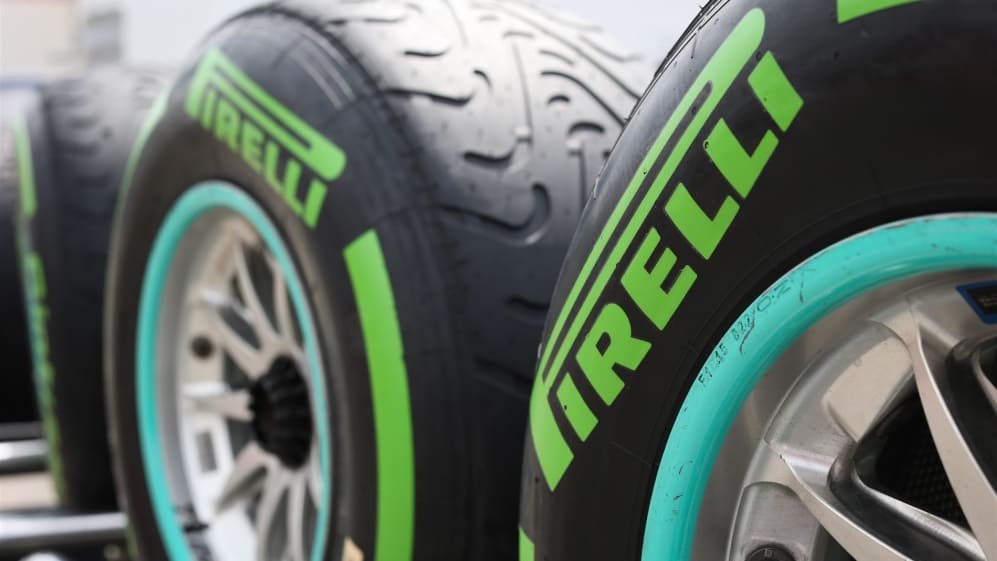 With poor weather limiting Friday's running in China, there was little to be learnt from the practice times. However, one thing seems clear: Pirelli's 2017-specification intermediate tyre is significantly faster than its 2016 counterpart.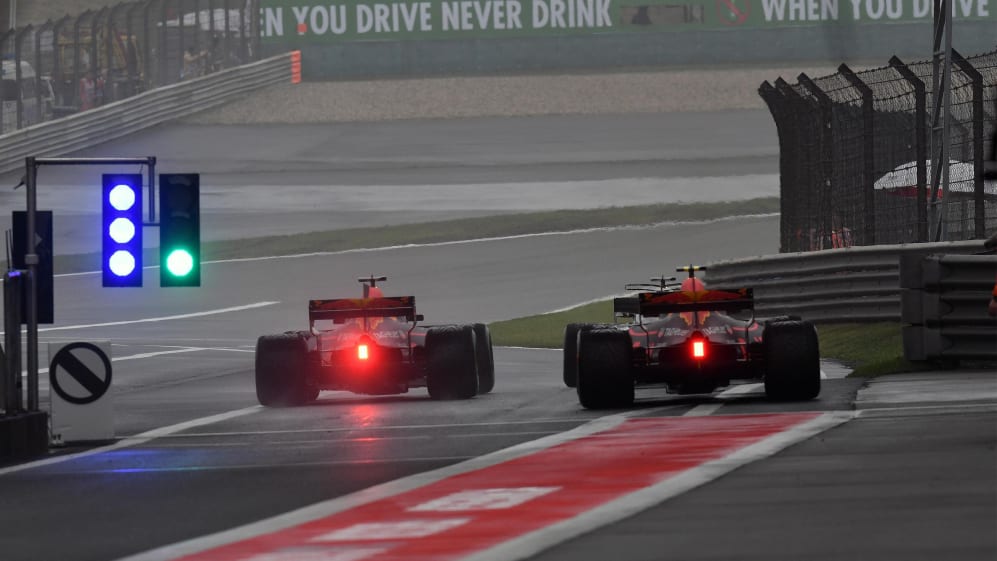 The best lap of the day - set by Red Bull's Max Verstappen on inters in FP1 - was seven seconds quicker than last year's intermediate time recorded on the equivalent tyre in similar conditions during FP3 in Shanghai.
"Today was the GP debut for our 2017-specification wet and intermediate tyres," explained Mario Isola, Pirelli's Head of Car Racing. "We also have a wet-weather tyre in a different compound with the target of providing more grip.
"Its test wasn't particularly significant due to the lack of running. However, we did see a fastest time from Max Verstappen that was seven seconds faster than the intermediate tyre in China last year."
With both Pirelli's wet and intermediate tyres being new this year, the crossover points - when it's best to switch tyre types - are different, and FP1 saw the teams experimenting with those, before FP2 was cancelled due to the bad conditions.
"The weather forecast still seems uncertain for the next few days so it's hard to know what to expect tomorrow and for the race," added Isola.
The 10 teams covered just 473km in China on Friday. That compares with 5,024km for the same day in Melbourne two weeks ago.