New-spec Honda engine to boost McLaren in Austria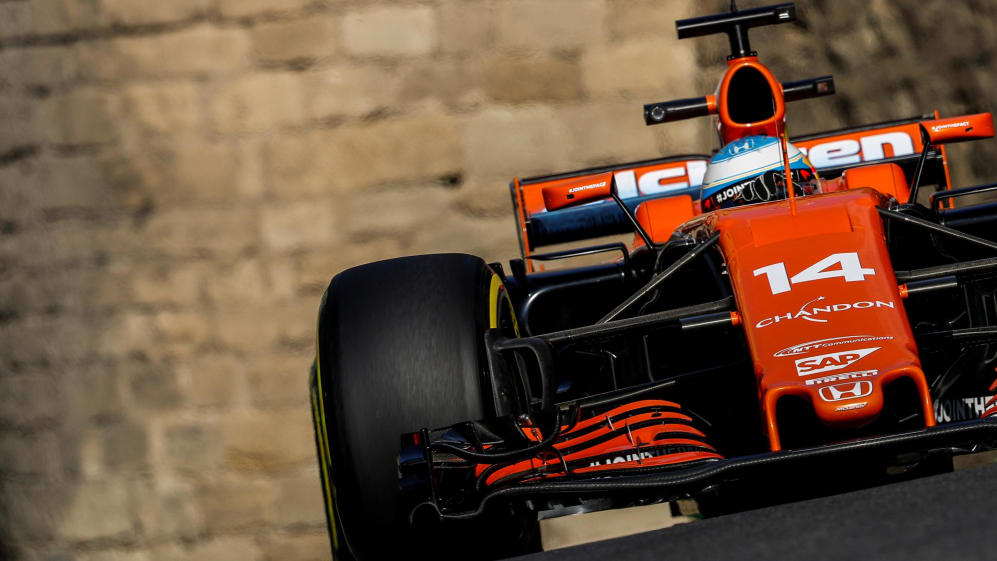 Honda chief Yusuke Hasegawa says he expects McLaren to show improved competitiveness in Austria this weekend as the Japanese manufacturer introduces its 'Spec 3' power unit.
The new unit was trialled by Fernando Alonso during practice in Baku, but with the Spaniard and team mate Stoffel Vandoorne carrying a plethora of grid penalties into the race, Honda opted to switch Alonso back to the older spec for the race while they carried on development.
Despite this Alonso went on to score his and McLaren's first points of the year, and with the new unit now available to both drivers in Spielberg, Hasegawa is confident more progress can be made.
"At the previous round in Azerbaijan, we were able to bank our first points of the year and I think it brought some brightness into our team," said Hasegawa.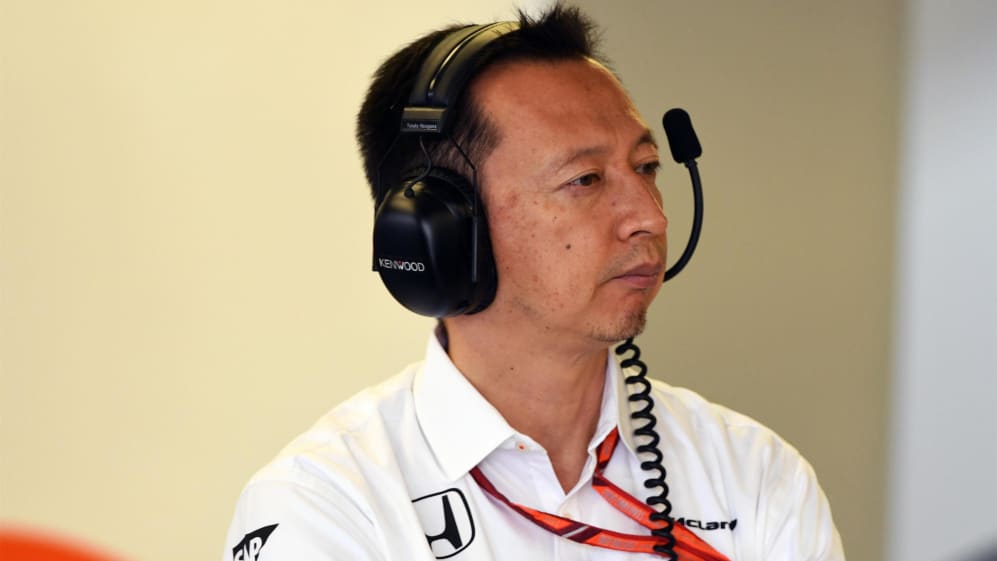 "We also tested the updated PU, the Spec Three, with Fernando on Friday and we were able to confirm some progress in terms of the power output. We have proceeded with the mapping back at the factory utilising the data we collected, and we are going to bring the Spec Three for both drivers this weekend.
"I think we have some improvements in our competitiveness and I am looking forward to seeing our performance in Austria."
McLaren's racing director Eric Boullier added that Honda's improvements, coupled with further chassis updates, should help lift the team up the grid in Austria, which is less power-sensitive than the recent Montreal and Baku tracks.
"There's been no let-up in our development push all season, and, while the result in Azerbaijan was nothing to truly celebrate, it was a sign that we are working well and able to capitalise whenever an opportunity presents itself," said Boullier.
"With a number of improvements planned for the Austrian weekend, not least the proposed new Spec 3 power unit upgrade from Honda, I'm hopeful that we'll be in a position to get amid the other midfield runners and take a useful step forwards."