Newly-crowned F3 champion Gabriel Bortoleto joins McLaren Driver Development programme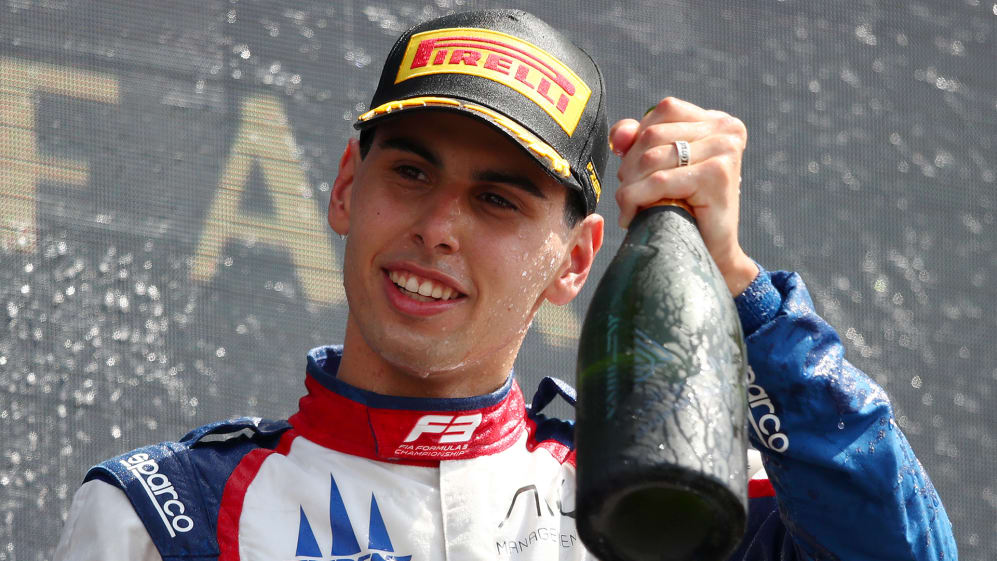 McLaren have announced that Gabriel Bortoleto has joined their Driver Development programme. The 2023 FIA Formula 3 Champion will work under the mentorship of former McLaren test driver, Formula 1 driver and Le Mans winner, Emanuele Pirro, who leads the programme.
Bortoleto, 18, made his single-seater debut in 2020 in the Italian F4 championship where he won in the Monza and Mugello rounds. The Brazilian then moved on to the Formula Regional Championship by Alpine in 2021 and 2022, before gaining a seat in Formula 3 with Trident and taking the title at his first attempt.
READ MORE: F3's newest champion Gabriel Bortoleto on his breakout season and what comes next
"I'm excited to be joining the McLaren Driver Development programme," said Bortoleto. "I'm grateful to McLaren and Emanuele for giving me this opportunity. I've already been in the MTC (McLaren Technology Centre) for a tour and to meet the team, which was a really nice experience. I'm looking forward to continuing working on my development alongside a great team."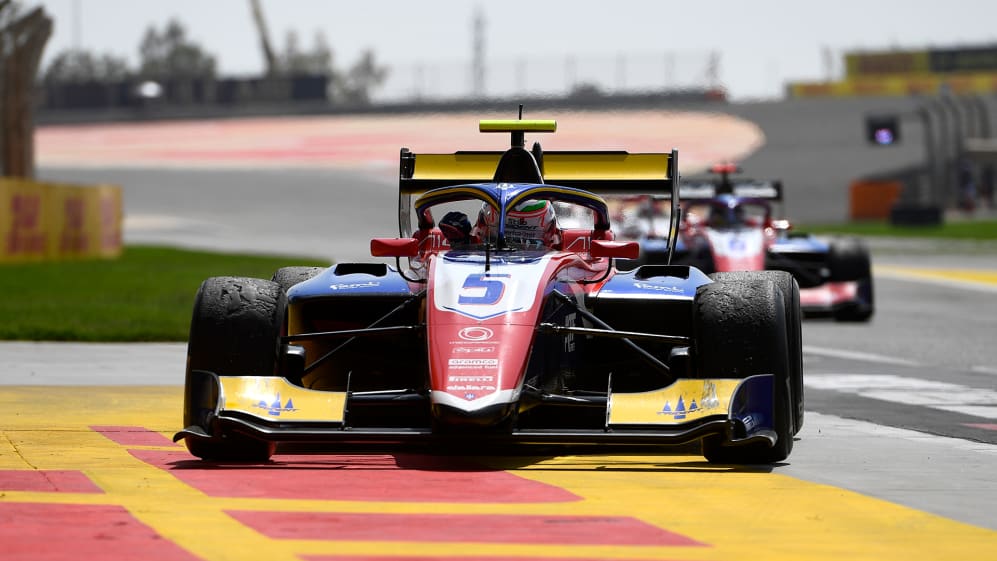 The McLaren Driver Development programme was formed in April, with the aim to support young drivers in their development from karting to professional racing driver to facilitate the progression of emerging talent into F1. Other members include Arrow McLaren IndyCar driver Pato O'Ward, McLaren's 2024 F1 reserve driver Ryo Hirakawa and McLaren Young Driver, Ugo Ugochukwu.
READ MORE: McLaren announce Le Mans winner Ryo Hirakawa as 2024 reserve driver
"I'm pleased to welcome Gabriel to the McLaren Driver Development programme," commented programme director Pirro. "I've known him well since the beginning of his motorsport career and he's got all that is needed on and off track to be a star. He also fits very well with our team culture at McLaren. I look forward to working with Gabriel and helping him develop in his motorsport career."
McLaren have also signed a one-year option on Italian Formula 4 driver Brando Badoer, who will be assessed by the team over the next year, with the potential to join the Driver Development programme full time at the end of his evaluation.