Nine more drivers qualify for F1 Esports Pro Draft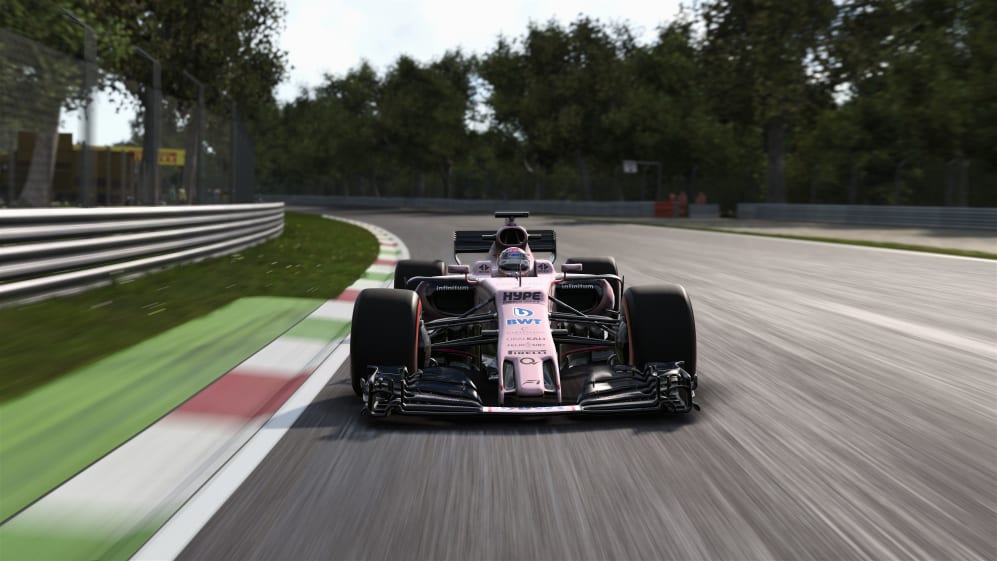 A week of intense racing around the Baku Street Circuit has seen nine more gamers earn their places in the coveted F1 Esports Series Pro Draft.
In July the real Formula 1 teams will use the Pro Draft to select at least one of the drivers who will represent them in the F1 Esports Pro Series in the second stage of the season.
Following a fierce qualification event on F1 2017, the top ten players on each of the three platforms (PS4, Xbox and PC) took part in Qualification Finals this week. A podium position in these races secures a seat in the Pro Draft.
Enzo Bonito dominated the PC race on Tuesday with a lights to flag victory. Behind him, Frederik Rasmussen and Graham Carroll battled it out throughout the 13-lap race for the other two places in the draft.
The PS4 race on Wednesday saw some incredible wheel-to-wheel racing. Dominik Hofmann and Michal Smidl claimed the top two steps on the podium while a superb drive, combined with clever race strategy, from Amos Laurito saw him take third, having started down in P7.
Finally it was the turn of the Xbox players on Thursday night. There was high drama in the early stages as an incident at the Castle section on lap 2 took four players out of the race. At the front Allert van der Wal, Cedric Thome and Nathan Moore maintained their original grid positions to take the flag and qualify for the Pro Draft.
With the action in Baku now finished, attention switches to Barcelona for Qualification 3. The event is live now in F1 2017 and all you need to do to take part is register here and play the in-game event. Don't forget you could win the chance to be an official F1 Esports driver for a real Formula 1 team.
The Barcelona event puts you in Esteban Ocon's Force India. There are five laps of the 51-lap race still to go and you are in sixth place and need to finish fourth. Need inspiration from Ocon himself? Watch below...