No 'magic bullets' for Hamilton struggles - Wolff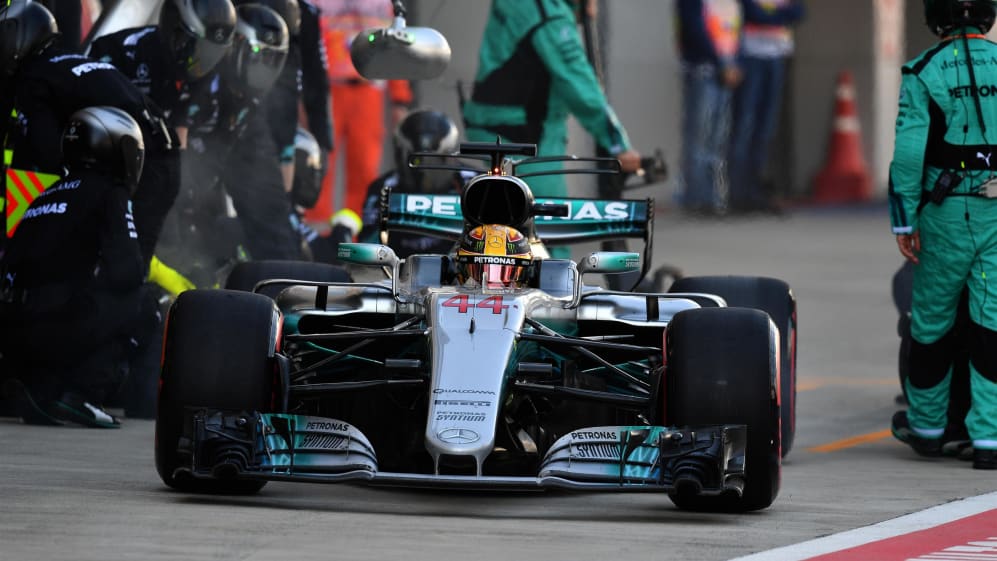 Mercedes boss Toto Wolff says there are no quick fixes to Lewis Hamilton's difficulties last time out in Russia, and that finding a solution has become a 'big focus' for this weekend's Spanish Grand Prix and beyond.
Hamilton trailed Valtteri Bottas in both qualifying and the race in Sochi, struggling home in a distant fourth, more than 36s down on his race-winning team mate.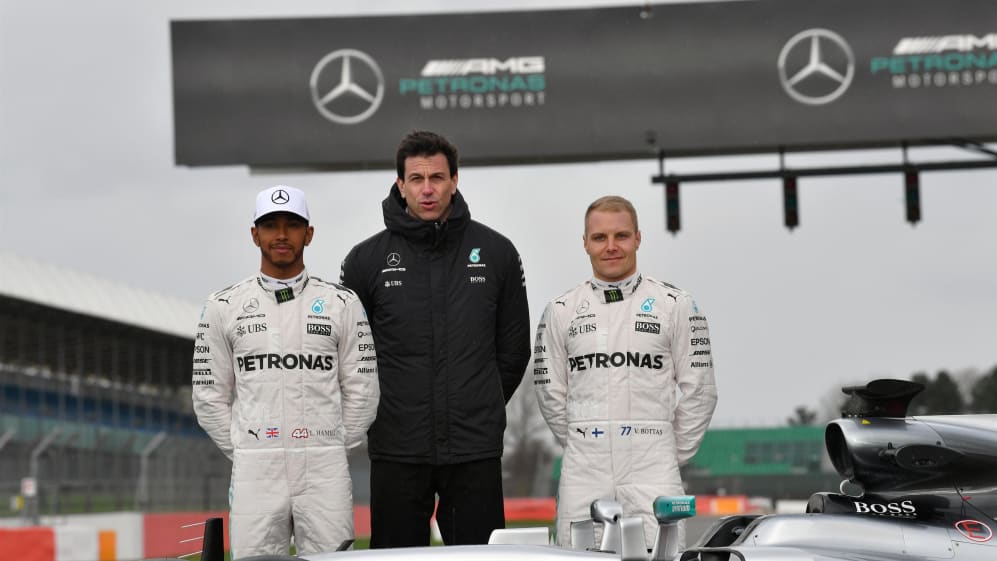 You simply need to adapt to the challenge and that's what we are doing
The three-time champion later suggested he had been able to 'understand' his issues - but Wolff stressed there are no easy answers as to why Hamilton was so far off the pace.
"Lewis had a difficult weekend in both qualifying and the race," Wolff admitted. "We have spent our time since then unpicking what happened, to understand why we couldn't get the car in the right window so he could feel comfortable with it.
"There are no magic bullets to understanding that, just a lot of hard work and attention to detail. We must give him the tools he needs to do the job in the next races and that will be a big focus for us."
Mercedes narrowly lead Ferrari in the constructor standings and Wolff underlined the need for his team to discover a more consistent baseline in order to carry the fight to their rivals at each and every Grand Prix this season.
"The prevailing feeling is that there is lots of homework to do to come back stronger with a car that can perform on a consistent level every weekend," he said.
"I have the feeling that we are moving in the right direction but we need 24/7 shifts to achieve our ultimate targets."
Wolff also said Mercedes' current fight with Ferrari could yet expand to a three-way scrap, with Red Bull tipped to be more competitive in Barcelona this weekend thanks to a significant upgrade package.
"At the moment there are two top teams fighting for both championships and I expect Red Bull will also eventually join the club," Wolff said.
"The small margins we are seeing this season are demonstrated by the closeness at the top of the drivers' championship and even more so by the one-point advantage we have in the constructors'.
"This inter-team battle is a totally different situation than what we have seen over the last three years. You simply need to adapt to the challenge and that's what we are doing, playing the hunter as well as being the hunted.
"This fight will continue on to the end of the season and we will be prepared for that battle."