Norris and Gasly excited to try out classic circuits – including Silverstone and Suzuka – in 2022 cars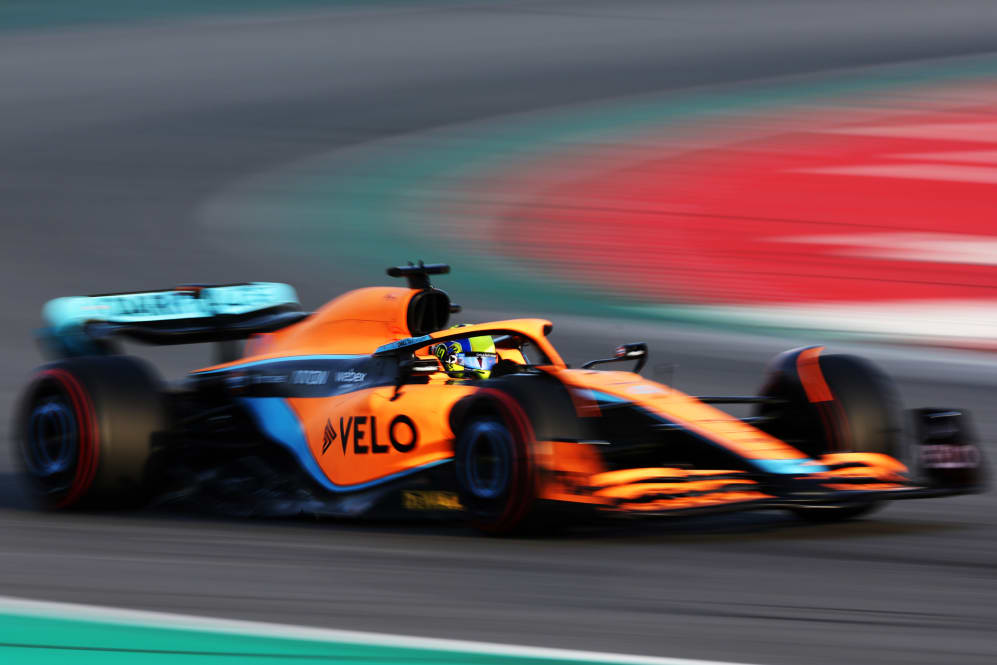 The F1 drivers have now had the chance to get behind the wheel of the new 2022 cars, giving them an understanding of the machines they'll be racing this year. And ahead of the season start, McLaren racer Lando Norris and AlphaTauri's Pierre Gasly revealed the tracks they're most looking forward to taking on in the new breed of racers.
Norris – whose McLaren team completed an impressive 365 laps over the three days in Barcelona pre-season running – is getting ready for his fourth season in the sport. And the Briton revealed why he believes these new cars will make for more 'exciting' racing this season – and explained his eagerness to race at high-speed tracks.
PALMER: My verdict on all 10 teams' pre-season performances so far ahead of Bahrain testing
"I look forward to the high-speed circuits which we'll be going to," said Norris. "That's obviously the type of corners where you tend not to be able to follow so much over the last few years.
"You should be able to follow much closer on those types of tracks and it should prove to be good racing and exciting for everyone to watch.
"We'll see," he added. "That's something that will come over the year, with developments again. But I look forward to the racing this year."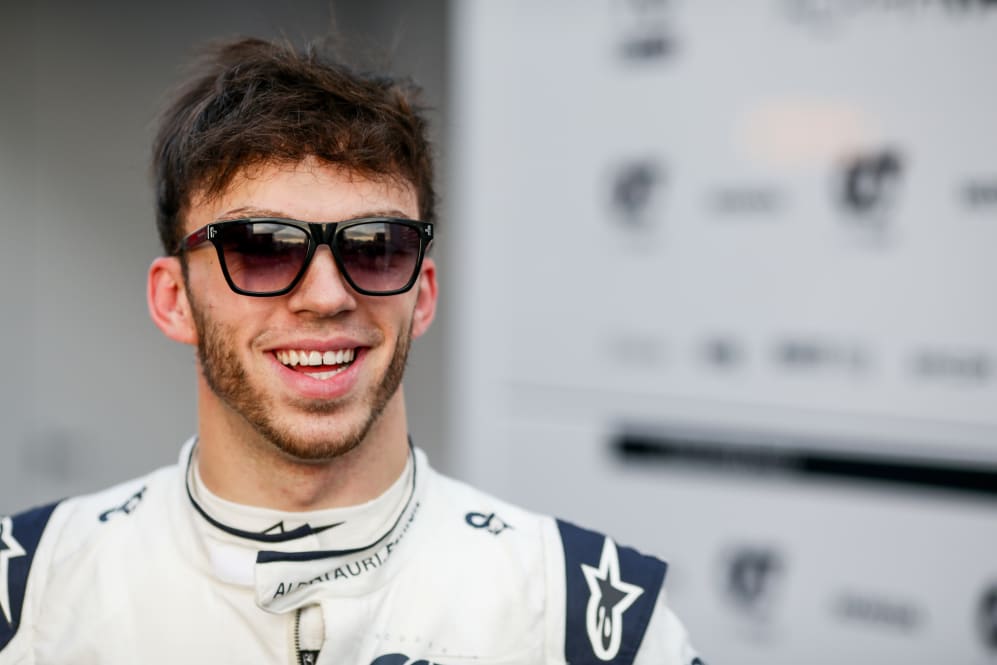 AlphaTauri driver Gasly agreed with Norris. The Frenchman spoke of his enjoyment at driving these news cars, and also shared which circuits he was looking most forward to tackling in 2022.
READ MORE: Gasly says AlphaTauri AT03 felt 'positive straight out of the box' in Barcelona
"I must say they are fun," said Gasly of the 2022 machines. "As Lando said, the car seems to work really well in the high-speed and that's where we get usually the most excited.
"So really looking forward to Silverstone, Suzuka, all these [type of] tracks. So, if we are able to be a lot closer to each other in racing that could make a lot of adrenaline, which is always what we are looking for. So, excited for that."
Gasly and Norris will get another chance to drive their cars next week at the Official Pre-Season Test in Bahrain on March 10-12.