Norris reveals key weakness on 2021 McLaren – and why he thinks it could hurt team at Imola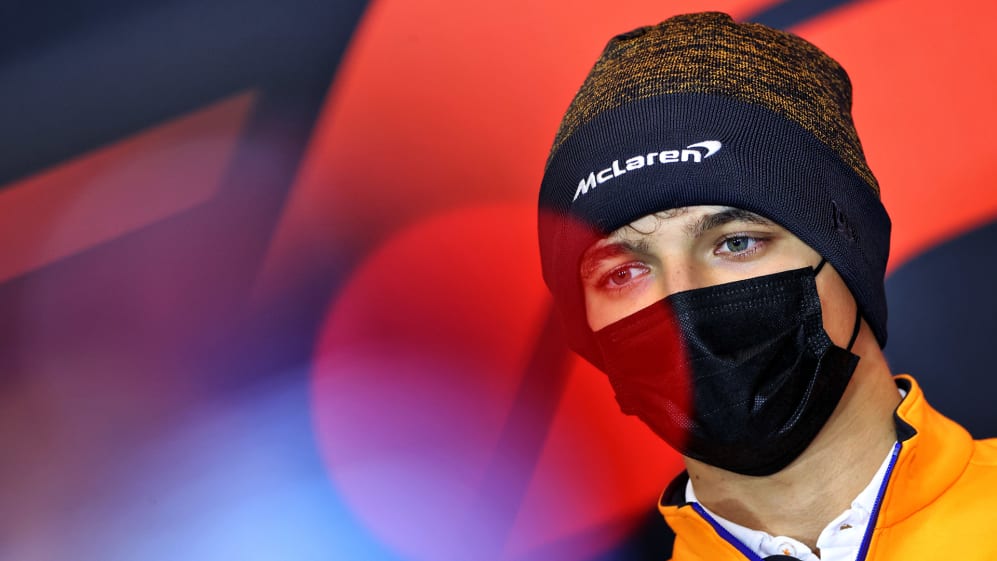 McLaren may hold third place in the constructors' championship going into the Emilia Romagna Grand Prix, but according to the team's driver Lando Norris, the qualifying pace of their MCL35M challenger is one of its main weak points – with Norris wary that that could hurt McLaren this weekend at Imola.
Norris and new team mate Daniel Ricciardo qualified P7 and P6 respectively for the season opening Bahrain Grand Prix, as Ferrari's Charles Leclerc took an impressive P4.
But with Norris having been able to use superior race pace to leapfrog Leclerc and claim fourth place by the chequered flag, the Briton was confident about McLaren's race pace this season – but nervous that a lack of one-lap speed could hinder them at certain Grands Prix, not least the tight confines of Imola.
READ MORE: Leclerc calls P3 in constructors' 'reachable' for Ferrari in 2021 – but says 2022 car is team's priority
"Our qualifying performance was probably not our strongest point back in Bahrain," said Norris, speaking in the press conference for the Emilia Romagna Grand Prix. "I think we did a good job and I think we were all quite happy with the performance we did and extracting the time and the speed out of the car. But just the position we were in was not as good as what we wanted.
"I think when you get to a track like here, a little bit more dependent on qualifying rather than the race, it might put us in a slightly more difficult position, one where we can't overtake as easily on the Sunday, we can't have that pace benefit that we had on the Sunday [in Bahrain].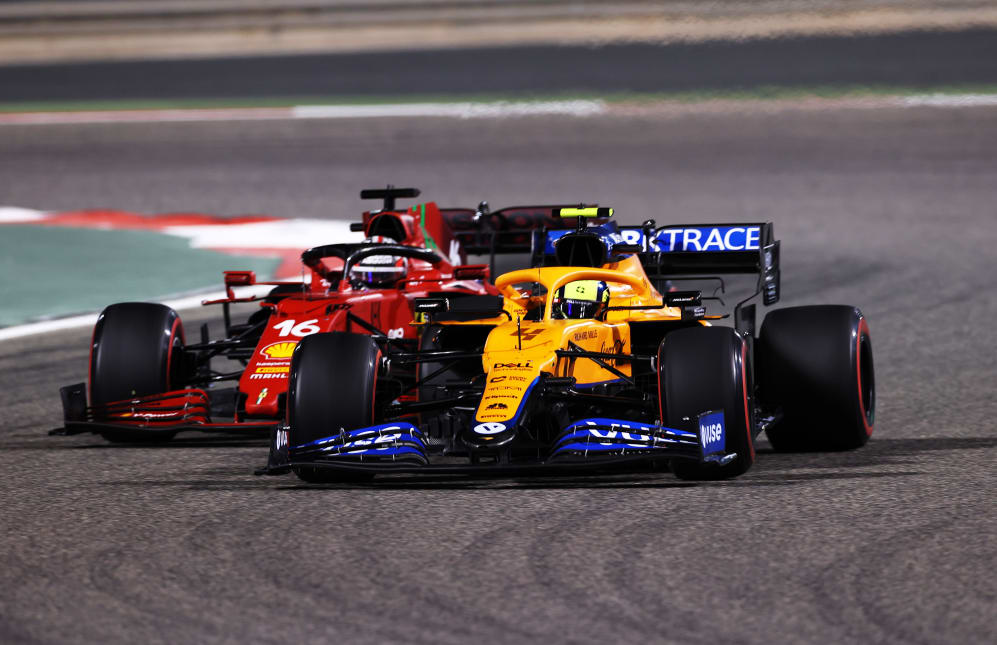 "It's a different weekend," added Norris. "We were happy and we started the season off well, but we also need to know that we have weaknesses and things we need to work on, and sometimes they get highlighted at different tracks – and this weekend could be one of them. But I think we can still be positive and hopeful that we can make improvements and have made improvements since two weeks ago in Bahrain."
Ricciardo would finish the Bahrain Grand Prix three places and some 20 seconds adrift of his team mate in P7 – with McLaren later discovering floor damage on the Australian's MCL35M that cost him valuable lap time. And despite having outqualified Norris in Bahrain, the Australian said he was still looking to get more comfortable with his new McLaren on the very limit of the performance envelope.
READ MORE: 'A lot more performance to unlock' says Ricciardo, as he revels in quick progress with McLaren
"Yes, there is [more to come from me]," he said, "and actually I'd probably say that even if I'd been with the team for five years. I feel like F1 is probably a sport which we'll never quite perfect as a driver. There's always something that you feel you can do better or nail. But I think with me now, within this car, let's say I've found the limit on occasions but I probably haven't been there enough to get comfortable at the limit.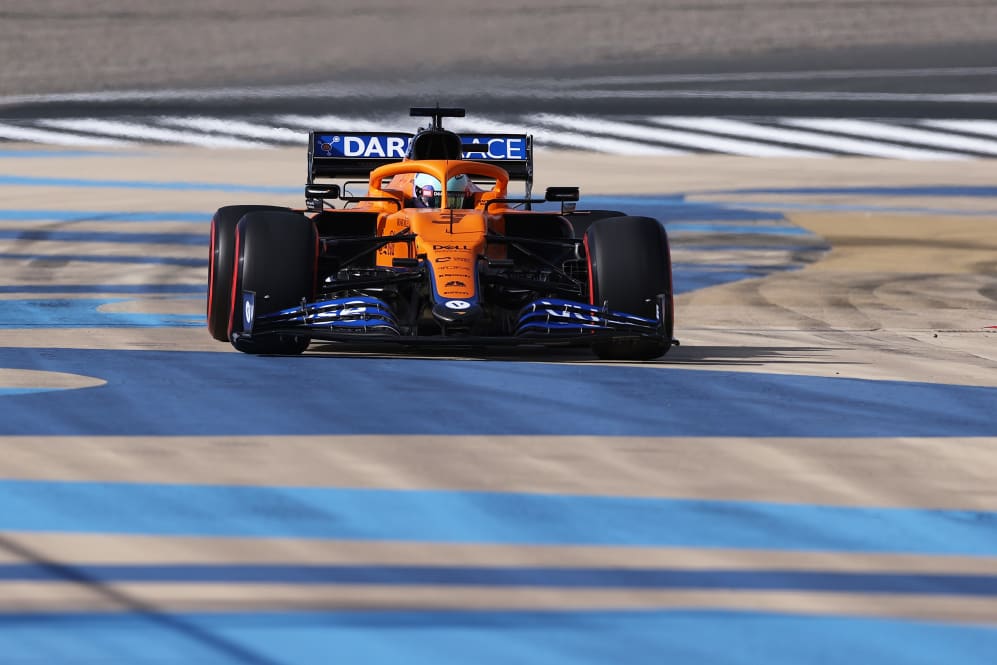 "So it's just trying to nudge [the limit] a few more times and then get comfortable at that level. So that's probably those last few percent, which will keep coming with time, and every lap I turn, I think that will get better and better."
Third-placed McLaren currently hold a six-point advantage over nearest rivals Ferrari in the constructors' standings heading into the Emilia Romagna Grand Prix weekend, with AlphaTauri's two points from Bahrain leaving them P5.