'Not the end of the world' says Tsunoda after hitting barriers and losing a chunk of FP2 running
Losing track time on your first visit to one of the world's most challenging circuits would leave most drivers rattled, yet Yuki Tsunoda said he was unfazed after hitting the barriers and bowing out early from FP2 in Monaco.
The AlphaTauri rookie, who has never raced in the Principality before, smacked the barriers at the exit of the Swimming Pool section in FP2 on Thursday. With damage sustained, his first day of practice at Monaco thus ended early, with the Japanese racer left in 20th place on the timesheet. He explained what happened – and why he wasn't too bothered by the outcome of his argument with the barriers.
FP2: Home hero Leclerc heads shock Ferrari 1-2 in Monaco as Hamilton takes third
"So I think I didn't push too much hard in entry, I think just lost the grip in the end," he said. "A lot of degradation there I think and a couple of gusts of wind [and] I lost completely the rear between Turns 15 and 16, and I just had to finish the session.
"I had two [sets of] softs for Saturday so I think it's not the worst-case or the end of the world. Just, I have to prepare more for Saturday and try to put it all together," he surmised.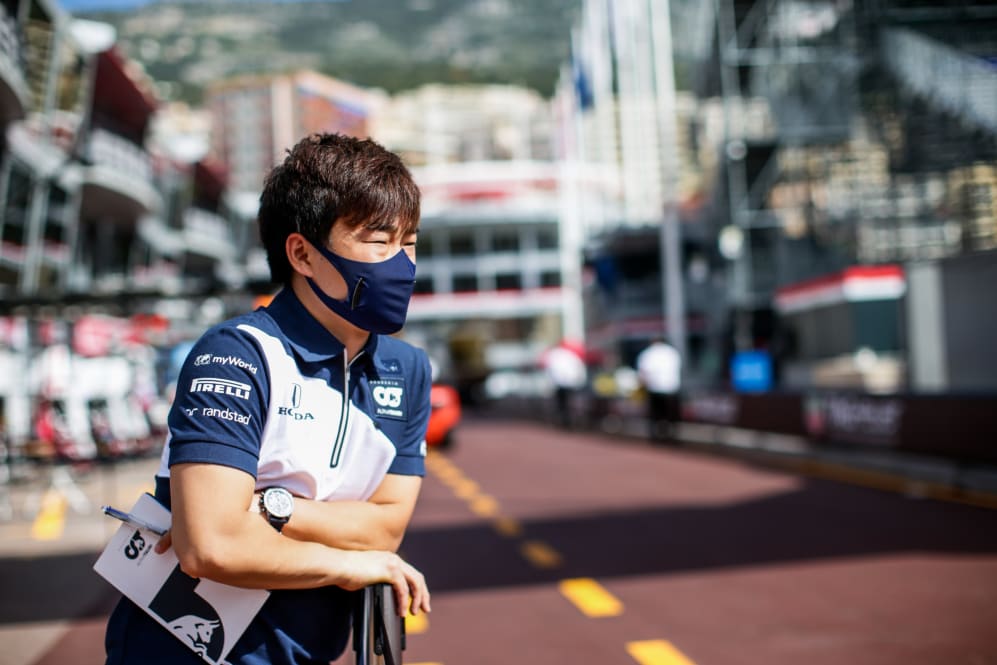 As for team mate Pierre Gasly, seventh in FP1 and fourth in FP2, the Frenchman was buoyed on his return to the track at which he set the fastest race lap for Red Bull in 2019.
"It's been a very good day for us in terms of pace," he said. "It was great this morning, a good way to start in Monaco – I felt confident in the car, I could push really hard and yes this afternoon we're still in the top 10 so we're pleased with that."
READ MORE: Tsunoda admits 'a lot of regrets' from Spain, as he eyes clean sessions for first race in Monaco
Gasly said he had eyes on a top-eight qualifying performance come Saturday afternoon.
"We need to qualify well; we know how important it is around here so that's why I really wanted to do many laps, get the rhythm, get comfortable in the car and I think that's what we did," he said. "So I'm pleased with today.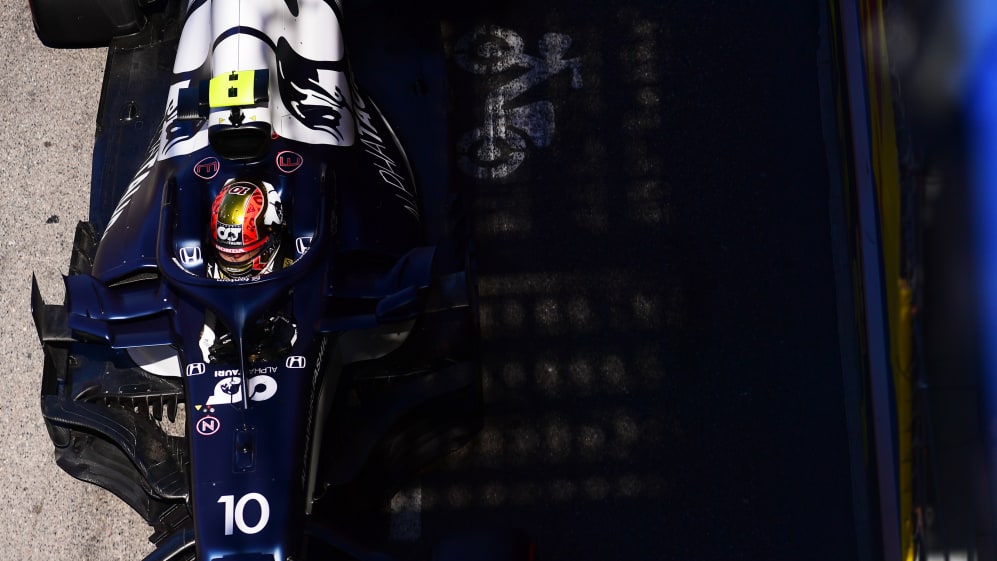 "But quali, if we could qualify on pole we [would] qualify on pole. Objectively if we can make it to Q3 it would be great. I hope we can make it to Q3 and qualify near the top five, but I would say top eight would be very good for us," concluded Gasly.
AlphaTauri have taken 10 points from the first four races and sit behind Alpine in the standings, with midfield rivals Ferrari having conjured up a one-two in FP2 on Thursday.