Ocon hopes Monaco podium is 'first of many' for Alpine this season as team remain committed to 100-race plan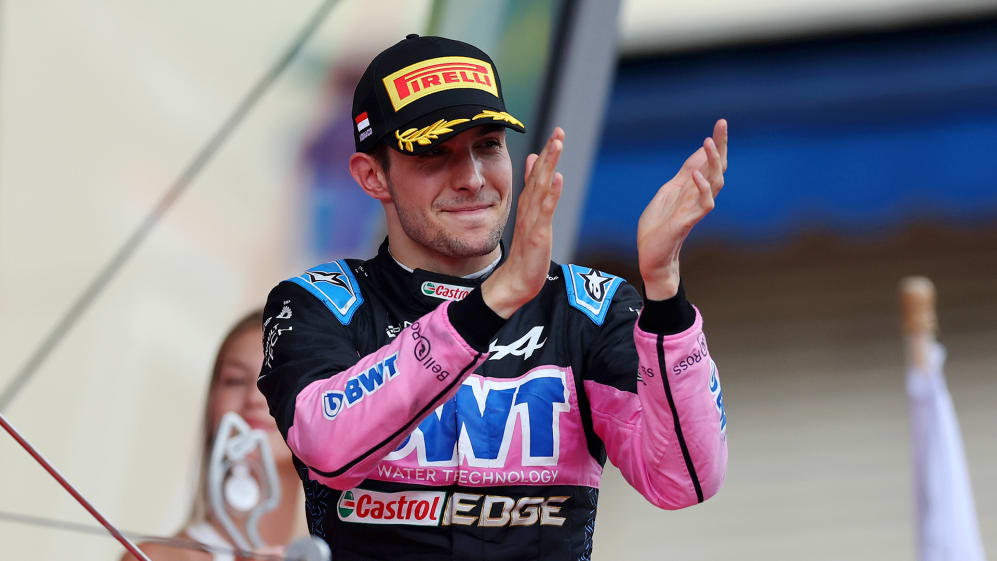 Esteban Ocon is optimistic that his standout podium finish at the Monaco Grand Prix will not be a one-off for Alpine in 2023, saying the result gives everyone at the team "more hunger" for the rest of the campaign.
Alpine endured a difficult start to the season, picking up only minor points in Bahrain and Saudi Arabia, losing more in Australia when Ocon and team mate Pierre Gasly collided, and then suffering an incident-strewn weekend in Azerbaijan.
IT'S RACE WEEK: 5 storylines we're excited about ahead of the Spanish Grand Prix
But the team bounced back from those weekends and responded to some strong comments from CEO Laurent Rossi with back-to-back double points finishes in Miami and Monaco, where Ocon also made it onto the rostrum via impressive qualifying and race day performances.
Asked to reflect on the Monaco weekend, what it meant to the squad and the celebrations that followed post-race, Ocon said: "It's been pretty wild, for sure! It was great to celebrate with my team, we were all partying.
"It's been awesome [for] everyone [to have] a great reward after all the hard work, and a difficult start of the season. We can be all pleased with what we've achieved.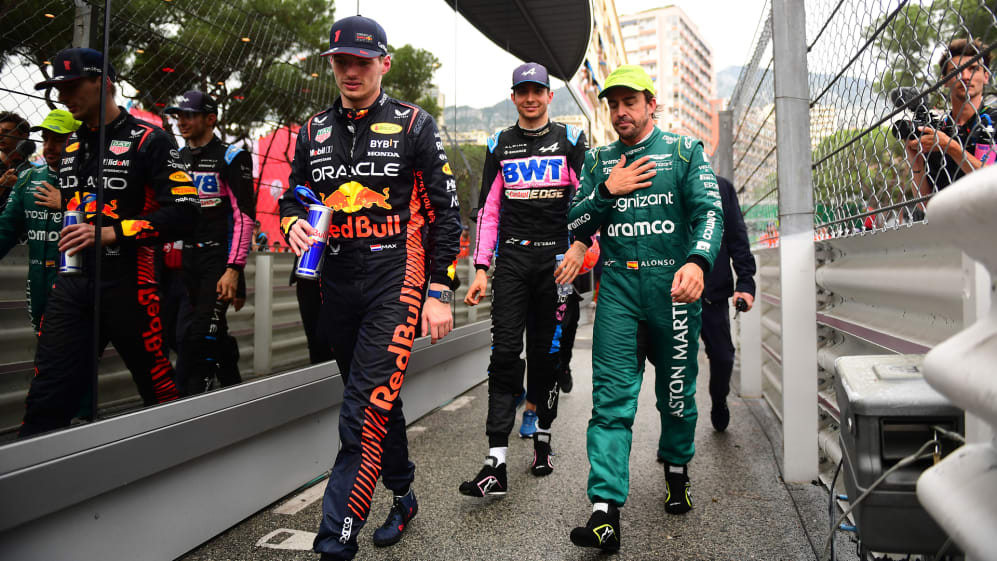 "Obviously, feet to the ground coming to this weekend [in Spain], it's going to be a good test to see where the car is exactly after putting all these upgrades on it. It's a track that everyone knows super well, so I'm looking forward to testing that."
Alpine's upturn in form, which has put them fifth in the constructors' standings, comes as they look to stick to their 100-race plan – set out by Rossi towards the end of 2021 – and ultimately reach the front of the F1 grid.
DESTINATION GUIDE: What fans can eat, see and do when they visit Barcelona for the Spanish Grand Prix
"Everyone was giving their maximum for it to happen and everyone at the team deserves what happened last weekend," added Ocon, who gave Alpine their first podium since Qatar in 2021. "All the hard work has paid off, it shows we can be there and it gives everyone more hunger to keep that going.
"Now that we've tasted it, we always need to aim to make it happen again, so I'm hoping it's the first of many this season. That's what we need to look at, I'm not saying that's what's going to happen.
"I'm trusting the plan of Laurent Rossi and [Renault Group CEO] Luca de Meo, they are very competitive people, and I'm fully onboard with the 100 races target plan that they have."