'One of those days where it all clicked' – Stroll on superb P10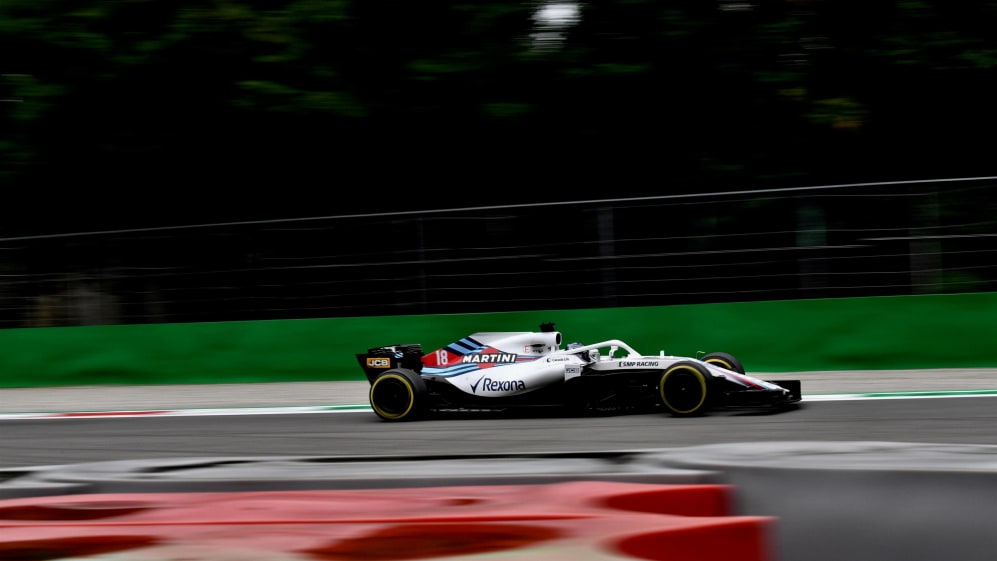 Lance Stroll has fond memories in Monza, having started second on the grid last year before battling to an impressive P7. And amid a tough season for the Williams driver, he delivered yet another shock result at the Temple of Speed on Saturday, landing his team's first Q3 appearance of 2018…
Stroll and his team haven't had much to cheer about this year, with the Canadian enduring a difficult campaign which has yielded just four points so far - and heading to this weekend's Italian Grand Prix, he did not expect to start high up the grid.
However, the teenager served up one of the day's biggest surprises when he reached the final phase of qualifying for the first team this season, while his team mate Sergey Sirotkin was only two places further back.
Williams now have a great opportunity to add more points to the board, and Stroll admits even he was surprised by how quick his FW41 was.
"It was all pretty straightforward today," said Stroll. "I know we didn't expect that coming into it. We expected a much more challenging session but it came together in Q1, the car felt good.
"We managed to get a good tow throughout qualifying that helped us. I put a good lap in Q2 to get through to Q3. It was one of those days, it kind of all clicked.
"We have had a tough run when you look at the results. And in the cockpit it hasn't been very pleasant for a few months now, but today, I'm really pleased for everyone and really happy for us as a team.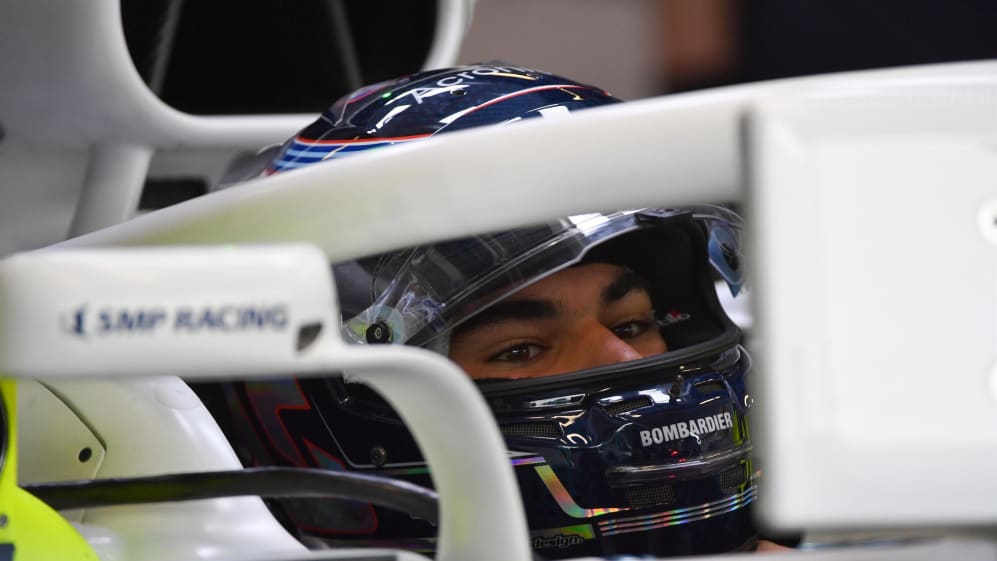 "We really deserve this result. It was one of those days. I had a good chemistry with the car. I felt good in the car, and hooked it up so it worked out."
Stroll - widely tipped to move to Force India for 2019 - was also delighted to prove his worth once again, after managing to climb out of Q1 for just the fifth time this season, and he hopes Sunday can bring more success now Williams can fight in the midfield pack.
"I compete to prove to myself and I embrace a challenge. I'm not here to prove to everyone what I can do, of course that's a big part of the business.
"I'm just really happy for us as a team, the people that you work with every day. We put in a lot of hours, we look for every tenth all the time and a result like this makes everything worth it. We will see what the future holds. But I'm not thinking about that right now.
"I'll enjoy the moment, I'm sure it's going to sink in later and I look forward to an exciting race tomorrow. We are going to be in the mix which has been rare this year, so looking forward to it."
Meanwhile, when asked for the reasons for his team's strong performance around Monza on Saturday, Williams' Chief Technical Officer Paddy Lowe said that it was "nothing I would single out".
"I just think the team have done a good job to optimise for this circuit," he said. "We've been gradually improving the car all the year. Some of those aspects have clearly come together here today. I can't necessarily predict that that will hold true in different types of circuits coming up as well. These things are always difficult to predict, and as you saw, it was incredibly close. I think I spotted 10 cars within a tenth to get into Q2, so it's very, very tight."
Stroll currently sits 18th in the drivers' standings with four points, while Williams are rock bottom in the constructors' championship.