Opinion
OPINION: Why this year has to be better for Haas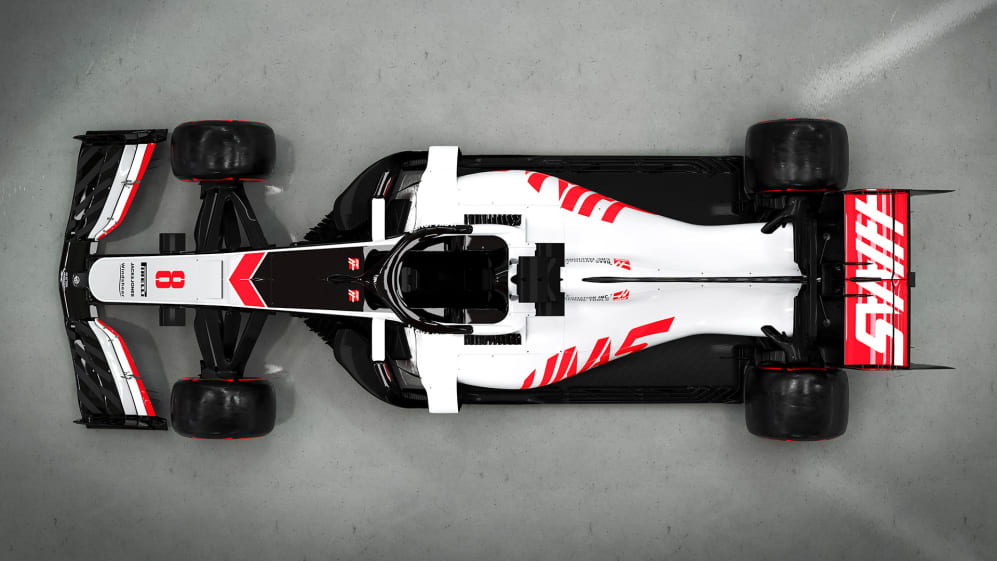 Last year was an unmitigated disaster for Gene Haas' Formula 1 team. They spent all year trying to understand why the car was occasionally fast but mostly painfully slow.
Things got so bad, they ended up reverting to a version of a spec they used at the beginning of the year for the season-finale – something that is unheard of in Formula 1.
Then there were the clashes between team mates Kevin Magnussen and Romain Grosjean on-track, most notably at Silverstone which resulted in both getting the hairdryer treatment from Guenther Steiner. It would be fair to say, the fiery team boss didn't hold back.
READ MORE: Haas first to reveal 2020 F1 car with return to familiar livery
Off track, things weren't much better with the shambolic sideshow of their title sponsor Rich Energy, with those across the paddock breathing a sigh of relief when the two parties agreed to part ways. It was an unnecessary distraction when the team was trying to knuckle down and figure out a way out from the hole they were in.
This car crash is not what owner Gene Haas signed up for. He demands success, having enjoyed plenty of it Stateside with the Stewart-Haas Racing Nascar outfit he co-owns.
He's pumping a lot of his own money into the F1 team and ninth in the championship is not a good enough return on his investment.
Critically, that poor performance means a reduced share of Formula 1's revenues while the departure of their title sponsor before the end of the contract - and failure to sign Orlen and Robert Kubica as a development driver for this year - means they have taken another financial hit.
It's true that Gene is a real racer. But he hasn't become this successful by carelessly throwing his money away. So it is imperative that the American team has a more encouraging start to the season this time round.
A repeat of last year's antics will not be acceptable.
Speaking on the day the team revealed images of their 2020 car, Gene said he is "trusting" the team have learned their lessons and applied them to making the VF-20 a more competitive offering.
Let's hope they have because a second successive dismal campaign might be too great a test of their owner's patience.
VOTE: From VF-16 to VF-20 – which Haas livery is your favourite?