P7 for Haas feels like pole position – Magnussen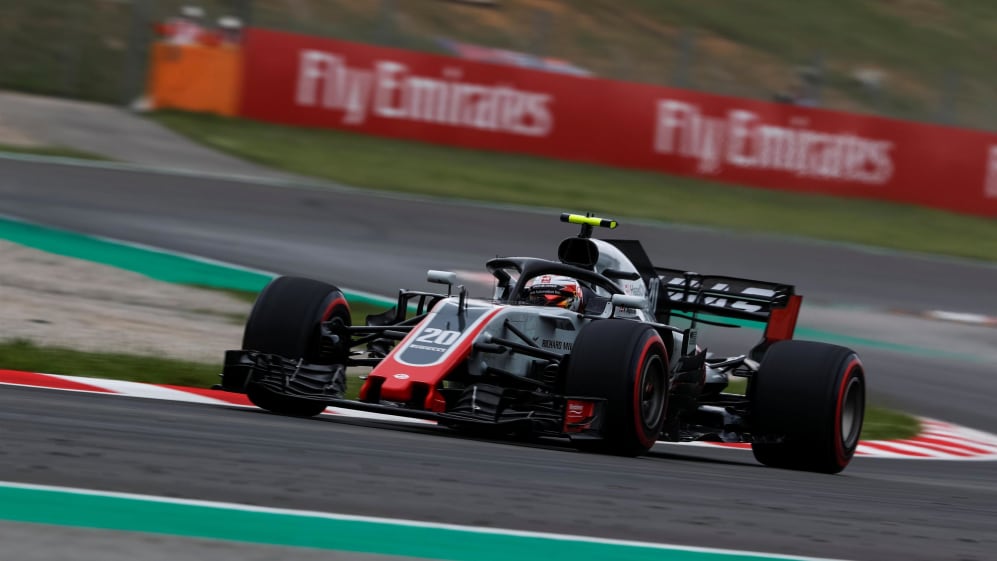 Kevin Magnussen appeared on top of the world following his qualifying exploits at the Spanish Grand Prix on Saturday, believing his P7 finish was a dream result for Haas due to the dominance of the top three teams.
Magnussen will line up seventh on the grid in Barcelona – his best ever start at the familiar Circuit de Barcelona-Catalunya – following a hugely impressive Q3, with the Dane's team mate Romain Grosjean qualifying tenth on a good day for the American squad.
While Mercedes, Ferrari and Red Bull battle for the championship, Haas are involved in a tussle with the likes of McLaren, Renault and Force India for fourth spot in the constructors' standings.
And Magnussen, whose nearest challenger was McLaren's Fernando Alonso in P8, admits his seventh-placed finish feels like pole because it's the best anyone outside the big three teams can achieve.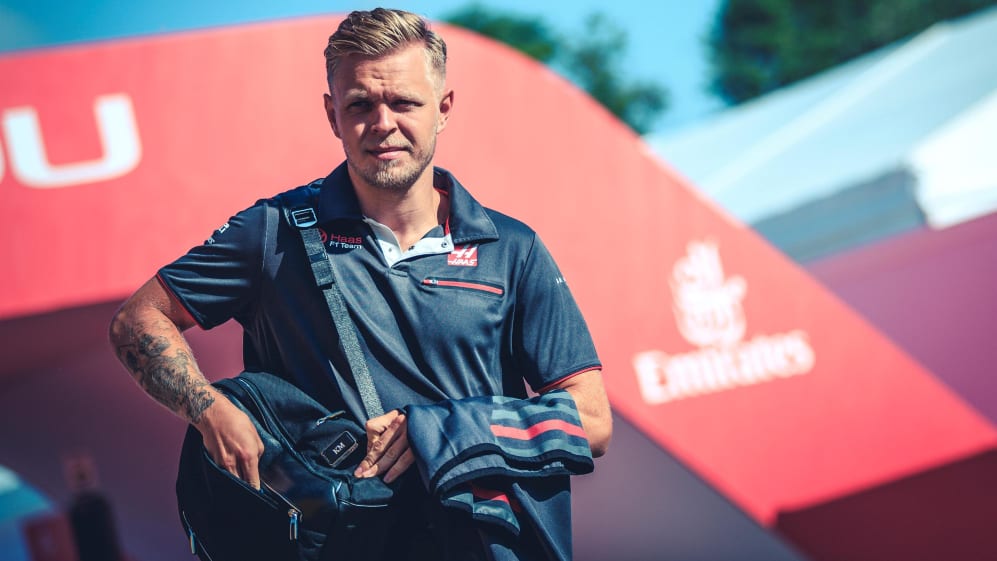 "It was a really good qualifying. P7 for us is really pole position – it's the best you can hope for if you're not in a Ferrari, Mercedes or Red Bull," he said.
"I'm really happy with that. I'm looking forward to tomorrow and, hopefully, we can bring home some good points. It's a good position to start, and again, P7 is probably the best we can hope for if everyone finishes."
So does this mean Haas have the momentum in the race for fourth? Magnussen was keen to not put too much pressure on his team, although he is delighted with the progress made this season.
"It's still up and down. Sometimes Renault are there, sometimes McLaren, sometimes us, sometimes Force India.
"It's still a very tight battle. We seem to be one of the more consistent performers in terms of pace and performance but haven't got the points we should have got.
"But I think our car is strong, and we can be happy with where we are at the moment. We need to keep up the levels, continue to develop, and keep putting stuff on the car."
Haas will look to continue their good work on Sunday, having seen both cars reach Q3 for only the third time in their history – and the first time since this year's season-opening race in Australia.
Magnussen goes into the Barcelona showdown 12th in the drivers' standings, while team mate Grosjean will be looking for his first points-finish of the season.